Wednesday is all about Woman Crush's so make sure to use the #wcw hashtag when posting. In the last week I have had some major crushes. From gorgeous, healthy hair strands to beautiful body art.
Veronica has been a client of Henna Sooq's for quite some time now and she loves Red Raj henna powder for her natural hair coloring. Just how beautiful and healthy her hair is?
"Veronica Fensel is a top wedding hair and makeup professional with years of experience in the industry. She has trained in many different areas of beauty, which means she is incredibly flexible in the services and the styles that she offers. She has been published internationally in both print and online.
Veronica has special training in creating breathtakingly beautiful looks for brides that will last for the entire day and are completely waterproof. Brides can even enjoy a trial of their look for the big day to be sure it is perfect." – Veronica Fensel Makeup Artistry
Rachel of Bella Henna is an absolutely beautiful woman inside and out. Her work is outstanding and breathtaking. She radiates positive vibes for days on end. I absolutely adore her. She is also a Red Raj henna fan and creates her mehndi body artwork with this organically certificate henna powder.
About Rachel: "A strong background in the visual arts and enthusiasm for history come together in her bold modern henna designs; which reflect influences ranging from west african patterns to collograph printmaking to sacred geometry mathematics. You can more of her work at instagram.com/bellahenna, and on her website www.bellahenna.com."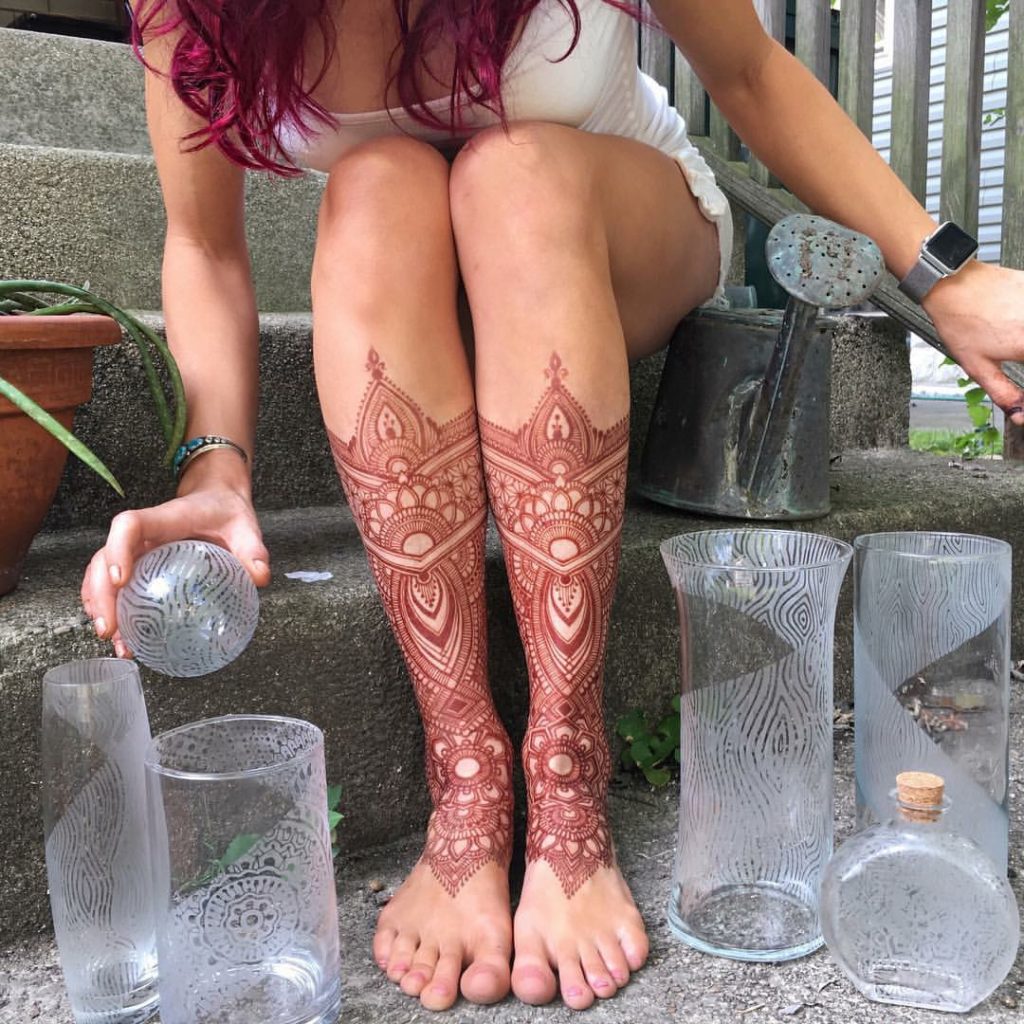 Beautiful queen Preethy dressed to impress. ❤️ Meet Preethy at class when she teaches Bollywood Fitness classes at 7pm on Mondays and Wednesdays and also on Saturdays at 10:30am. Burn those calories to the beats of Bollywood music. You'll love her class. Your first class is free. Join us at our studio: MBDY Movements Arts Academy located at 7060 Oakland Mills Rd, Suite K, Columbia, MD 21046,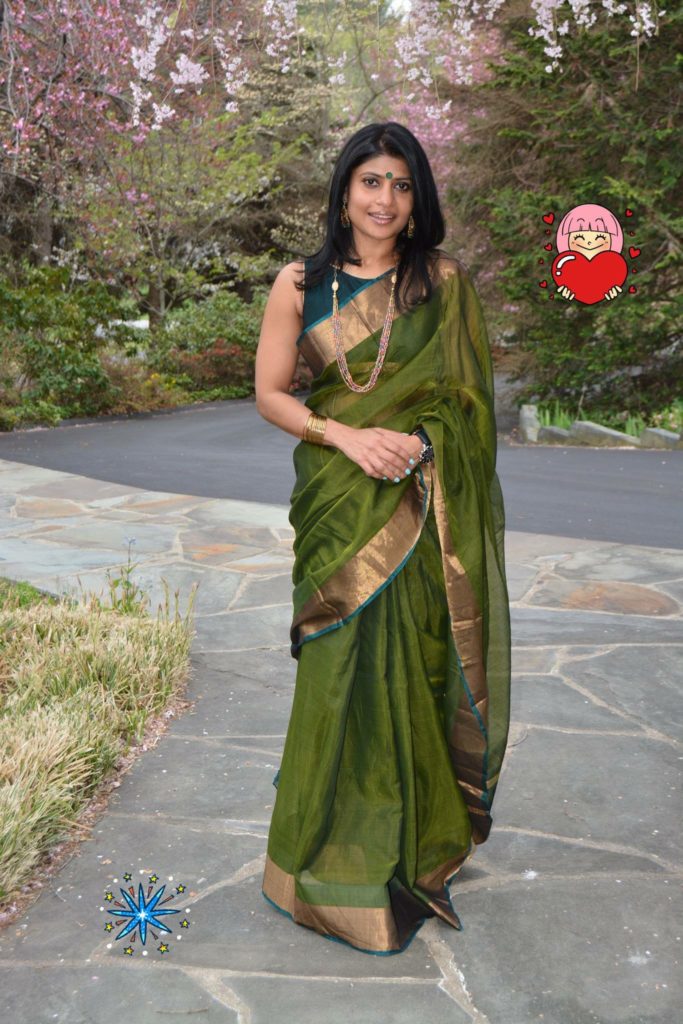 Years ago I met this fabulous sister Saudah in Baltimore at a bridal party where I was the henna artist (if my memory serves me correctly). She's a beautiful sister inside and out. Truly talented interior designer, fashionista and mother to five gorgeous children. Here's to you sis! Find her on Instagram: Saudah Saleem Interiors.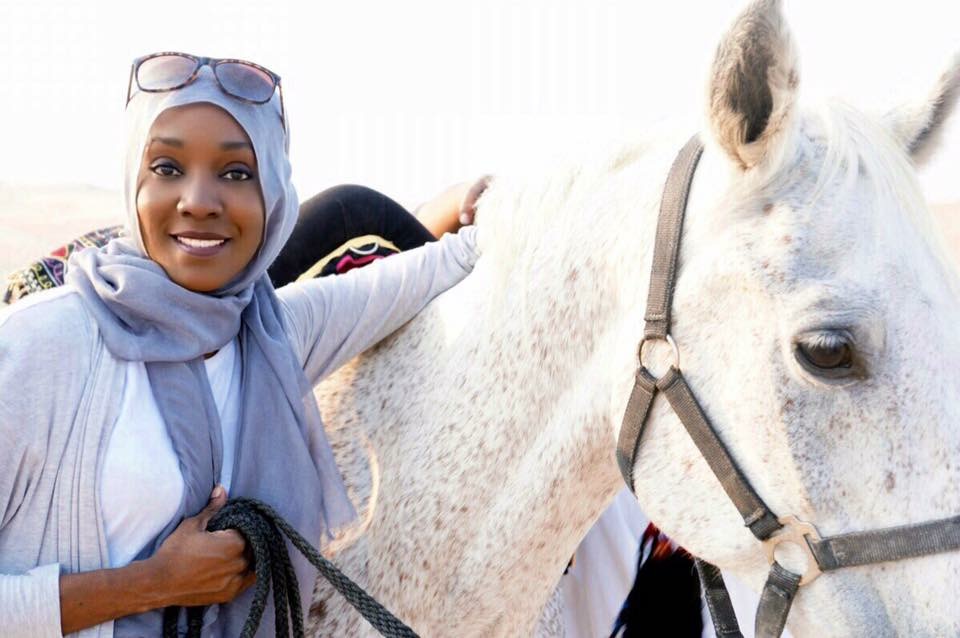 This week I did an amazing henna paste and jagua paste combined henna design which I absolutely am in love with. Don't you just love it! You can book with me via text or calling at 443-254-0736.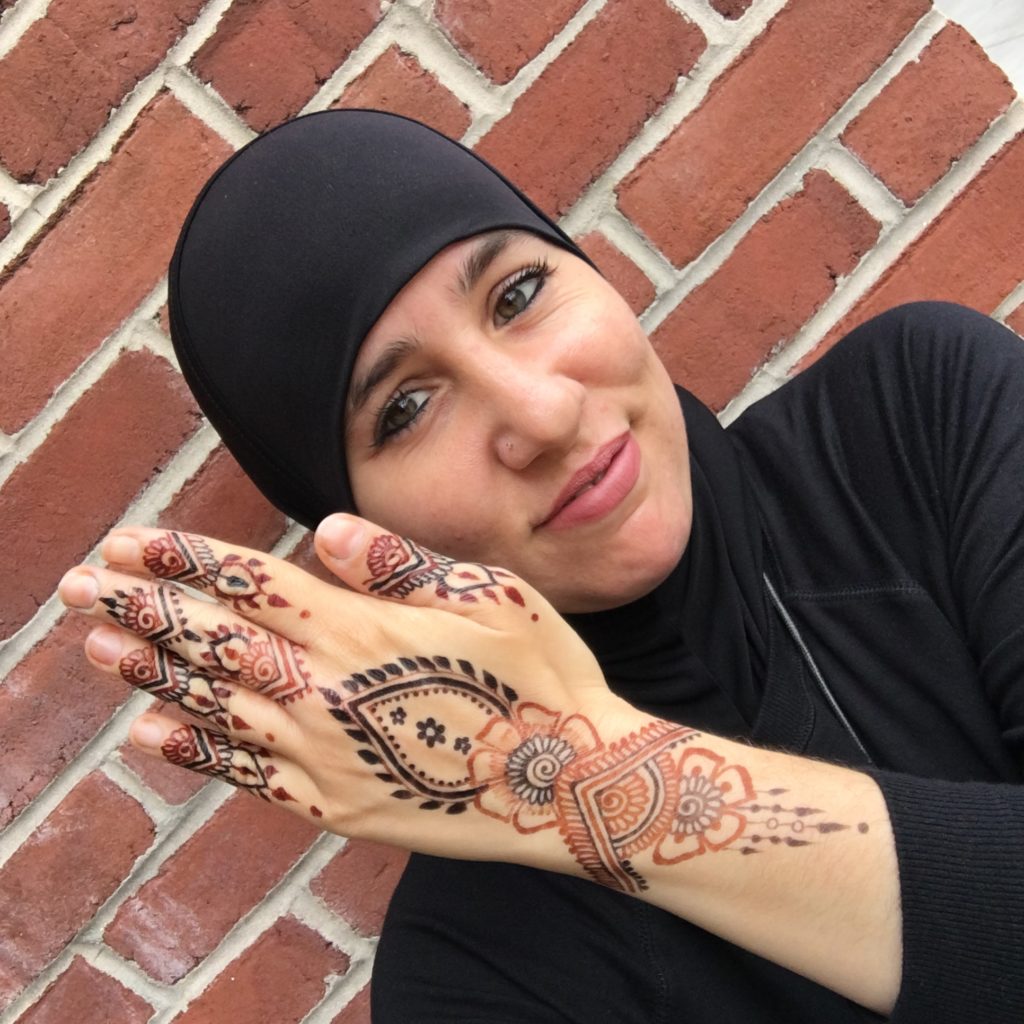 "When I sleep, I dream of you, and when I wake, I long to hold you in my arms. If anything, our time apart has only made me more certain that I want to spend my nights by your side, and my days with your heart." —Nights in Rodanthe.
Mel came to honor her traditions with her own special touch with white henna. She fuses her culture and traditions with her husband to create their own path