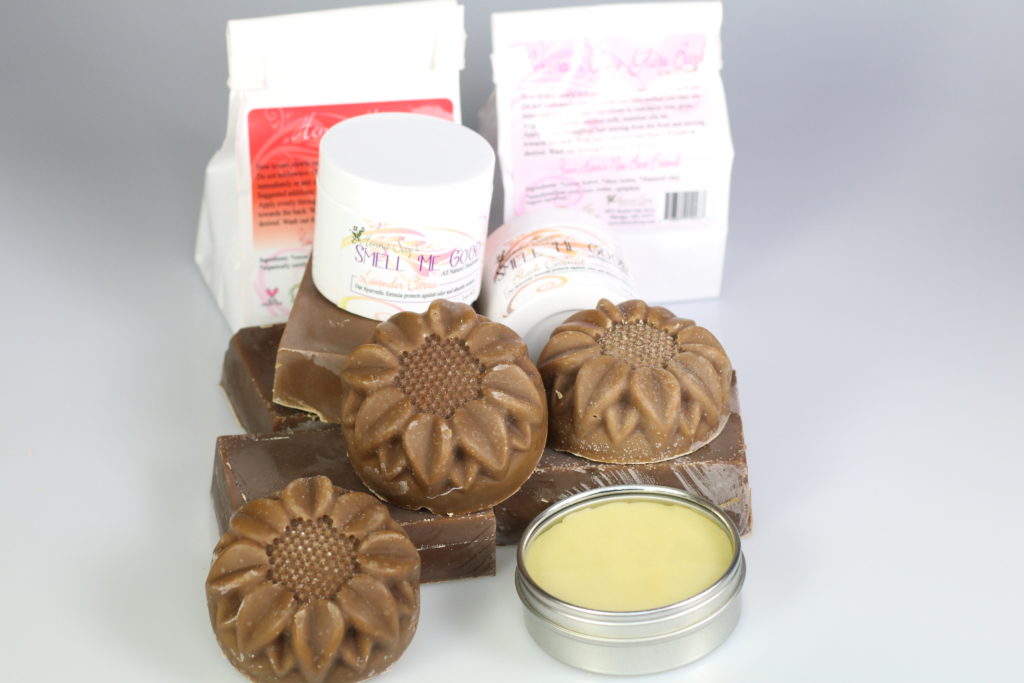 The Ultimate Giveaway on our Instragram (Go to our Instagram Page Now)!
Not only have we hit 15K, we've just hit 15.5k! Let's celebrate with this amazing product giveaway. It's so simple. All you have to do is like to enter (double tap to like or hit like).
What you'll win is a collection of handmade shampoo bars, our new Henna After Care balm, Moroccan Clay Gloss bar (NEW!), Henna Kisses (NEW!), Smell Me Good: Lavender Citrus and Black Coconut Ayurvedic deodorants (NEW!).
You'll absolutely love these products!
Contest starts now and ends today 3/31 at
11:59pm EST
. Good luck!