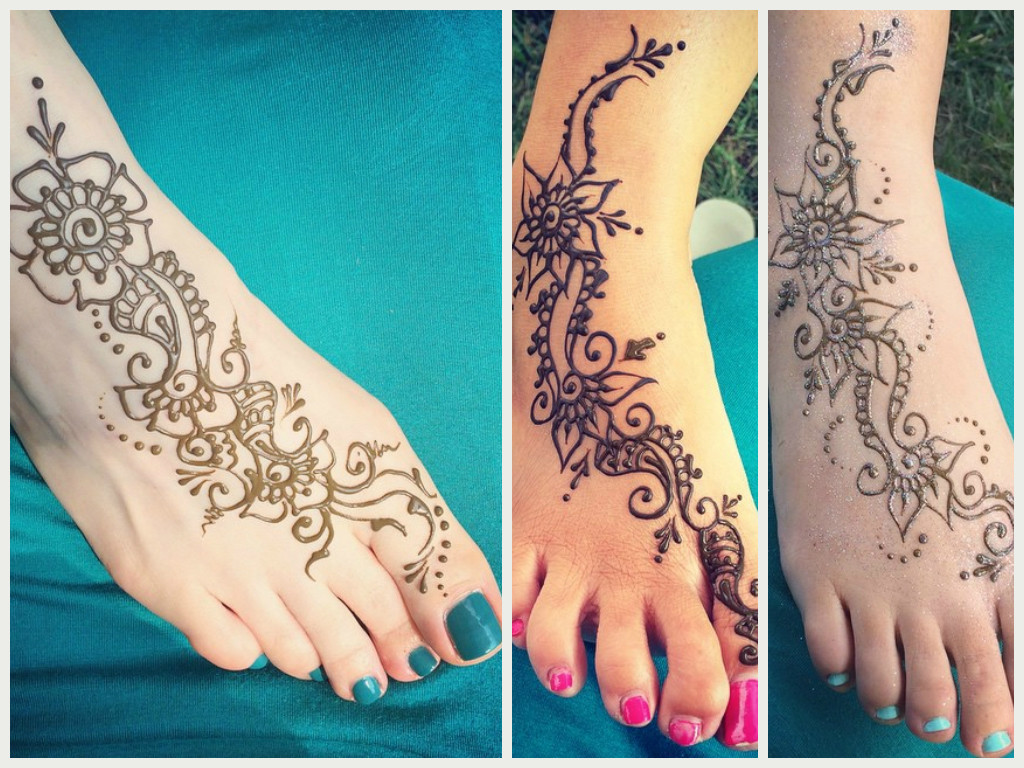 It was really hot this weekend, and henna was in full swing. The stains were amazing due to the heat.
Did you know that henna loves heat? It gets even darker when the temperature is really warm.
As a henna artist, either you're crating your own tent, table and chairs to the event, or you're lucky enough to have a set up ready for you. I prefer the second option.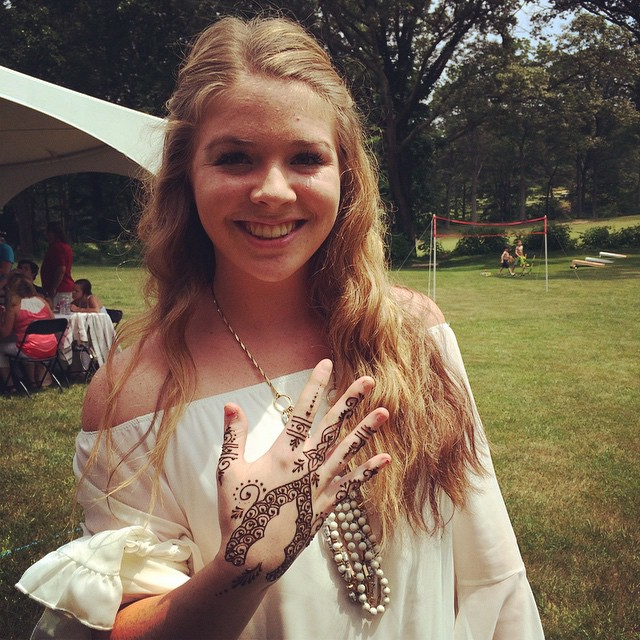 Summer Time Henna Tips
Be sure to stay hydrated. Freezing extra water bottles helps through those long days.
Keep a cooler with food, and snacks you prepared ahead of time. Preferably a cooler on wheels.
It's important to stay away from all the "crappy" junk, and soda. This will just make you peak, and crash. We know outdoor venues don't always sell the best foods (healthier options).
I'll also post the protein ball recipe we make for our team, and family to snack on. Those will really keep you moving, and you won't feel sluggish as you work long hours in the heat.
Keep your henna on ice. I use a small lunch cooler that is easy to carry surrounded by ice packs.
Make sure your henna bag is fully stocked.
Have all your design books prepared, and organized ahead of time.
Have all your contact information and after care readily available.
Be careful with your lemon-sugar spray/sealant as on bad days bees will be heading your way.
You can optionally prepare small bags containing a cotton ball soaked with lemon-sugar solution inside, with your after care and contact info attached (small business card size works). These can be made in big batches ahead of time and frozen. Watch our video
Have plenty of change. I found that a pouch that ties to the waist to work really well in helping hold money and the credit card swiper.
ALWAYS SMILE! No matter what.
What tips do you have for the summer time henna artist?