Face masques (masks) are a great way to cleanse, moisturize and rejuvenate the complexion. Mix all the ingredients together and add enough water (unless otherwise specified or the mixture is of perfect consistency already) to create a thick paste.  Apply over freshly washed skin and leave on for 15 minutes.  Rinse well, pat and follow with your choice of  toner and moisturizer/oil.  Apply as often as weekly or every 2-4 weeks.
Dry Skin
1/2 small Avocado, mashed well
1tsp Argan rhassoul.
1 tsp of Honey
1tsp ground oatmeal
a little chamomile tea to moisten the ingredients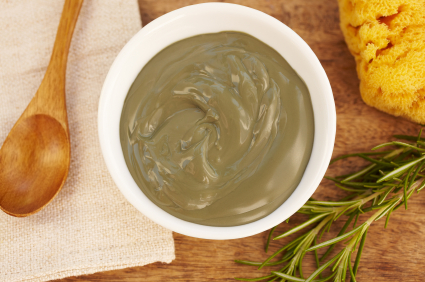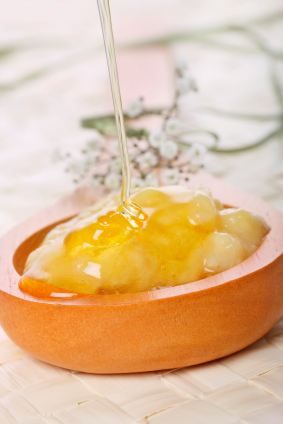 Sensitive Skin

1tsp honey
A few drops of Camellia oil
1TBS  aloe vera gel (clear, pure kind)
1TBS ground oatmeal
Oily Skin
2 strawberries, mashed
1 tsp honey
1TBS  mashed pineapple
Combination Skin
Apply masque for oily skin on the T zone or trouble oily spots and apply the normal or dry masques on the rest of the face.
**Vegans or those that are allergic to honey:  You can substitute with agave or molasses.
Amla masques can be used post face masque treatment for those with normal-oily skin to tighten the pores.