Ten years ago, with 4 little ones under the age of 6, we started our home based business, Henna Sooq.
We started with just 50 boxes of henna, and we now can import 1000's of boxes of henna, and products annually.
This has been accomplished with no loans, nor debt, and constantly reinvesting money into Henna Sooq. Our family, and clients have grown with us, and going into our tenth year it's time for some big changes.
We have so many projects, and dreams we want to share with all of you through the beauty of henna.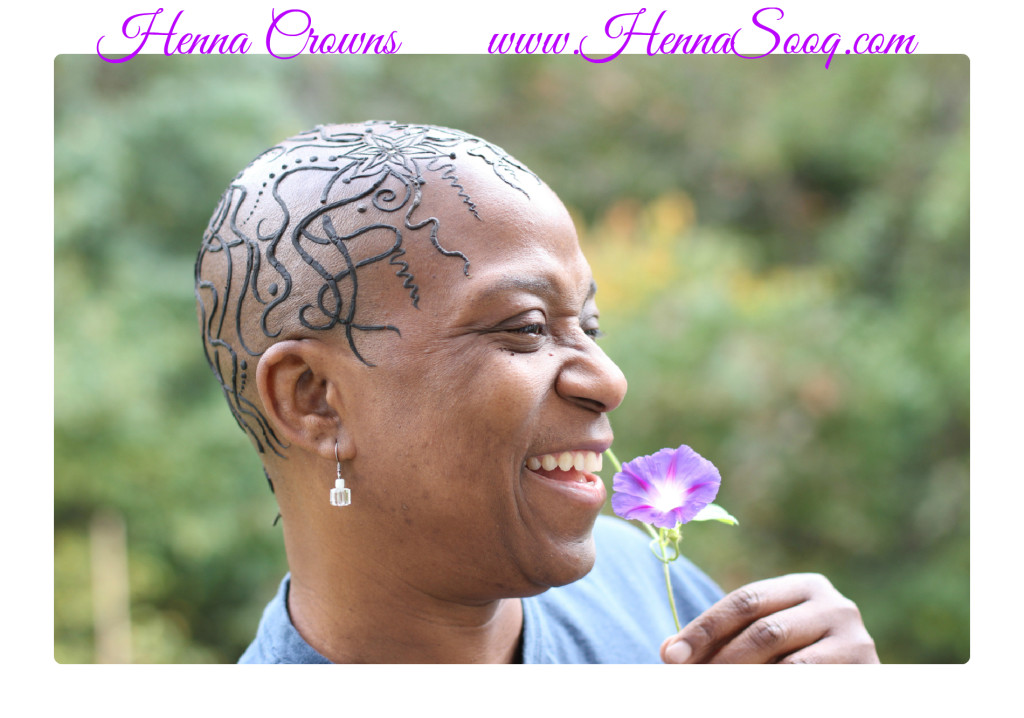 Henna healing for our cancer clients, for body art, and to naturally color your hair, and cover greys. Bringing people from all over the world together through this simple henna plant.
It's time for Henna Sooq to have it's own warehouse, and to grow so that you can get your Henna Sooq products in your local markets, and stores.
This fundraiser will include helping us purchase packaging, and brand our henna products so they get onto store shelves.
We also will be able to hire more employees, and staff.
Help us get there!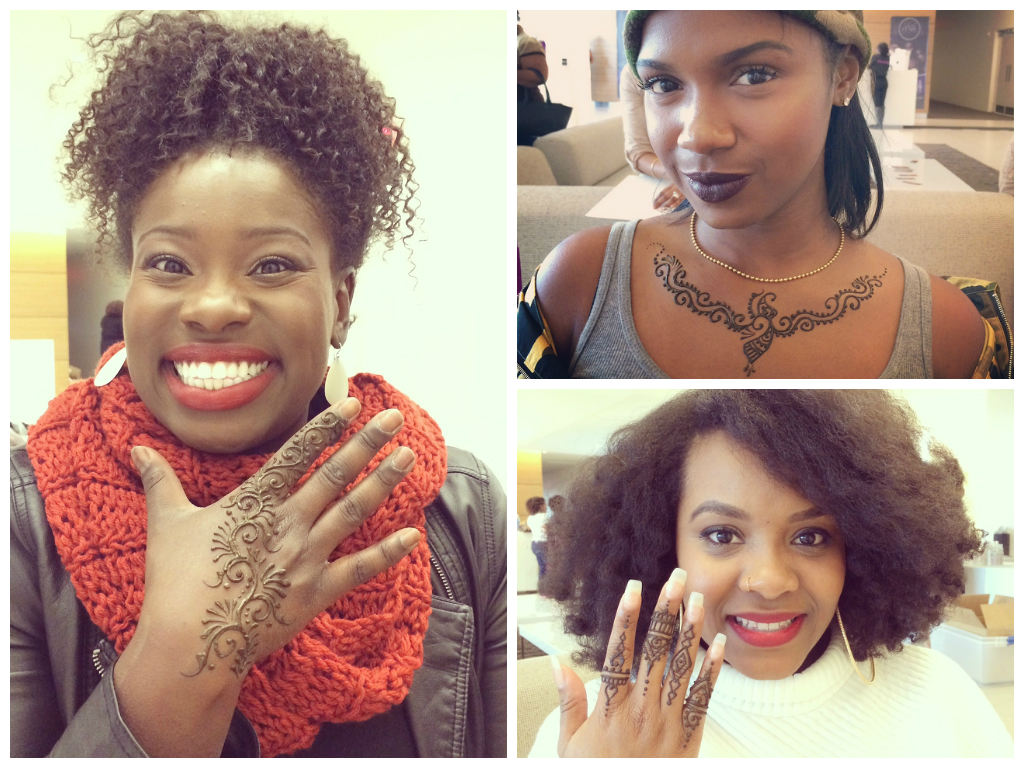 It's always been about our clients who are like family to us. You have been a huge part of our growth, and success.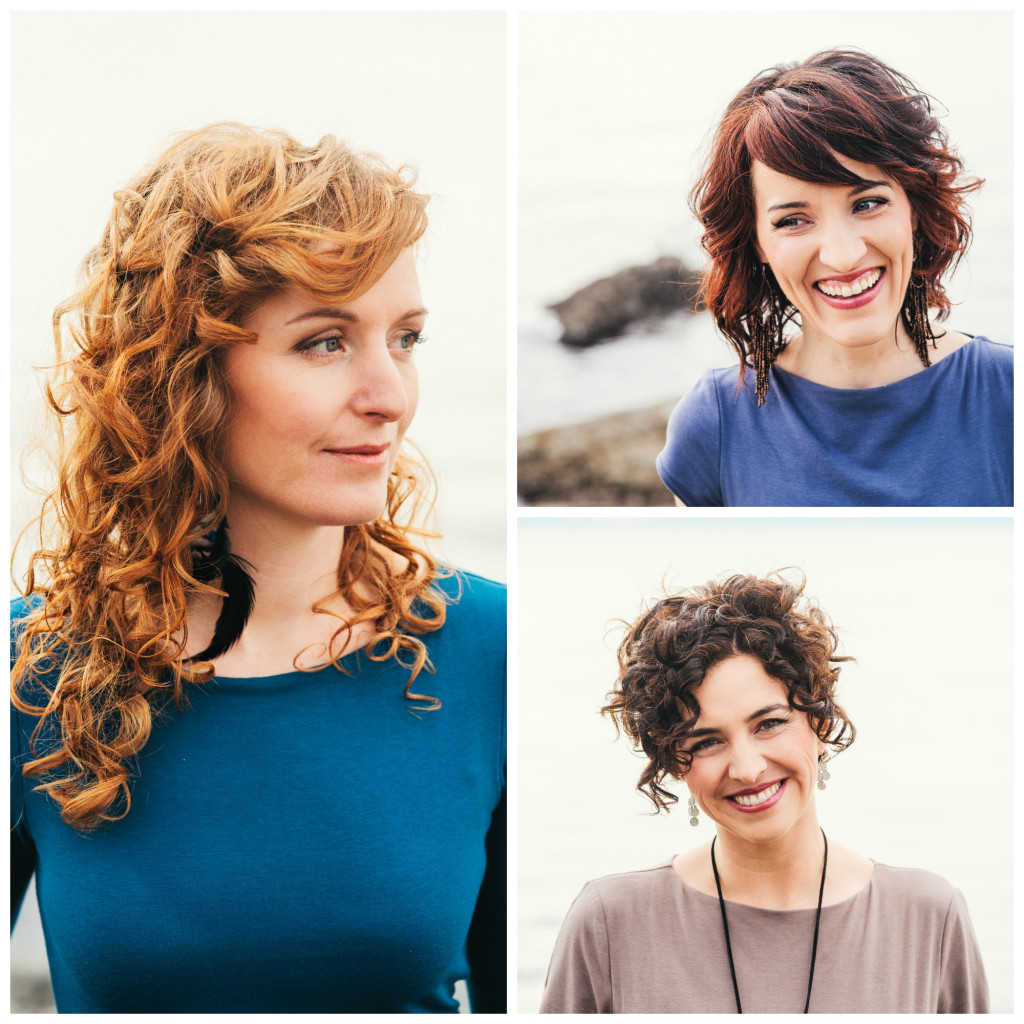 Please support Henna Sooq. We know you love our products, and believe in us.
Let's do this together!
Reward Levels:
Platinum $5000:

Lifetime 50% off Henna Sooq Online Retail Products

Gold $2500:

Lifetime 25% off Henna Sooq Online Retail Products

Silver $1000: Year Supply of Red Raj & Indigo for Hair (12 boxes of each)