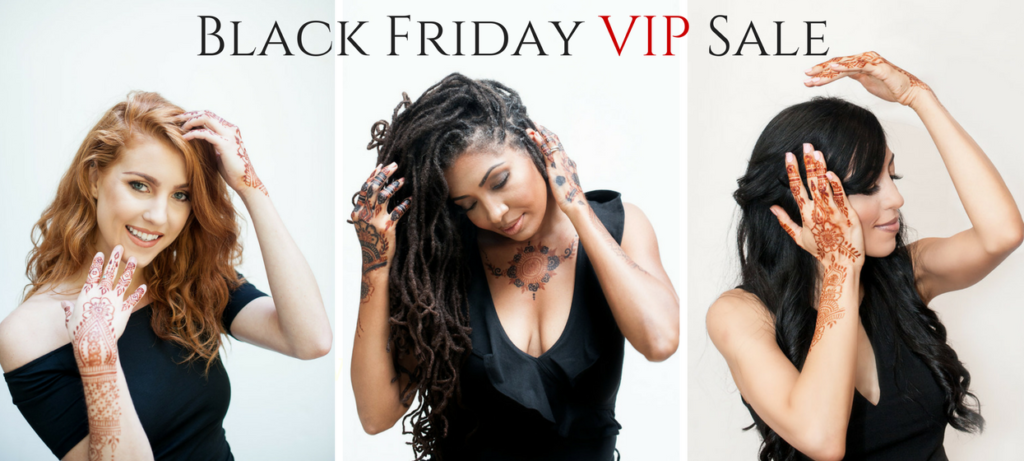 We are days away from our Black Friday Sales Event. This is also going to be your one chance to get on our VIP Black Friday Sales list.
To get VIP status text HENNASOOQ to 22828. This will sign you up and you will receive your Black Friday VIP email directly to you on 11/23/2017. This is required to receive Black Friday VIP.
What you'll receive as a VIP:
higher discount for your online order
early bird shopping access
first to pre-order Indigo for Hair
free and exclusive online henna class
earn 2x loyalty points when spending over $150
Get all of your favorite products during our Black Friday Sales Event. Remember all the great gifts you can get at Henna Sooq.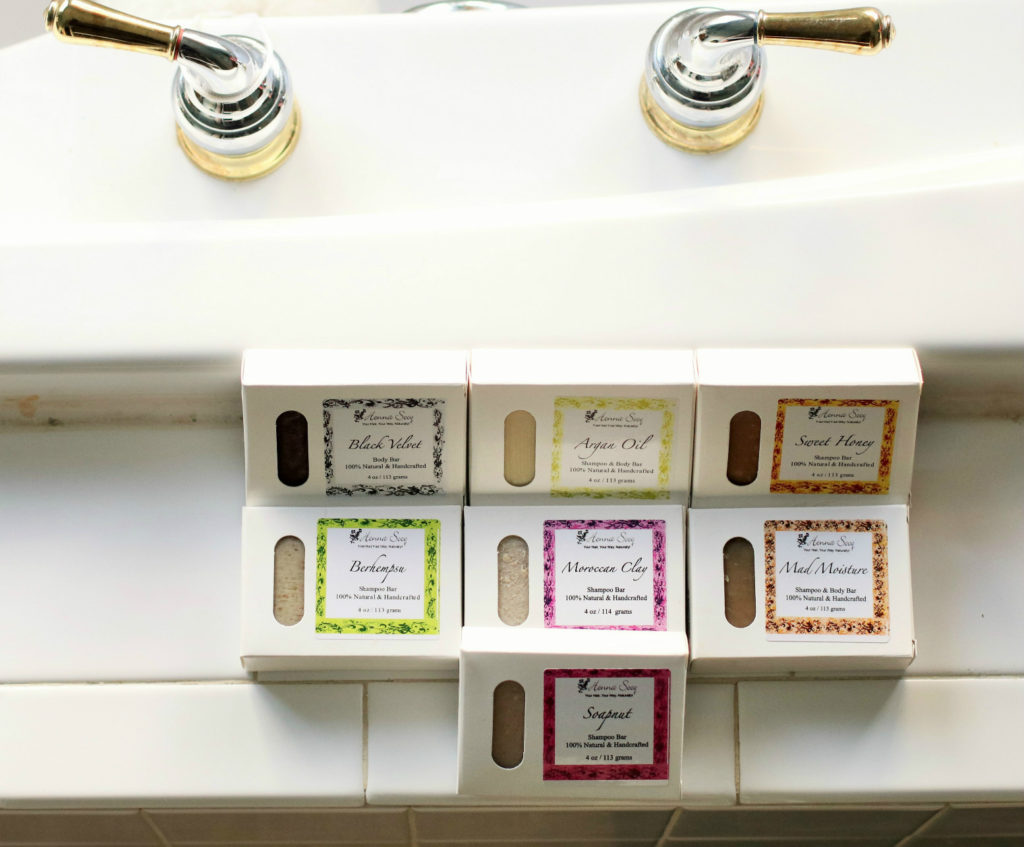 Gift ideas everyone loves: