I have been having a ton of fun taking part in March's Meet the Maker. I found out about it from a fellow henna artist on her IG feed @alchemyhenna and she's also a client of ours here at Henna Sooq. Joanne Walker founded the idea and has all the details laid out on her IG @joannehawker.
We're now half way through the month of March (almost!) and I've share behind the scene photos, along with really opening up about the brand, the vision and my life. It came at exactly the right time. This is therapy I don't have to pay for 🙂
Here are a few posts that you told us were your favorites. For more, head to our IG page @hennasooq


Day 8 | Where did Henna Sooq journey from and to?
Back in 2005, I took a henna workshop with a well known artist in Montreal (where I'm originally from) and I was completely hooked. Starting out with some henna cones and 50 boxes of Jamila henna, Henna Sooq was born.
In 2008, we moved to Toronto which was even more of a henna hub. I was busy with indian weddings, festivals and my first wholesale account @honey_fig .
Sadly we had to move back to the USA in 2010, leaving behind our Canadian friends, family, our first house and many clients. I miss the days when they picked up your composting.
So we make the big move back to Maryland, which I do really love and we've been here ever since. Maryland is fun, diverse, artistic, hip and full of my favorites creatives.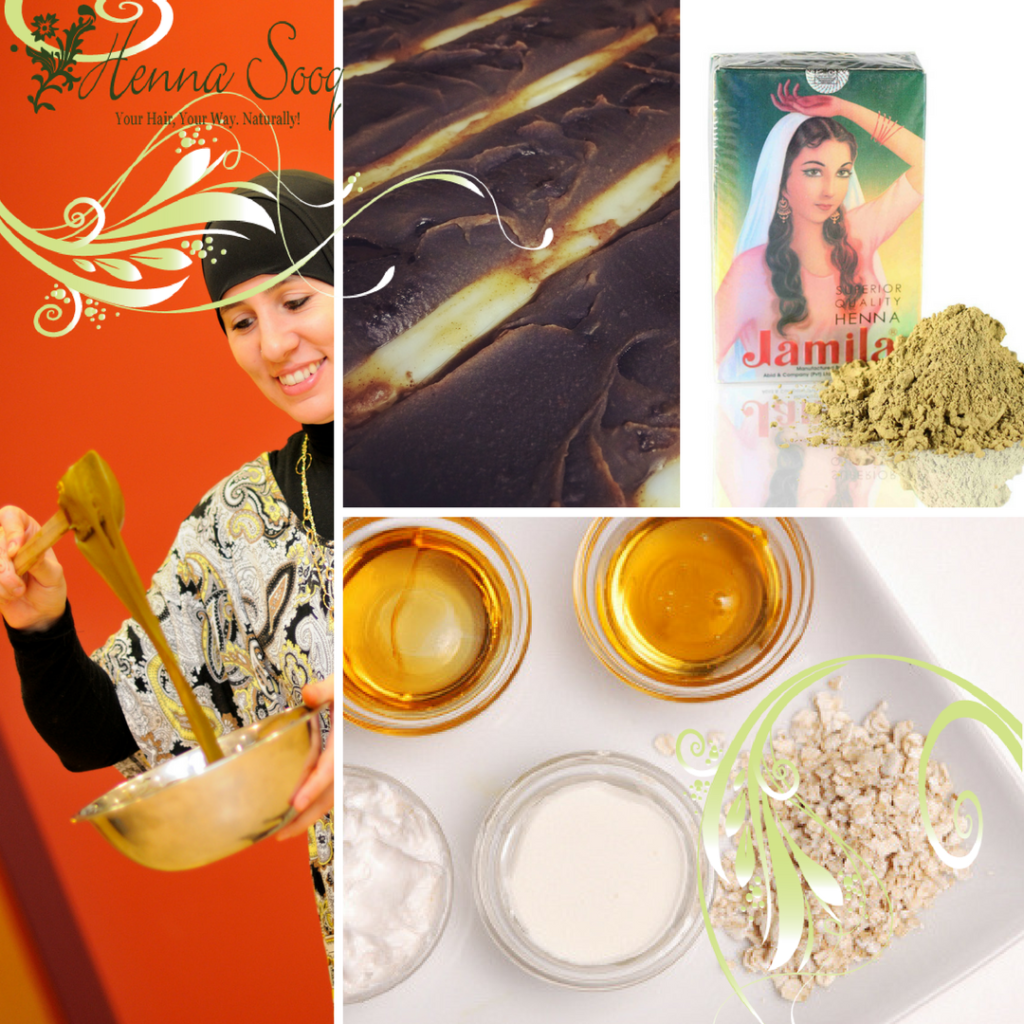 Day 12 | Brand Image
"Through a simple henna plant bring beauty, passion and wellness to every person."⠀
Since a brand is such a big part of who you are, it will evolve with you. You have to be willing to breath, release and let go. There will be high's and low's you'll have to push through. You'll come to the point where you accept and love yourself. When this happens your brand will open it's wings and fly.⠀
It took years (and plenty of mistakes) of learning for my henna art to blossom, to make handmade shampoo bars, create formulations for brand new products and go back to basics with a new website. ⠀
When you love what you do, nothing can stop you.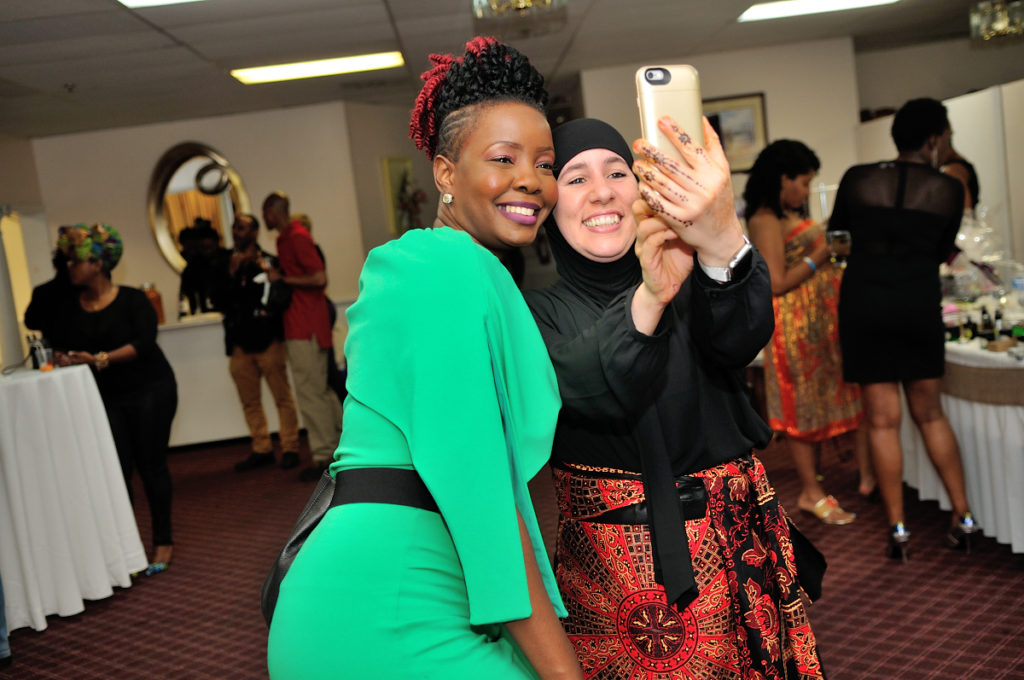 Day 14 | Creative Friends
Creatives ✨ I have to say this is one of my fave photos. Pamela @koilsbynature is a phenomenal woman, entrepreneur, positive force in the black community and a maker and shaker.
I admire her confidence, strength, constantly evolving and she's got this gorgeous green dress 👗 that I absolutely love.
Day 10 | Recommend a Maker
A true artist with a passionate heart and soul, who listens to Disney music while creating whimsical pieces of art. She is a multi talented phenomenon and I just adore her. How could you not love Amelia?! Find her on IG @amelia.dregiewicz