Amazing, silky, anti-aging, and moisturizing Camellia Oil brought to you by the Henna Sooq.
Another newly selected product to add to our collection of hair oils fit for you, and your every uniqueness.  Our Camellia oil is 100% pure, and contains no other additives, or oils. It is unscented, and a clear light yellow color.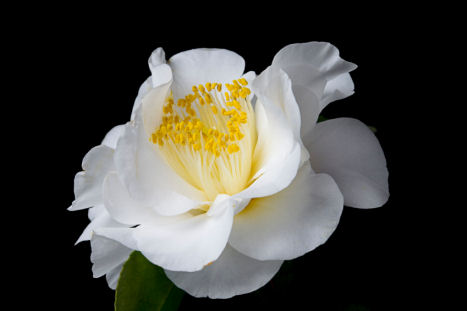 This plant has beautiful flowers, and is also known as the tea plant (great source for green and black tea). The seeds are harvested, and cold pressed to express the oil.
This oil has been used for centuries in Eastern Asia (highly prized by Geishas, and used by Samurai swordsmen), and is highly recognized for it's anti-oxidant, restorative, and rejuvenating affect on the skin. This oil is great for all skin and hair types, including sensitive and allergy-prone skin.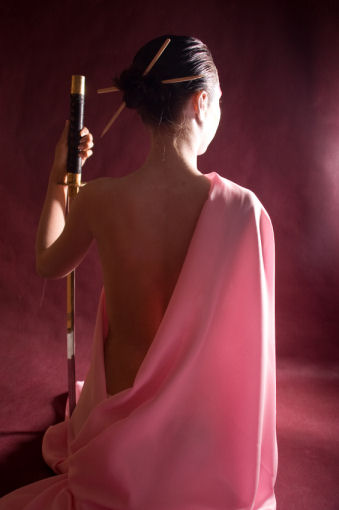 This oil absorbs easily, promotes hair growth, and conditions your scalp. Perfect for brittle, and damaged hair. It also will bring relief to itchy, dry scalp, and helps combat dandruff.
This protects the skin from free radical damage – one of the best kept secrets in the cosmetic and hair care industry. Camellia oil contains vitamins, A, B, and E and various minerals, P, Zn, Ca, Fe, Mn, and Mg. Furthermore, camellia oil possesses a unique active constituent known as squalene. Squalene is also an important component of the skin's natural emollient system. A deficiency of squalene can result in dry skin and premature aging, resulting in wrinkles and sagging skin.
To use camellia oil, use a dime amount at a time. Rub that into your palms, or fingertips, and then proceed to apply it onto your skin, or scalp. If you're applying it onto your scalp, make sure to comb/brush it through thoroughly. You can run a tiny amount through your hair, doing that in such a way as to avoid tangles.
You can find this oil in our shop online
Camellia Oil at Henna Sooq Canada