Henna is the best way to safely dye your hair without nasty chemicals that can cause irritation, and other adverse affects of using chemicals. Although hennaing is a gentle process to begin with, some henna sifts may not be as fine, making them a little harder to apply and rinse out.  This can be especially bothersome for those with very curly hair as henna particles can get trapped. Following are some henna recommendations and mixes according to hair type.
Curly hair, all types
Curlies greatly benefit from creamier, smoother henna mixes so that the mix is easier to apply and wash out. The best henna  we stock for curlies are the Jamila (for warm tones) and Red Raj (for cooler tones) as these hennas have the finest sift and create a lovely, creamy paste. Other hennas that are slightly coarser in texture like our Fresh Moroccan henna, Jamila  for hair or Yemeni can be used as well and benefit from the addition of  Organic Aloe Powder (New to Henna Sooq!)  to provide extra slip which will assist with henna application.
To mix the henna, herbal teas such as one made from our Egyptian Chamomile flowers and/or Organic Hibiscus Petal Powder are great for extra conditioning.  Avoid using true teas such as black or green tea as these contain tannins that can leave a coating on  the hair and make the hair feel dry and crunchy. For those that have very curly and coarse hair (particularly dry), using coconut milk as the primary liquid for henna mixes is perfect to create a smooth mix with added moisture- Great for fragile hair!  Experiment to see if this works for you and adjust amounts accordingly.    Other great henna paste additions are very well mashed avocados and Greek Yogurt.
Henna has a tendency to relax curls, so if you're wanting to keep your curls, adding 1 TBS of  Organic Amla Powder per 100g of henna will help without  affecting the henna colour. Extra dry coarse hair benefits from 1-2 tablespoon of melted  shea or cocoa butter, Organic Argan oil, avocado oil or olive oil added to the mix (1-2 TBS per 100g of henna). Add our Organic Aloe powder, not only for slip, but for moisturising as well!  Apply henna paste  to damp hair and rinse hair out with water or conditioner.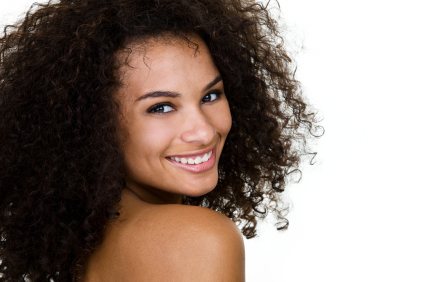 Fine hair or fragile hair
Fragile/fine hair also needs the smoothest henna pastes to prevent breakage while applying/washing out.  Just like curlies, fine/fragile tresses do best with hennas such as Jamila (warmer tones) and Red Raj (cooler tones).  Also, using tea made from Egyptian Chamomile Flowers or Organic Hibiscus Petal Powder as the liquid will add a little extra conditioning, though plain water is a good option. Do avoid true teas such as black tea or green tea, as they contain tannins that coat the hair, making your strands feel dry. Choose bottled or distilled water for better results. Oil-wise, adding 1 TBS or less  of Organic Camellia oil or grapeseed oil  to 100g of henna is great for adding moisture without the heaviness.  A great addition to henna paste is our new Organic Aloe Powder  which will  improve the application by adding extra slip. Apply to damp freshly washed hair as the henna is easier to apply. Do not pile the hair on top of the head as this can cause breakage due to the extra weight from the henna.  Instead, gently press and adhere  small sections  of hair with henna paste around your head and wrap hair gently.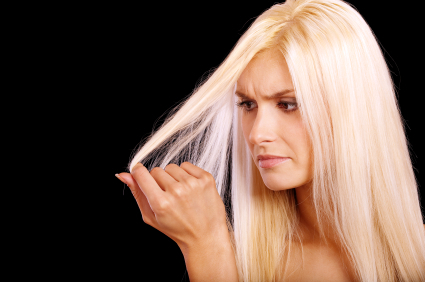 Medium/Normal Hair Types
Medium/Normal hair types can follow fine hair/fragile guidelines or curly, just keep the heavy butters and oils to a minimum, or switch to oils such as coconut or Organic Argan oil. Herbal teas and water are ideal for creating a nice smooth mix.  Use any henna you like and feel free to add Organic Aloe Powder to improve the texture,  moisturising properties and slip of the henna paste.
Remember, don't feel intimidated to experiment as you're hair deserves the best regimen suited to your hair type.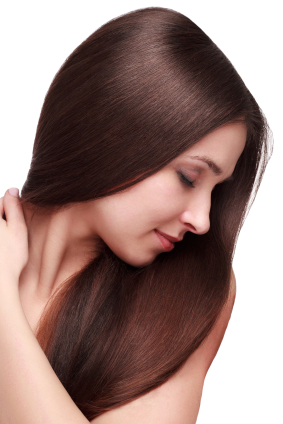 Henna powder, Organic Argan oil, Organic Aloe Powder, Egyptian Chamomile Flowers, Organic Hibiscus Petal Powders, Camellia oils can all be found in at Henna Sooq's Online Store.