This Saturday in Atlanta we will be having an amazing time at the Curls, Kinks and Culture Festival brought to you by Taliah Waajid. This is event filled with music, beauty, fashion, culture, health and vendors such as Henna Sooq.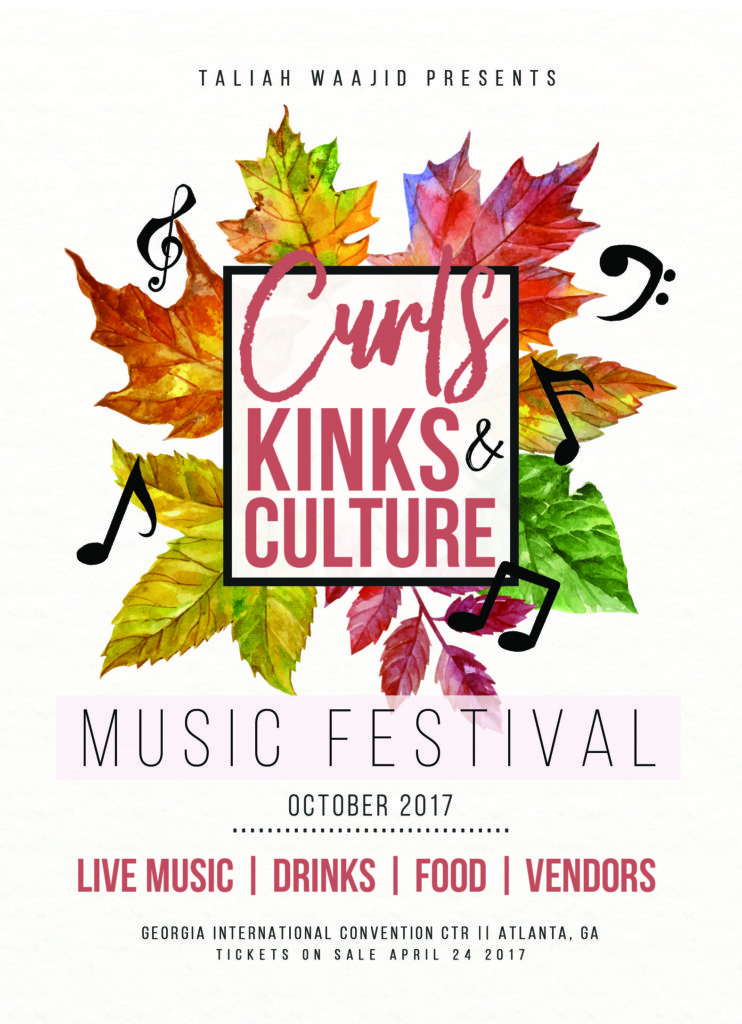 This one day event will be held October 28th from 12pm to 7pm at the Georgia Convention Center. Tickets are only $5. Purchase tickets now.
This is not just a hair show. This is an experience!
You'll find me and the Henna Sooq team at their booth where you can purchase our amazing henna for hair products and I will be available for henna body art services. So do come early as we always have a line. Your henna experience awaits you!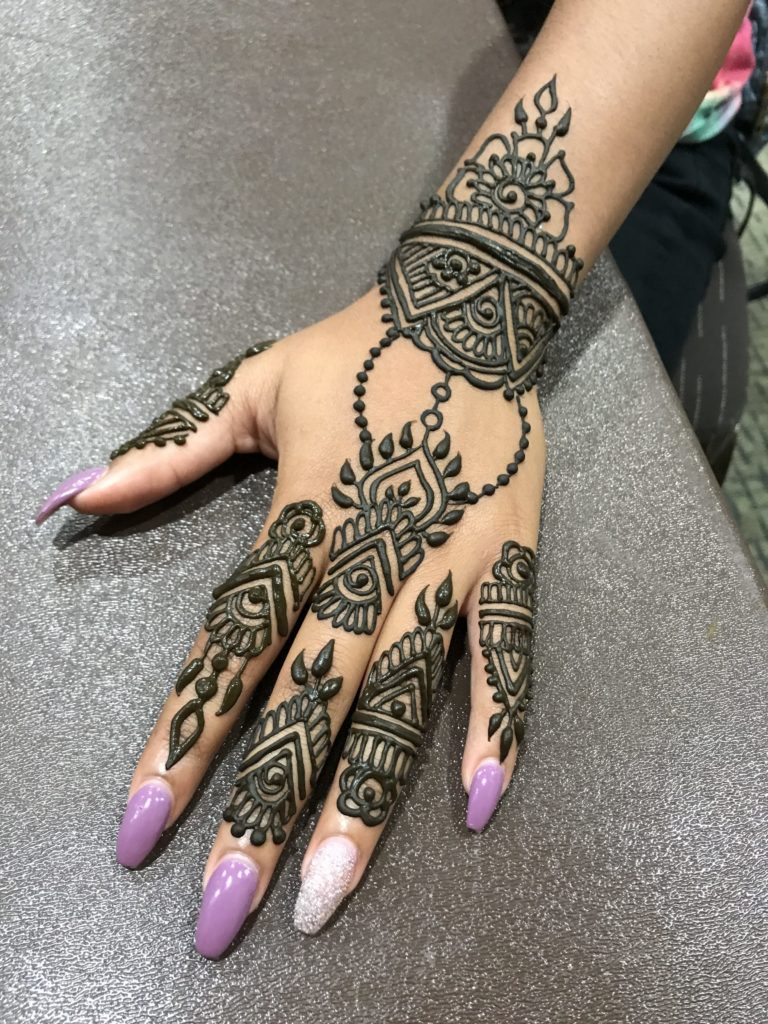 TALIAH WAAJID presents
CURLS, KINKS + CULTURE MUSIC FESTIVAL
FOOD | DRINKS | VENDORS | LIVE MUSIC
WHAT: Curls, Kinks & Culture is not a trade show, it is an experience. We invite all of our consumers, their families and friends to come out for a culturally-geared customer appreciation event. The floor plan will consist of hand-selected vendors with the best jewelry, clothing, soaps, oils, shoes and more. This event is intimate and exclusive. Around the event, there will be hands-on activations for consumers to participate in such as: Martial Arts, Yoga, Henna, Trap Karaoke, Curl Refresh Station, Belly Dancing, Weave Repair Clinic and more.
The Main Stage is in the middle of the hall and will only feature local artists. We will also hold a dance contest later in the evening. Bars will be placed throughout the event to help provide a more relaxed setting for attendees.
WHEN: This is a one-day event. October 28, 2017 10am-7pm
WHERE: Georgia International Convention Center in Atlanta, GA