We are all about loving henna!
Starting now get free shipping on orders over $45 through until February 14th. All orders will also receive a Henna Kiss for your hair.
Organic cocoa butter infused with our Red Raj henna powder creates an ultra nourishing treat for your hair that gives you a boost in red tones.
We recommend that you drop a melted Henna Kiss right into your henna recipe.
Spread the word and share the #HennaLove this Valentine's.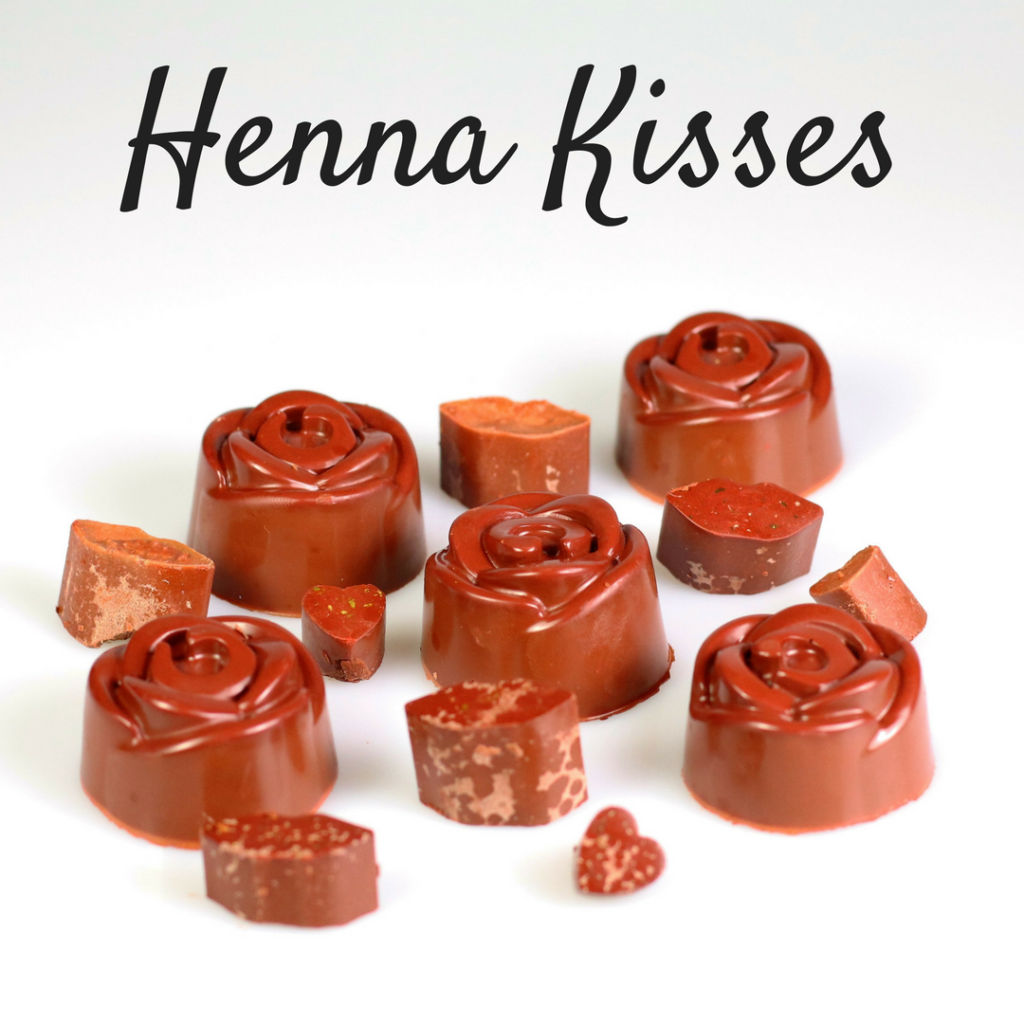 Terms and conditions: Valid only at www.hennasooq.com. Free shipping offer only valid within the USA. Free shipping valid on orders of $45 or more in products purchased (excluding any applicable taxes). Cannot be combined with any other offer. Only 1 free Henna Kiss offer per order, per household. Promotion valid from 2/10/2017 through to 2/14/2017 ending at 11:59 pm EST. No exceptions. No extensions.