Catch up with me bright and early for our Henna Belly Sunrise photoshoot on our HennaSooq Instagram page and on our HennaSooq Facebook page tomorrow 8/4. We'll be live starting at 230am EST.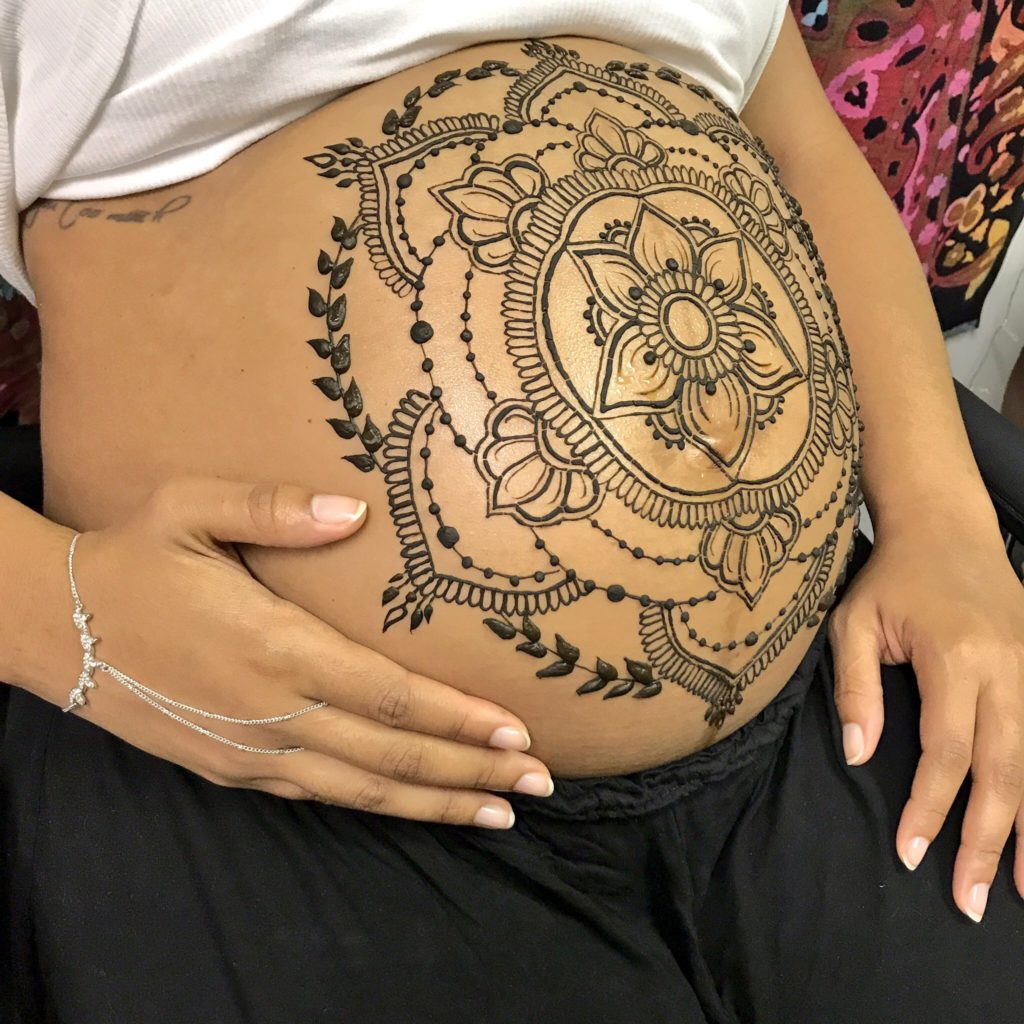 I'm beyond excited to be working with Danielle of DFinney Photography again. My favorite stylist Robin of Polished Image will be on deck along with Lisa Nicole Palmer for makeup and two gorgeous models Cameron and Radiance.
This photoshoot will focus on the natural light of the sunrise in a beautiful park located in Columbia, Maryland. We'll have both a traditional African themes along with a flowy-styled dress where both can pose in the natural setting of this beautiful earth.
I hope you'll tune in. See you then!