Our amazing and deeply nourishing gloss bars are currently on sale at buy 2 get 1 free. You'll absolutely love them!
Head to Henna Sooq to purchase yours. You must add 3 bars to your cart in order for the third one to be free. Sorry no mix and match. All 3 bars must be the same gloss bar treatment. Sale ends today 11/5 at 11:59pm EST (cannot be combined with any other discounts or sales).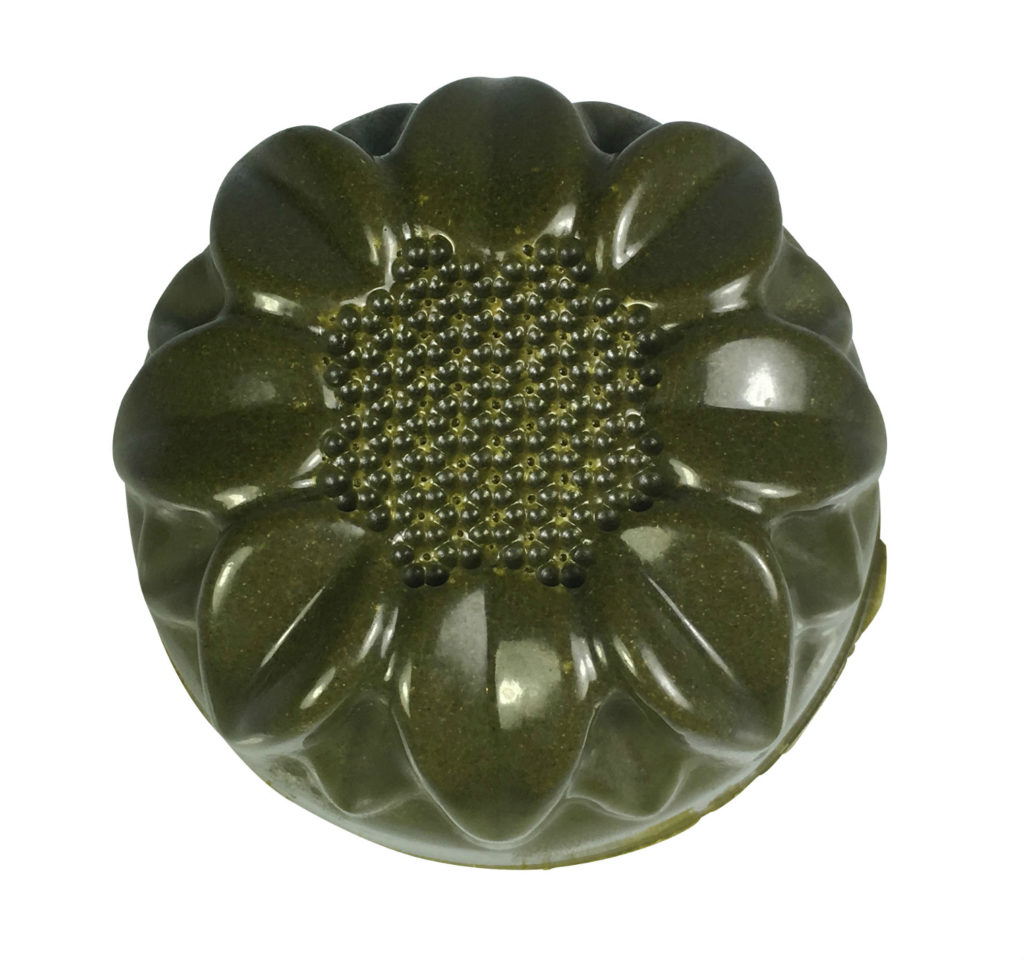 We have three varieties of our gloss bar line. Our Henna Gloss Bar, Sweet Honey Gloss Bar and Moroccan Clay Gloss Bar.
They are very easy to use. They melt down very easily and you can add other ingredients to customize your gloss treatment.
We recommend you melt down your gloss bar in a bowl inside of a pot of boiling water. Do keep your eye on it as it literally melts within about 5 minutes or less.
You can add coconut milk, henna, Ayurvedic herbs or essential oils to your treatment. It's completely up to you to be creative.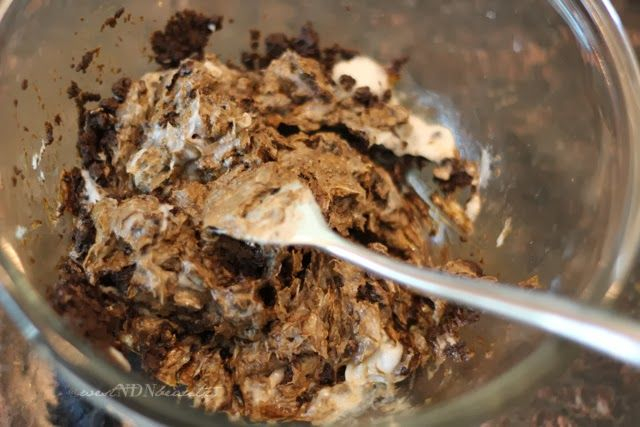 Photo courtesy of Confessions of a Blog Vixen
We recommend our gloss bar be kept in the hair for at least 30-60 minutes and max 2 hours. Do make sure to wrap your hair up once it's been all applied to avoid the drippings making a mess.
Photo courtesy of Confessions of a Blog Vixen
Once you rinse out your treatment, you can dry and style as usual. We hope you love our gloss bars.
Do you have a favorite? Comment below.