Receive $5 today when you take a quick photo or make a video with your instagram account and hashtag #hennasooq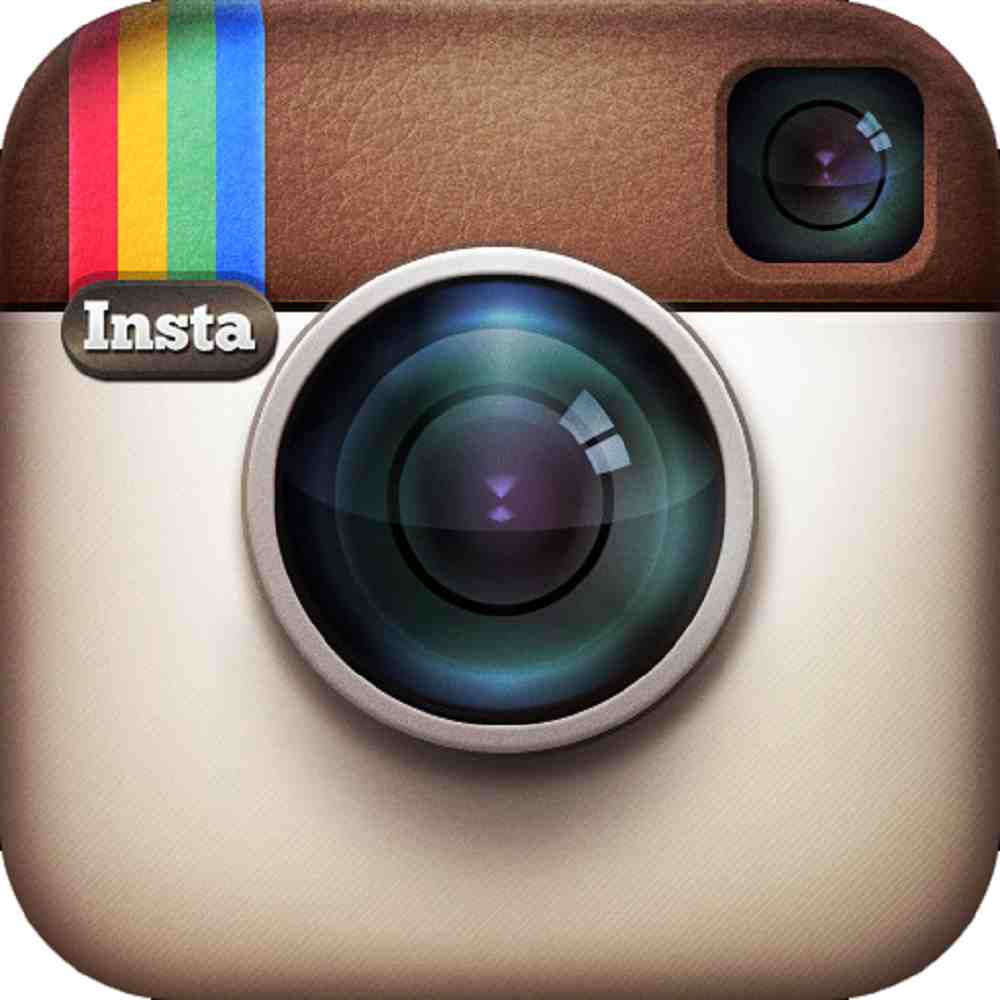 Take a photo or make a video of yourself, something henna, something beautiful, something fun, and we'll send you a $5 off coupon.
Photo and videos must contain hashtag #hennasooq so that we can find them and send you your coupon. Please see below examples.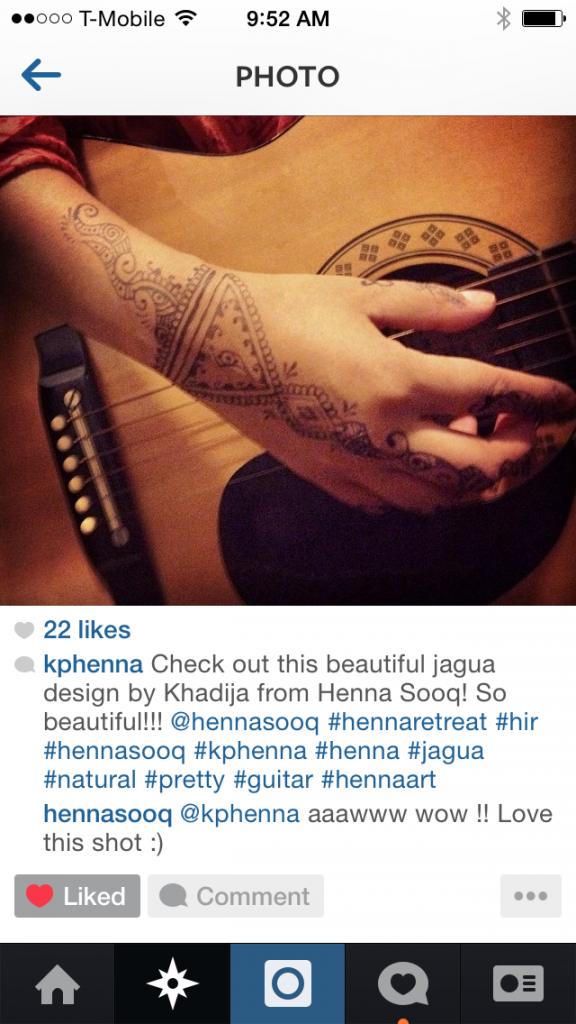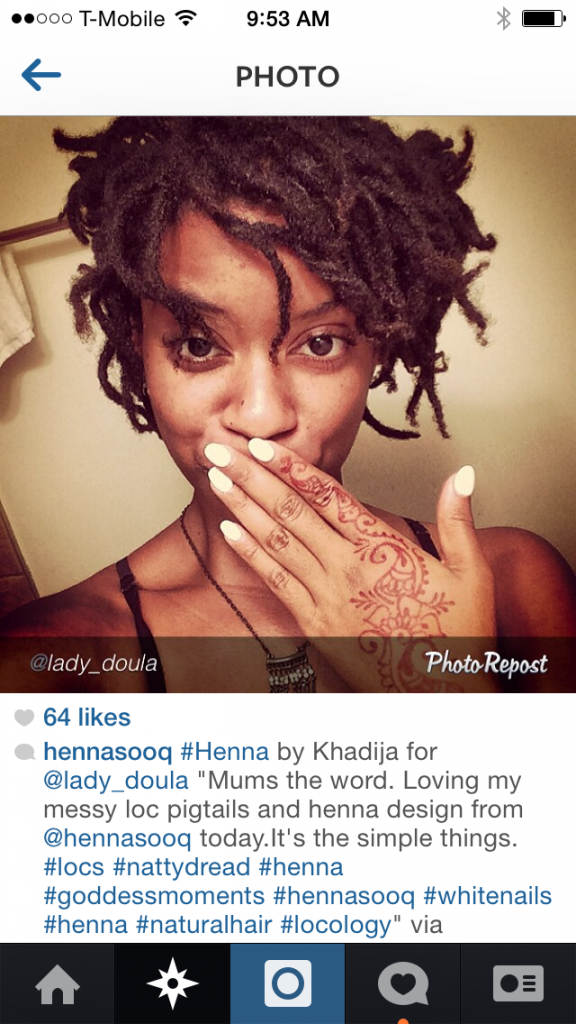 To be eligible to receive your coupon you must enter photo or video by August 19, 2014 at 11:159 pm EST on instagram. Sorry no other social media outlets accepted. This is an instagram promotion only. Only 1 discount per person, per order, per household. Cannot be combined with any other offers. Coupon expires December 31, 2014.
We can't wait to see what you'll be posting !!