The first, the biggest and the best natural lifestyle event! Since 2010 we have been attending as an exhibitor of henna natural hair color products, educator of henna for hair classes and offering henna body art services  We just can't get enough! We love seeing all of you for one of the most highly anticipated natural industry event. Over 30,000 come out to this show with 300 exhibitors.
The event runs from April 22-23, 2017 during the hours of 10am to 7pm. Our booth is conveniently located near the entrance and Pamper Zone (where you can get a free henna design!) at #515. Tickets are only $5.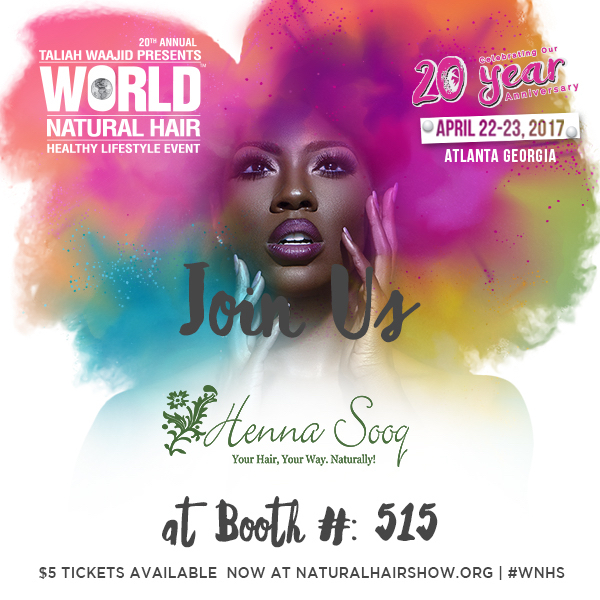 We'll have your favorite henna for hair coloring products. New this year will be our live henna for hair coloring demonstration on April 22 at 3pm. Don't miss this live demonstration!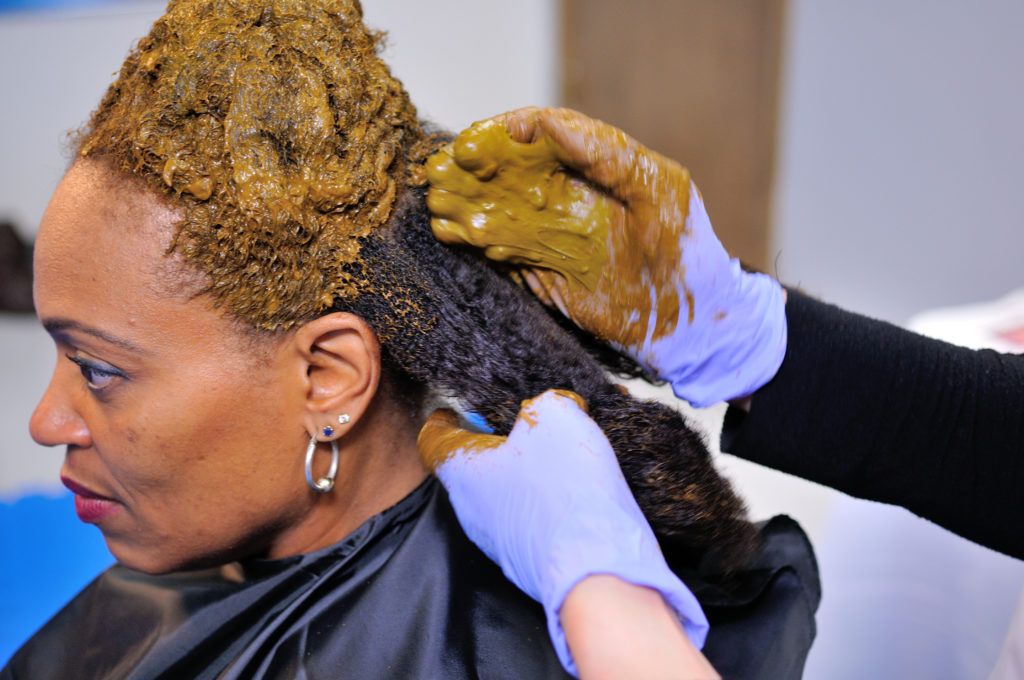 I will be on site doing henna body art designs. Come early and be amongst the first to get your henna done. I'll have both henna and jagua body art available. Henna stains the skin reddish tones and jagua stains black tones. Both are natural and mixed by me. Both last 7-10 days.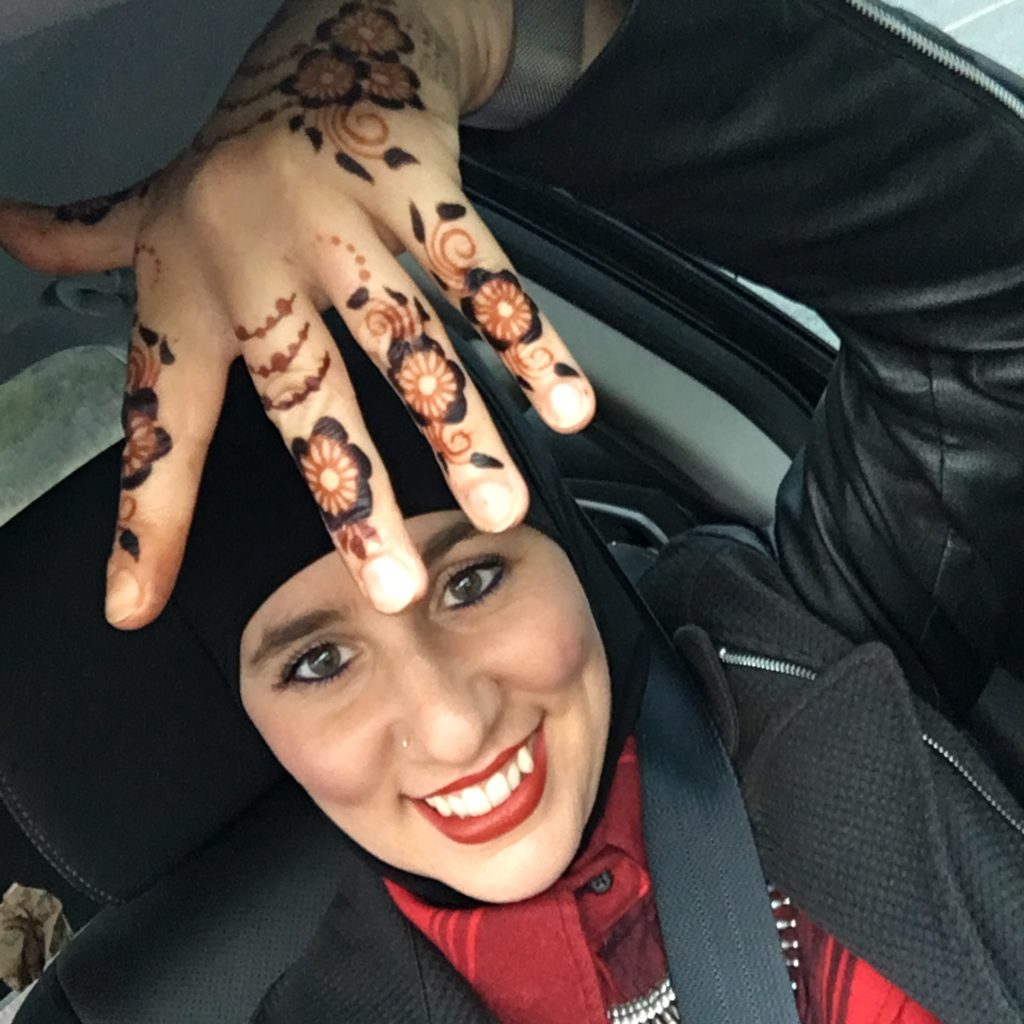 Did you also hear about the entertainment line up?! B.o.B, Tiffany Evans, Jermaine Dolly, Hero The Band, Brandon Blue, Rahbi Hines and Chantae Cann will all be performing live. They also have the Fast Fade barber competition and activities for everyone including the Men's Den, Pamper Zone and Children's Corner. I also see that they have some healthy food options. As an exhibitor we barely get a moment to eat and breaks barely exist, so having some really good food will be one of the highlights of the weekend.

On April 22 at 2pm you'll also have the opportunity to meet some amazing women in the natural hair and beauty industry at the Power Panel. I've had the pleasure of meeting and gaining some valuable knowledge of the industry we're all in. They are absolutely giving and beautiful people.
Shout out to Taliah Waajid, Jane Carter, Rochelle Graham and Janelle Stephens (love her coconut water).
See you there! If you have questions or need more information please call us at 410-579-4543.