We hope everyone has been enjoying their summer so far. It's now time for our family vacation here at Henna Sooq.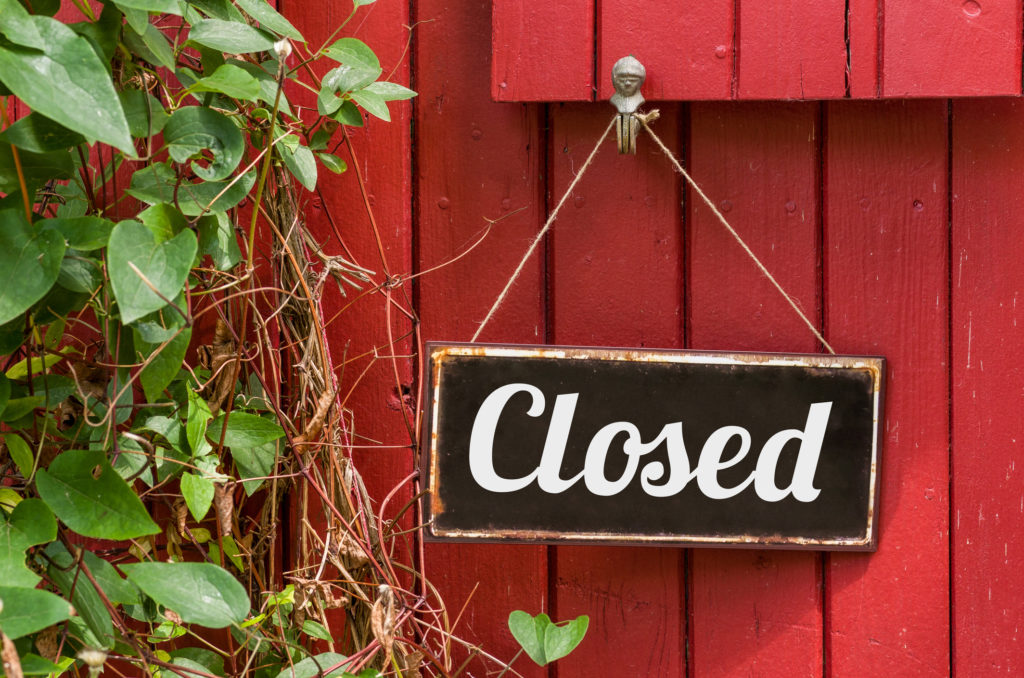 We'll be closed from June 26-29th. No orders will be shipping out during this time.
Our last day for shipping out orders is June 25th. Should you need an order you must place it no later then June 24th at midnight EST to ensure it ships out on June 25th before our vacation closure.
All orders places from June 25th to July 30th will start shipping on July 31st. Processing times will be from 2-3 business days as we catch up with all orders placed during our time away.
Thank you and hope you have a safe, fun summer. Don't forget to catch up with me for some gorgeous henna body art.
For bookings call or text to 443-254-0736