Henna Sooq is a beautiful dream and brand that I never would have imagined I would have in my life some 15+ years ago. I like to think of myself as an honest, fair, fun, caring and passionate human being meant to do good work and make a positive difference with my time here on earth.
I'm also so grateful and blessed to have the best clients and people in my lives. You are family! We have been through so much together. Your #HennaJourney has been our Henna Journey. Even through the bad you have chosen to trust us, believe in us and stay with us for years to come. It's because of you that we have become everything we have become. A brand is a brand but a brand can teach you life and living. There are lessons to be found in every step and stumble.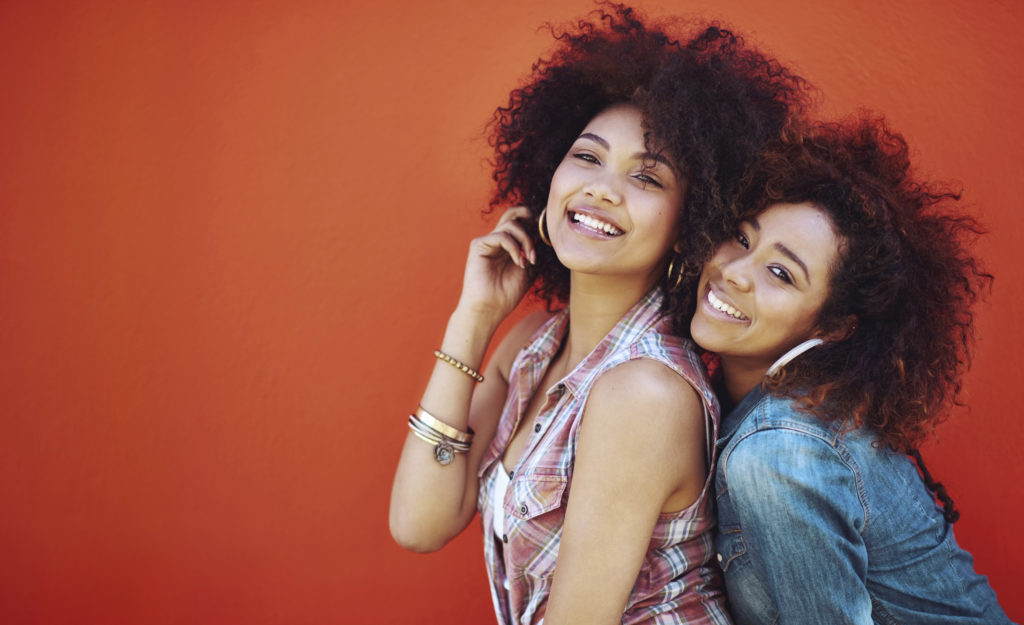 Our goal is only to become the best we can be and always stay true to who we are and where our roots began.
To my beautiful Jamaica sister who has chosen to trust, believe in us and to new friendships we thank you. We appreciate you and everyone who have chosen to be apart of Henna Sooq. From our family to yours.