Have you ever thought of your gift as being much bigger then you and becoming your whole lifestyle? Sit back and think about that for a second. Reflect on that specific talent of yours and how many lives you've touched.
Your magic is your way of life which is radiating to each and every person you meet.
This is you living life to the fullest #lovinglife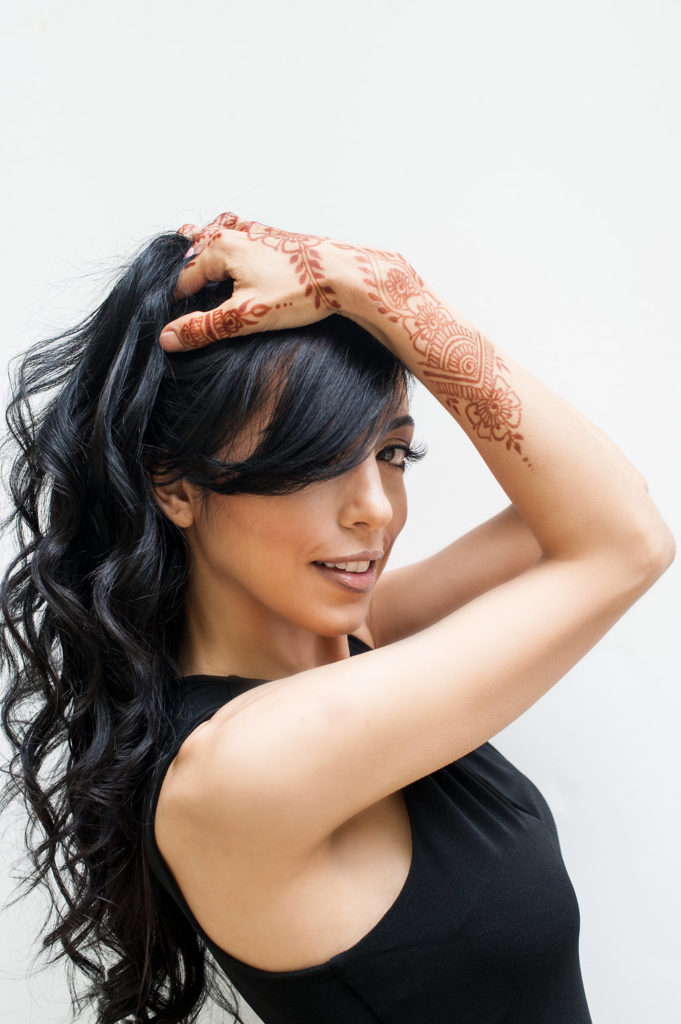 This is you through your struggle #baldandbeautiful
This is you experiencing life #islandlife
This is you giving your all #empowered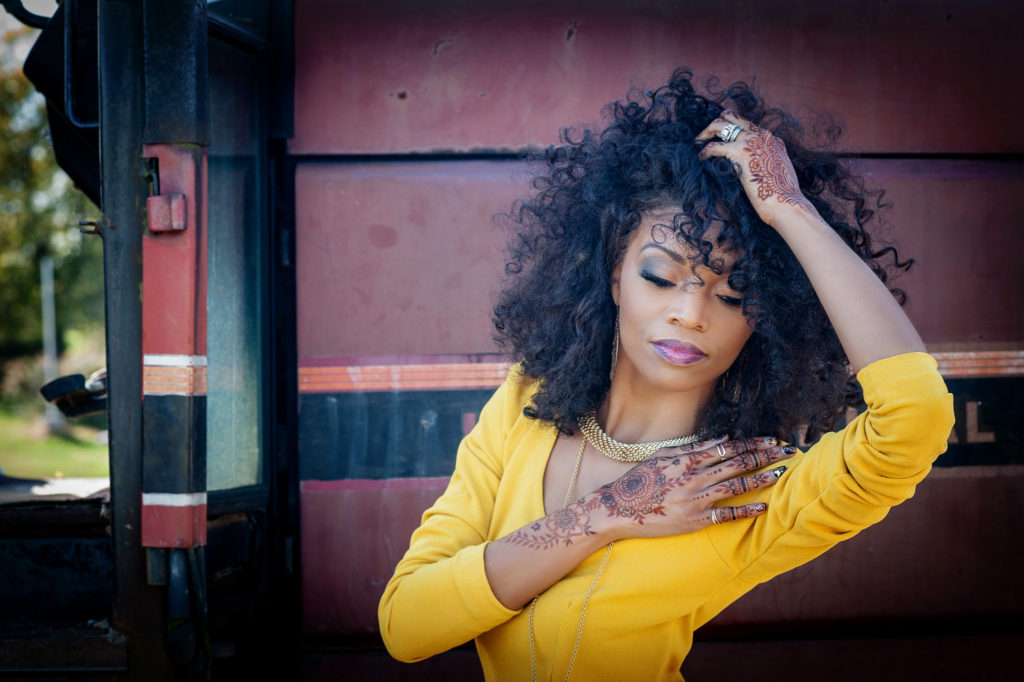 This is you energizing the space around you #namaste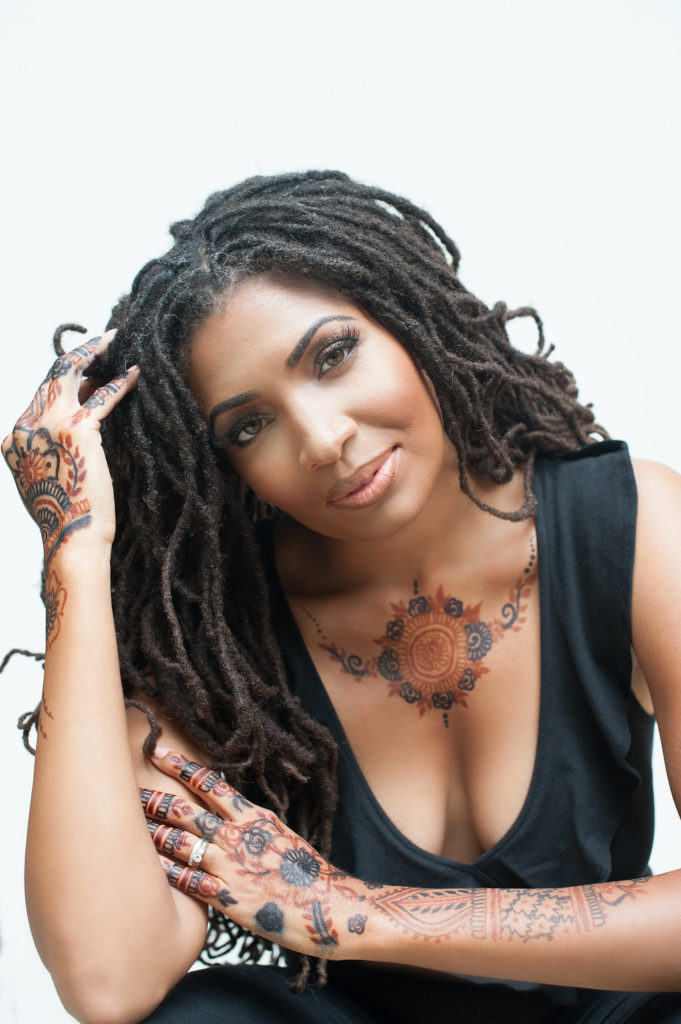 This is you with your sisters #sisterhood
This is you loving yourself #selflove
This is you being happy #happiness
The lifestyle of henna touches women (and men) from all walks of life. Henna sees no sex, religion, color of skin, culture, hair texture, age and loves everyone.
Henna to me comes full circle. What I can give of myself is what I receive back. The lives I've touched and continue to touch is what brings me complete happiness. I thank God for this gift.
The lifestyle of henna is not only my lifestyle but yours as well. There are no restrictions in this beautiful art form. Henna was put on this earth for a purpose. The purpose of bringing all people together. It's true because I live it every day.
What does henna mean to you? How does it affect your daily life?