It can be so confusing deciding on which henna to purchase and which brand to go with. It's easy to just pick up a box of a "Henna Color" from a store and color your hair. At least they make it seem so easy. They show you a variety of boxes with henna dye colors that you could possibly achieve on your hair. You can choose from blonde, red, orange, burgundy, brown, chocolate brown, black and I've even seen purple. I mean if you can color your hair with just all in one box, why not right?
Well not so fast. Have you read all the ingredients? I can almost guarantee that these boxes of henna hair dye, in their wide range of colors, will have many questionable ingredients. These ingredients could possibly damage your hair because many of them are not natural ingredients. Not only questionable ingredients but a bunch of extra ingredients you don't need.
Ingredients Matter
Every last ingredients you put into your hair matters. Self care and self love should be your top priorities which include your health and well being.
Did you know that there is no such thing as henna colors? 
Henna is a single, simple plant. One of my favorite examples to use is that of blueberries. Blueberries grow in varying regions and can slightly vary in size and taste but they will always stain blue. There are no colors of blueberry stains as is the case with henna. One plant, one color result. So all these boxed henna hair dye colors are in fact just another ploy to get you to buy into a product that isn't in it's raw, natural form. The best way to use products on yourself is to purchase products with limited ingredients listed and free from chemicals, additives, metallic salts and PPD. You also get the best results in using just henna and herbs in their raw form and creating your own combinations and recipe. This way you have control over what's going in your hair and you can adjust it to fully work for your hair type and needs.
What's on the shelf?
You will find henna color bars which do contain henna powder but has extra ingredients like cocoa butter which dilute the whole henna recipe too much to get the best possible color results. When coloring your hair there should be no use of cocoa butter nor shea butter when using henna. Heavy liquids significantly decrease the strength of the henna dyeing power. You can read our article on this here.
Some henna colors are in liquid form. Henna doesn't stay "good" in a liquid form for long periods of time. Ideally henna should be mixed within max 3-4 hours and then used on the hair. So ideally the powder form is best and mixed fresh, allowing the dye to release naturally and at it's strongest. So therefore to keep this henna liquid hair dye lasting there are a lot of extra ingredients including preservatives and such to keep it from losing it's dyeing powder. A lot of the times it's a lot of those extra ingredients added to the liquid dyes that are actually dyeing your hair, typically chemicals and not the henna. With this form of henna, then what's the point of using henna if it's still chemically based? The purpose and intention of why people use henna majority of the time is to leave chemicals and use the natural alternative to chemical hair dyes.
Most of the henna colors I personally see on the shelves of major stores tends to be powdered blends of "Henna Colors". I just want to stress the importance of reading all the ingredients to make the most informed decision possible. At the end day my goal is to advise people on the best and healthiest option for them because I truly believe in natural henna for hair coloring.
This is what we focus here at Henna Sooq and what makes us different from other henna companies and brands. We empower you to use raw, natural forms of henna and ayurvedic herbs to give you the absolute best results. We stand by our products 110% and we will guide you through the process so that you get the right color for your hair. Not only will your color be amazing but the overall health of your hair will be drastically improved. You hair is your crown queens.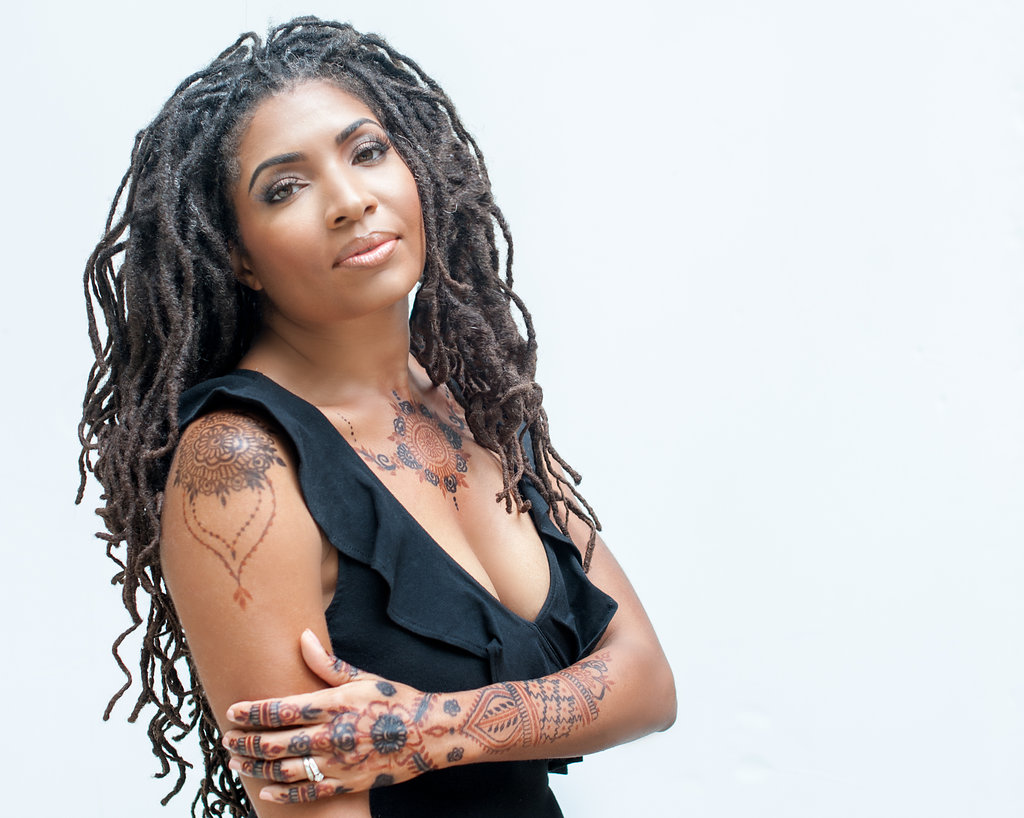 What you can do
In order to educate and grow the natural marketing of henna, we could use your support. Please tell your local store, beauty supply and even major stores where you love to shop about our brand. Share our information with them so they can get in touch with them and introduce our brand to their store. You can also comment below with your favorite shop and we'll be sure to reach out to them.
You can also spread the henna love through friends, family and co-workers.