This is time to bring families, friends and loved ones together. A time for thanks and a time for giving. We recognize that some people will celebrate Thanksgiving and some will not. Even so it's always the right time to focus on thanks and giving in our lives.
I want to reflect on all the things I'm thankful for and the things I want to dedicate myself to in giving. Please comment below to tell me one thing you are thankful for and one thing you will be more giving of.
Thanks
I am first and foremost thankful to have the power of prayer in my life. I feel really blessed to have God as part of my beliefs and in my way of life.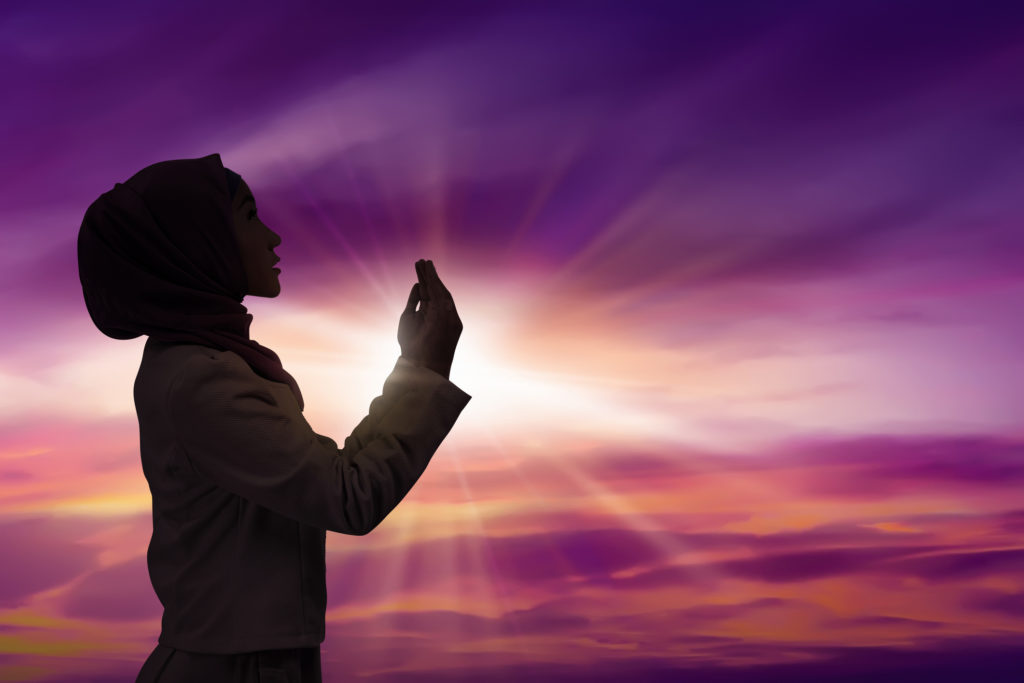 I give thanks for all of my six children and hubby. I wouldn't change one thing about having such a large family. They keep me feeling young, silly and light hearted.
Thankful for all the new connections and friendships that have been made. I can't even begin to tell all of you all the women that have really come together and are connecting. I haven't felt a sense of sisterhood in quote some time.
I've met so many phenomenal artists, bloggers, divas, healers, makeup artists, stylings, photographers and the list goes on and on.
Giving
I promise to be a more giving and generous person to others. I plan to decide on a charity/organization to benefit from our Henna Chai and events we have planned for 2018.
I'd also really love to give back to the community through free henna classes both online and locally. I think it would be amazing to sponsor a young girl's/women's event empowering young ladies in becoming future entrepreneurs.
Overall I just want to see everyone have more fun, spread more happiness and get to hang out with my clients more often.
The world is at your fingertips. Anything and everything is possible.