Prevent those Split Ends!

Use henna or cassia every 4-6 weeks so as to protect each strand from root to tip
Detangle your hair with a wide toothed comb
Do not brush wet, tangled hair
Avoid excessive use of chemically based products & hair styling products
Avoid over-exposure to the elements – try wearing caps and bandanas when possible
Trim your hair every 2 months
When using heat, make sure to use a heat-protective hair oil
Use hair brushes with nylon bristles
Condition your hair 3x per week
Moisturize your hair regularly
Water! It's your best friend so drink lots
Exposure to hard water or chlorine water for long periods
Treatments & Care for Split Ends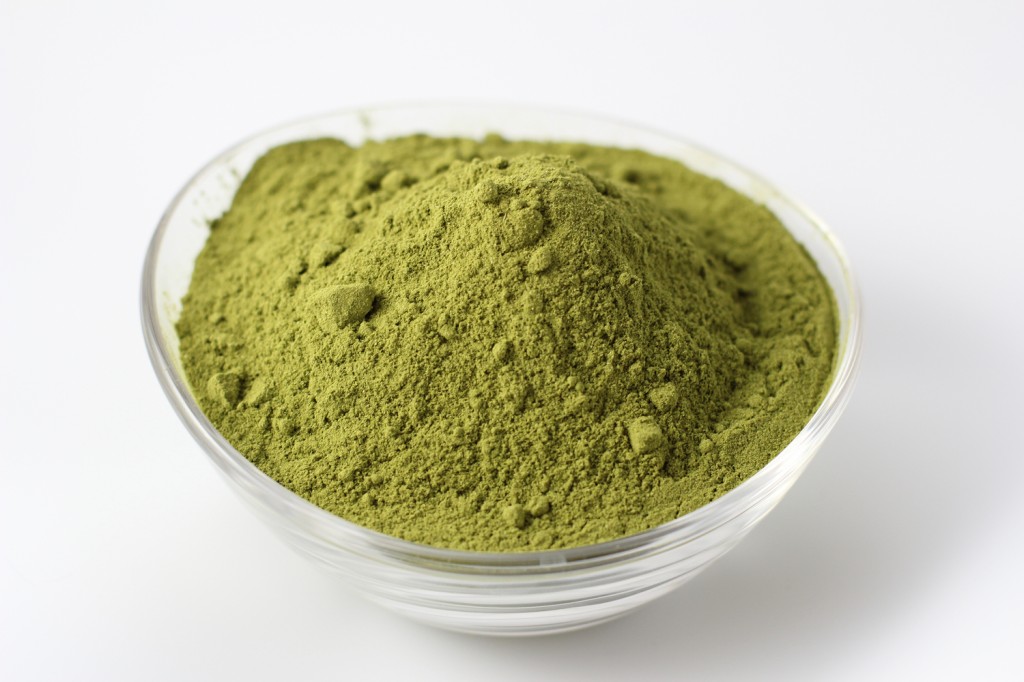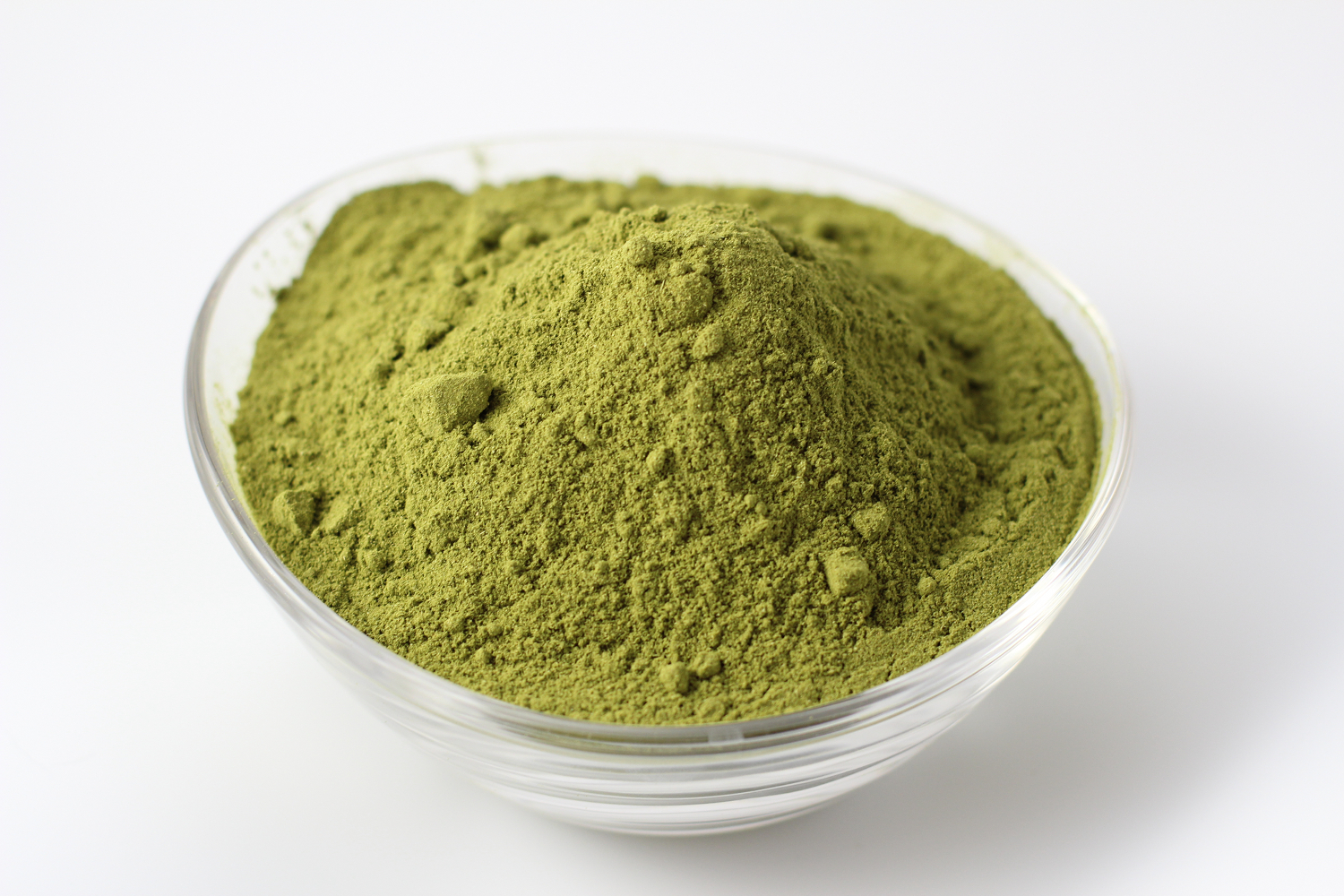 Henna Powder
Using henna regularly, every 4-6 weeks, will truly be your #1 split end defender. Our henna treatments protect each strand from root to tip. The ends become so strong that they will not break. Many of our clients, including our family, only need to cut/trim every 6 months or as needed.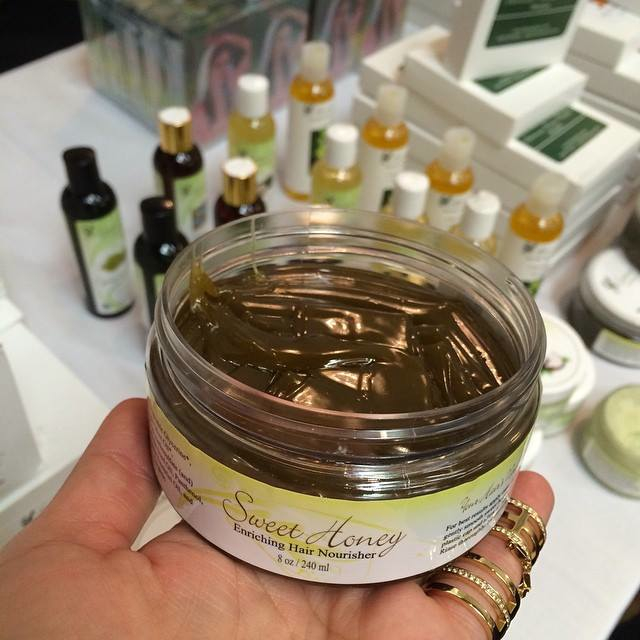 Sweet Honey Hair Nourisher
The honey and castor oil in this sweet moisturizing treatment is a great treatment for split ends and will also impart some amazing lustre and shine to your locks.
Apply the treatment to damp hair by sections and cover with plastic wrap. Allow to penetrate for 20-30 minutes and rinse thoroughly.
Cocoveda Oil
The coconut oil in this moisturizing blend of hair oil will treat your split ends, dullness and hair fall. We have also infused this oil with herbs that strengthen, moisturize and promote hair growth.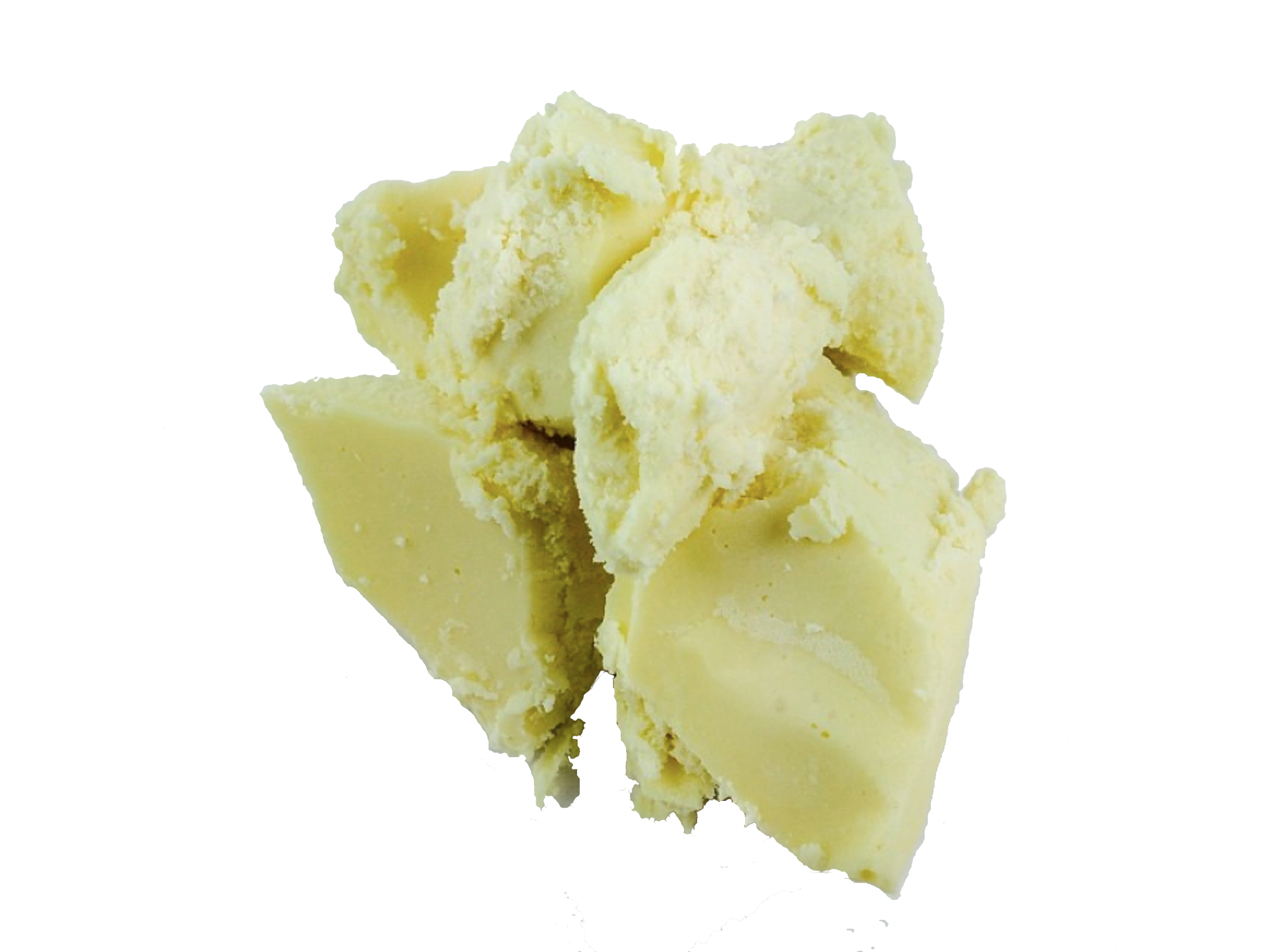 Organic Shea Butter
This butter can be used in so many ways and all over your body. Our raw, organic shea butter is an amazing treatment for split ends. After washing your hair, massage a small amount of shea butter into the ends of your hair and style as usual.In a few days, you should be able to see relief from frizzy hair and split ends.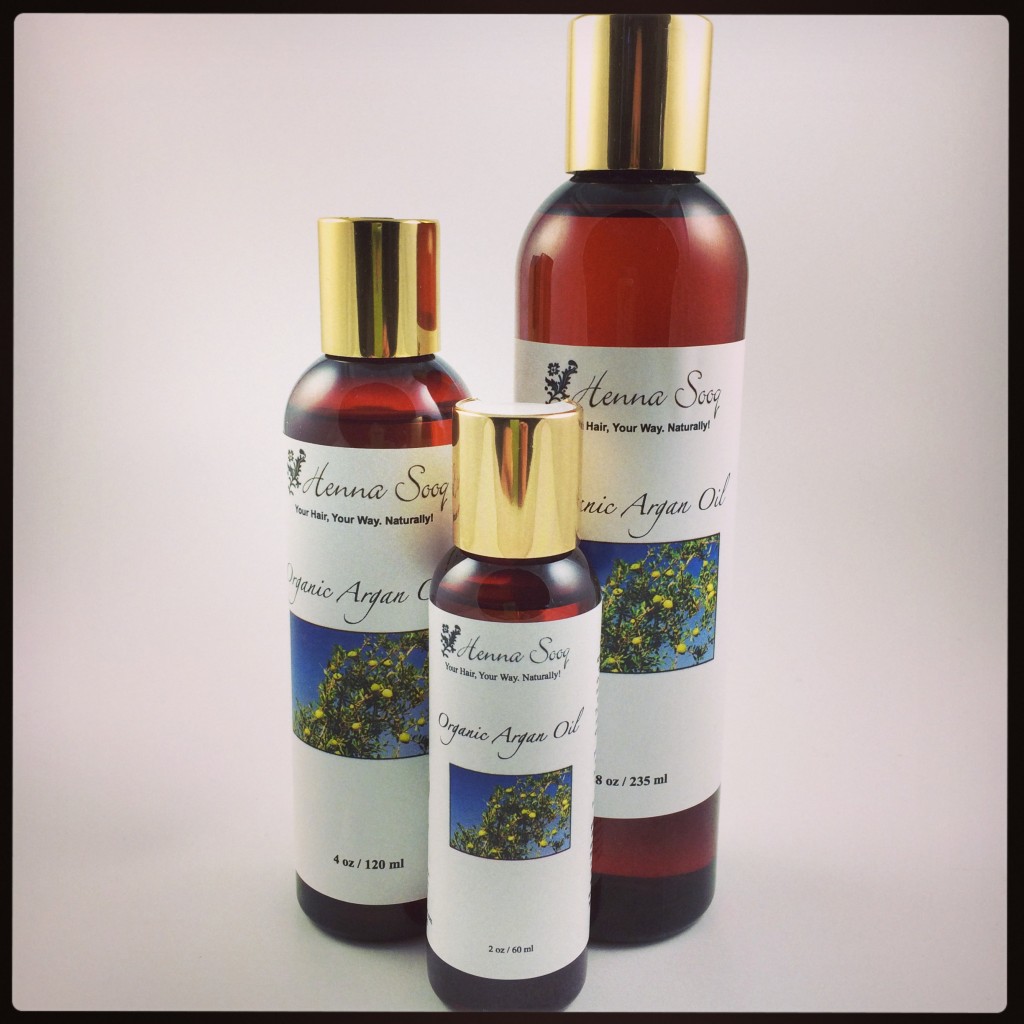 Organic Argan Oil
Vitamin E and the omega fatty acids in this oil make it perfect to treat frizzy hair and split ends. It absorbs very well and doesn't leave your hair feeling greasy. It will strengthen, moisturize, improve shine and repair and heal damaged hair.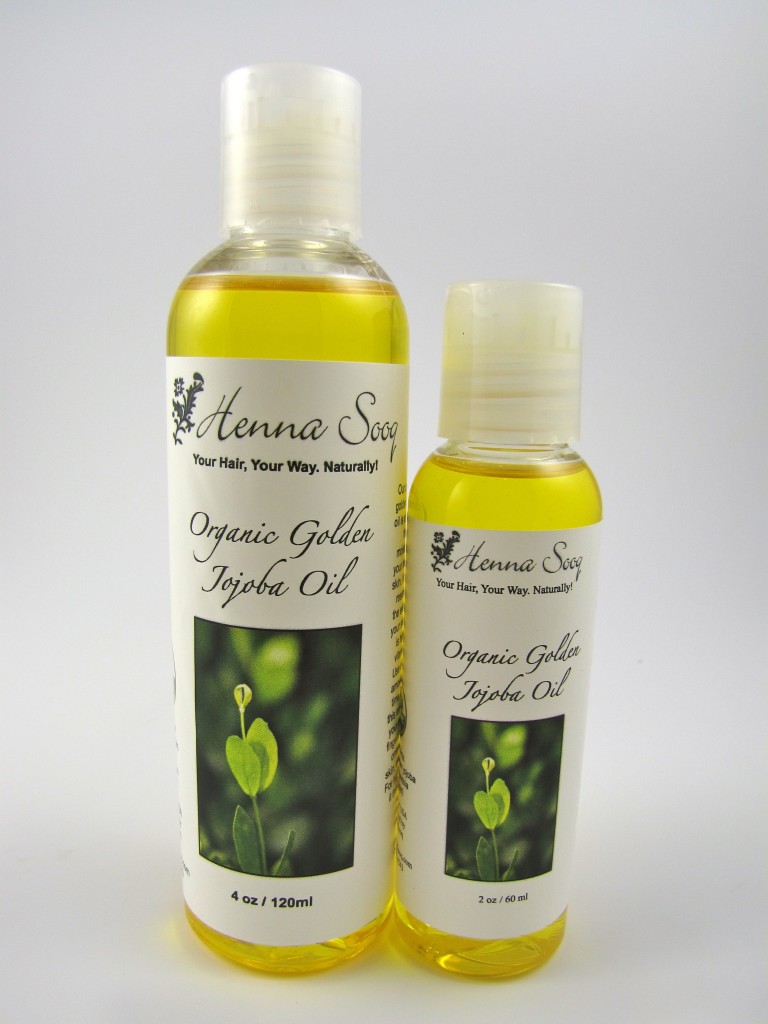 Organic Jojoba Oil
Mix our organic jojoba oil into your shampoo and conditioner and use it to wash your hair daily. Jojoba oil is known to heal and repair damaged hair. It can stop hair breakage, split ends and tangles.It is rich in Vitamin E and closely resembles the natural oils of the skin and scalp and will absorb effortlessly.
Shop at both Henna Sooq USA & Henna Sooq Canada