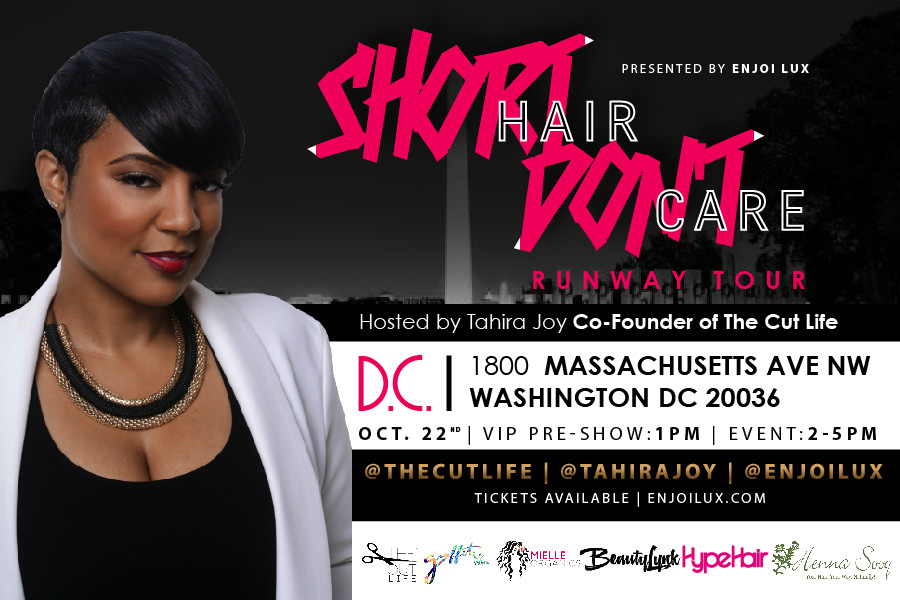 Join me and the Henna Sooq team at Short Hair Don't Care Runway Tour right here in DC. The first 5 people to book to go to this event and let us know via comments below, will receive a free $20 henna body art design.
Special runaway feature! My gorgeous henna body art will be apart of the fashion walkway show.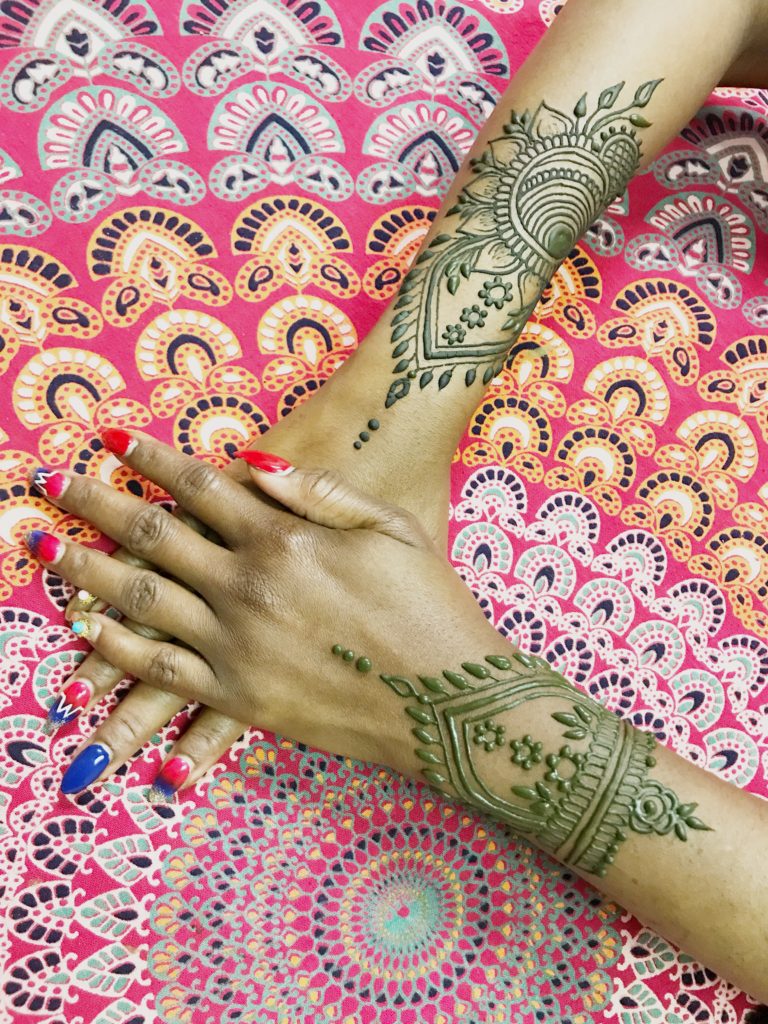 This event is going to be so hype and we're going to have so much fun! We hope you'll be joining us.
The event takes place October 22, 2017 at 1800 Massachusetts Ave NW, Washington, DC 20036 from 2-5 pm. VIP Pre-Show at 1pm. Purchase tickets here.
"Enjoi Lux Presents
"Short Hair Dont Care" Runway Event
Featuring Tahira Joy Founder of The Cut Life.
A Firece Hair Runway Show featuring a generation of hairstylists who are changing the game with the latest short hair trends.This event will give SHORT coifed beauties of ALL shades and textures a platform to celebrate the freedom & empowerment of short tresses.
---
1800 Massachusetts Ave, NW | Washington D.C.
1pm | VIP Pre Show | Intimate Meet & Greet with Tahira Joy Founder of The Cut Life
Learn to increase brand awareness on Social Media and participate in Q & A Session.
2pm-5pm | RUNWAY EVENT hosted by Tahira Joy Founder of The Cut Life
There's no going back once you commit to a chop, so how are you supposed to style it once you take that courageous step? Whether you are on the prowl for the perfect haircut or you are looking to breathe new life into your current style; "Short Hair Don't Care" Runway Event is the perfect opportunity to get hair inspiration.
Fashion. Beauty. Shopping. Networking
This event is 18yrs +"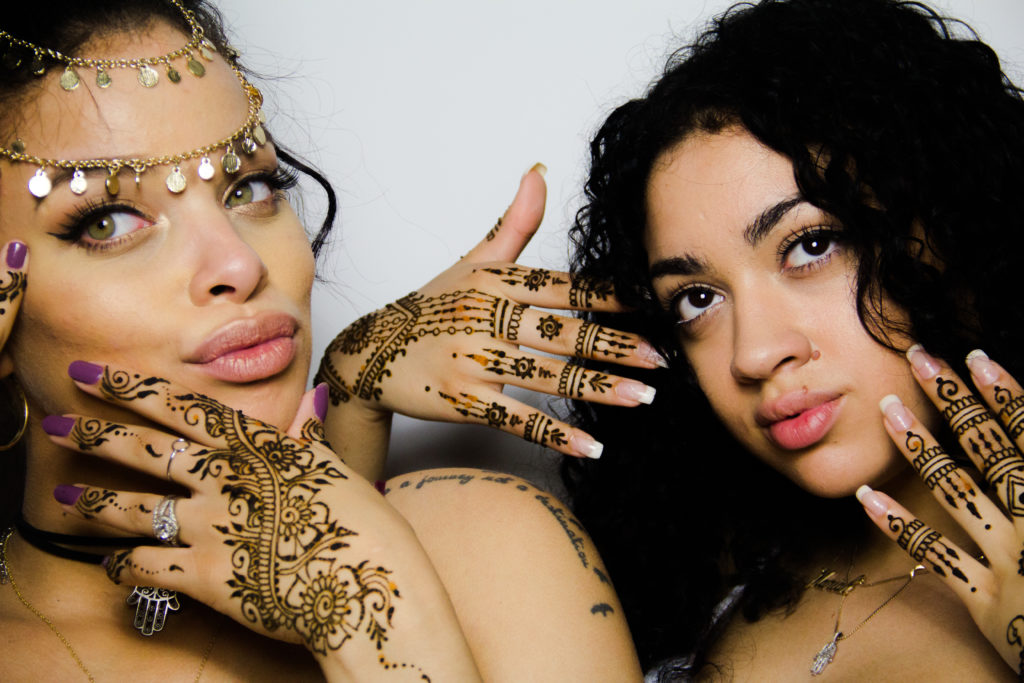 Bring lots of skin