We're celebrating supporting small and local businesses. At Henna Sooq we're giving clients free shipping on orders over $35 or more (USA and online only).
Free shipping offer valid until 11/25/2017 at 11:59pm EST.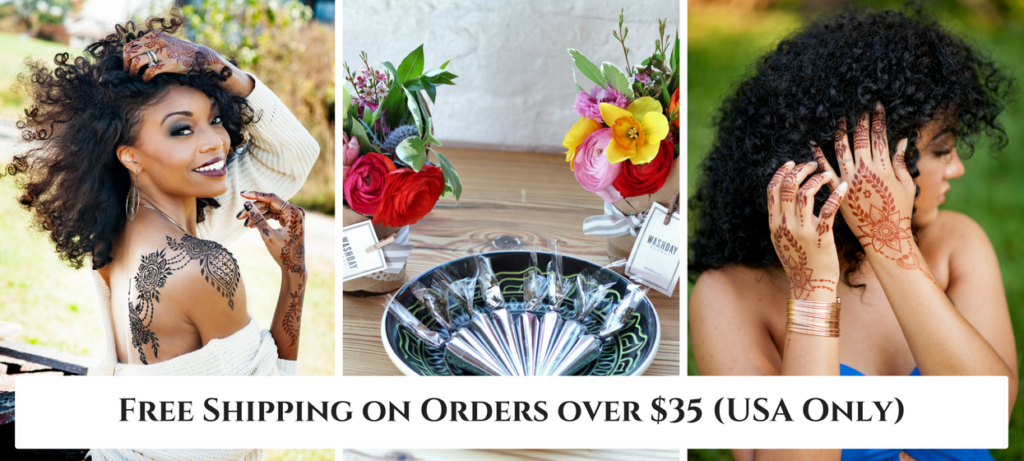 We encourage you to shop local this Saturday. Supporting our small businesses helps our community grow stronger, provide local jobs and encourage our youth to become entrepreneurs themselves.
We'd also love for you to visit us at our studio located in Columbia, Maryland.
Save 20% off Henna Sooq products at the studio located at 7060 Oakland Mills Rd, Suite K (rear of building), Columbia, MD 21046.
For a limited time only from 9am to 12pm on 11/25/2017.
Save 20% off every Henna Sooq products on sale in studio. Excludes henna cones, jagua paste cones and services.
For more information please call 443-254-0736