Are you enthusiastic, fun and passionate about natural beauty and hair? Henna Sooq is seeking brand ambassadors to represent our brand, henna and natural hair products and henna body art.
We're looking to expand our brand and reach to new clients in social media, at hair and beauty events both worldwide and locally. Our mission is to provide people with high quality henna products, tools and education to strengthen and color their hair naturally; promoting beautification through the traditional form of henna body art.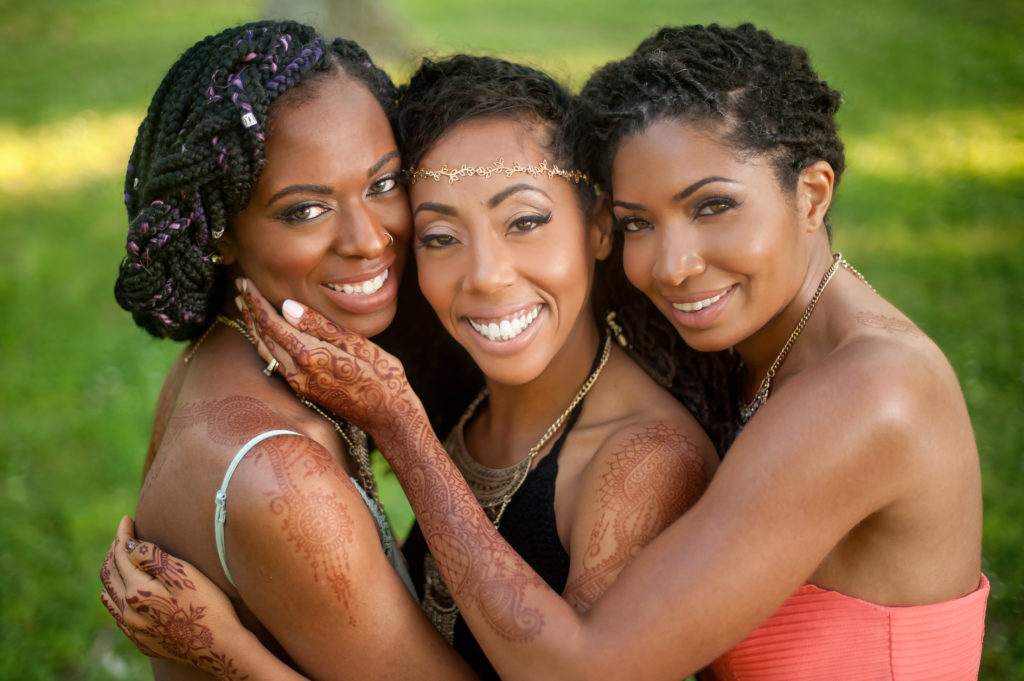 You can apply to represent our brand should you meet one or more of the following requirements:
Caring for your hair naturally
Is currently using henna or has used henna or plans to use henna on your hair
Experienced in natural hair care products
Is a henna artist and/or rising artist
Has current social media pages including Instagram, Facebook and YouTube (or at least 1 of these)
Has blog writing experience
Located in the DMV, Atlanta or NYC areas
Has photography experience or is a photographer
Has a genuine interest (and excitement) in our brand (honesty and trust are very important to us)
Our expectations:
To write blog posts about our brand—posts may include product reviews, giveaways, web site reviews, discounts and special offers
Posting social media mentions of blog posts and about our brand and using #hashtags with our brand's name
Placing banners that feature our brand in prime positions on a blog or newsletter
Creating how-to and other videos of our products in YouTube
Attending trade shows, conferences and conventions and press trips, and representing the brand, talking up the brand, and/or wearing clothing with the brand's logo
Does this sounds like you? Please apply to Khadija@HennaSooq.com. I can't wait to start working with you!