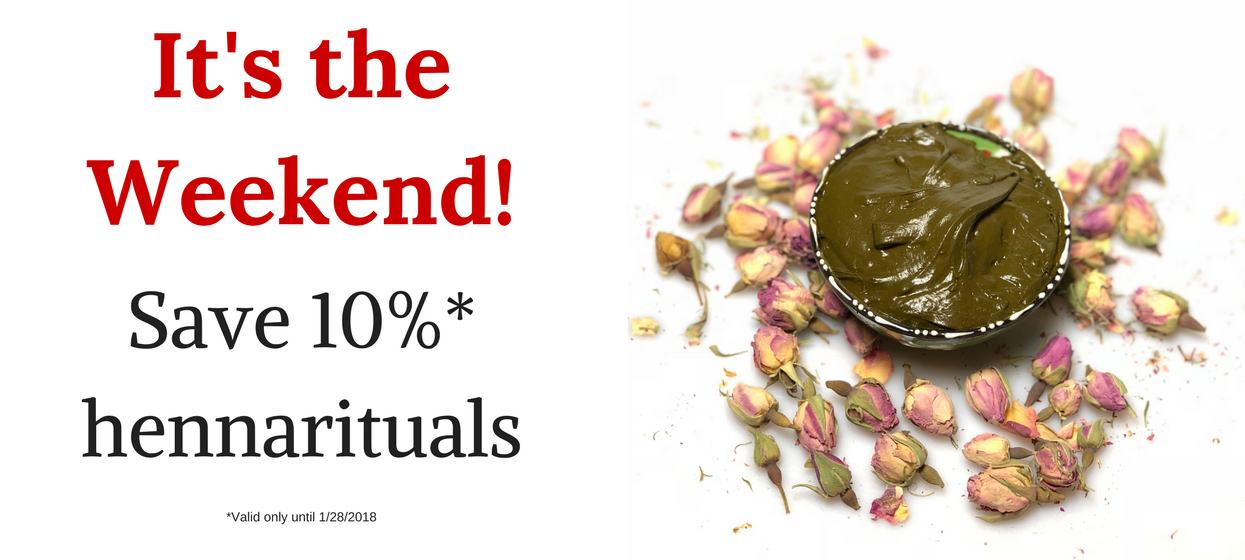 Blessings within the ritual of henna
✨
Envision this: white sage burning, the fresh scent of henna powder, essential oils and peace of mind.
Do you see and feel the henna experience? 
Starting now save 10% site wide at Henna Sooq to begin the ritual of henna for beautiful naturally colored hair and gorgeous henna body art. Not only will henna beautify you on the outside but it will heal your mind, soul and body.
Use coupon code: hennarituals 
Sale ends 1/28/2018 at 11:59pm EST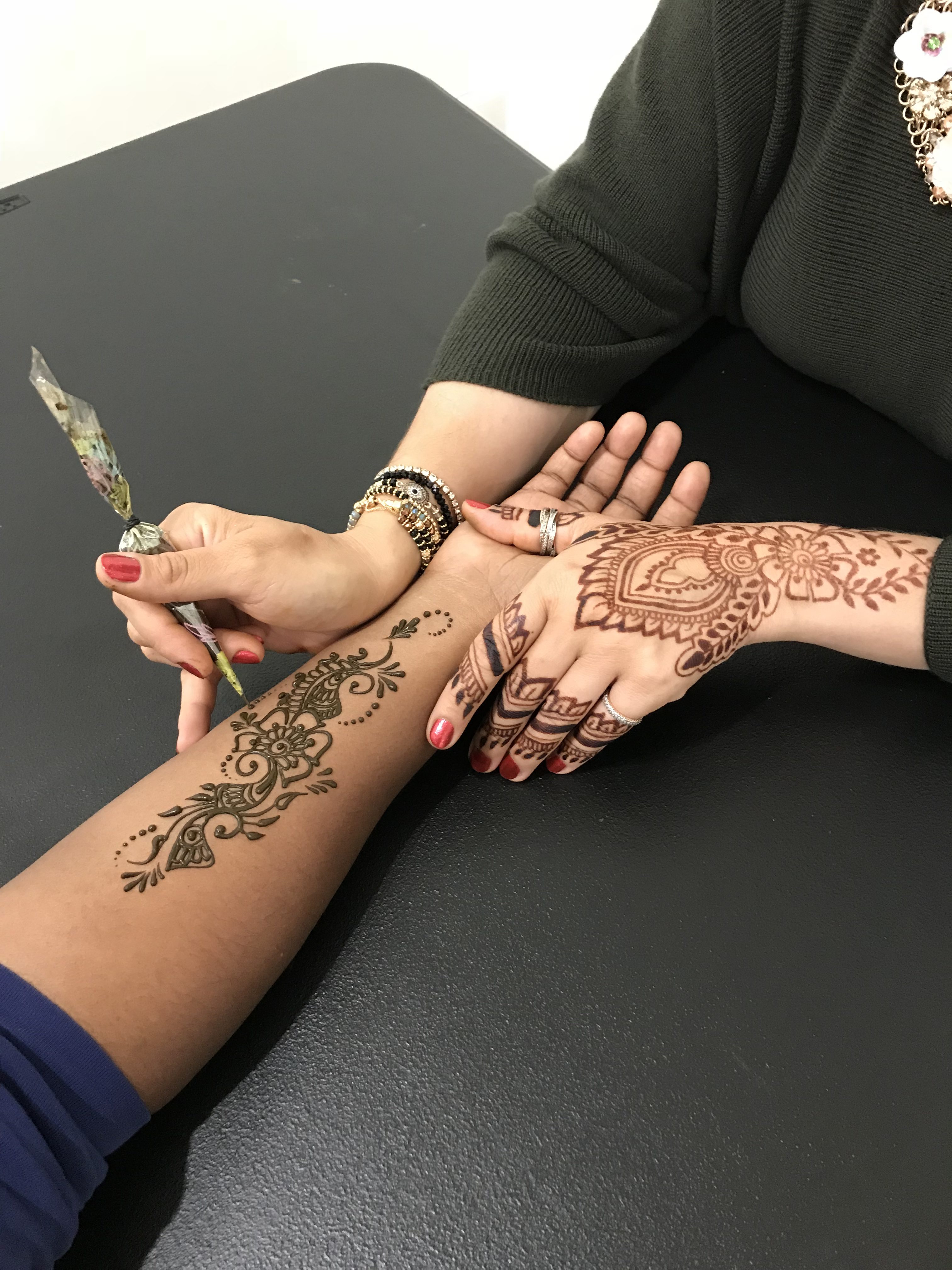 Henna has a calming effect and radiates the most beautiful of energies. I've never seen so much positivity as with this simple yet amazing plant.
How does henna make you feel?