The long wait is over!  Red Raj and Rajasthani Henna has finally arrived!
Due to the large demand, Red Raj can only be ordered in quantities of 100g packages at Henna Sooq Canada.
Rajasthani Henna can be ordered in 100g, 300g or 1kg orders.
Order yours before it's too late!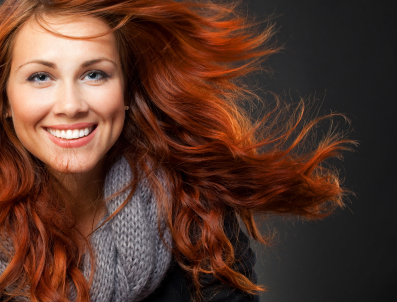 Our Red Raj is our most popular henna powder and here's why we love it:
super rich high dye content of 3.29%
yields vibrant red tones
the ultimate henna for henna artists
used by professional henna artists worldwide
easily washes out of hair
strengthens your hair
loosens curl pattern
thick and vibrant hair strands
protects your hair from the elements
reduces split ends
gets rid of dandruff
This henna powder is super finely sifted, and is organically certified. We exclusively use this henna powder for our hair as a family, and for our professional henna body art services.
It's so easy to mix, and use. Ready in only 3-4 hours! Be sure to wear gloves as this henna stains quickly.
Just look at the color!!