Everyone desires beautiful healthy skin, and what better way then with natural earthly products. Get everything you'll need at 15% off! Today Only. 
Head to Henna Sooq's Sale Page for 15% off. 
Did you know that our organic amla powder is a natural astringent and makes for an amazing facial masque? Read more: Natural Toner and Cleansing Recipes with Amla. 
Our rhassoul clays and mud masques are perfect for deep detoxifying cleansing and won't leave your skin feeling dried out. It's makes for a very creamy mud masque, which softens and deep cleanses. Read: The Complete Natural Facial. 
You'll also love to: Do it Yourself Facial Masques
Last but never least so many of our clients have fallen in love with our Argan Shampoo and Body Bar. This bar cleanses you from head to toe, and we always hear rave reviews on using this to wash your face, and bringing it with you when traveling or heading to the gym. This bar is also great for sensitive skin, and contains no essential oils. Made with our Organic Argan Oil.
Once you're all finished cleansing now you can add a bit of our Organic Oils to your skin. They easily absorb, and leave your skin feeling soft and rejuvenated. Each of our Organic Golden Jojoba, Organic Camellia, and Organic Argan Oils have healing properties, and will rejuvenate your skin with natural moisture. Please read over each of our oils descriptions to choose the one(s) that would be best for you.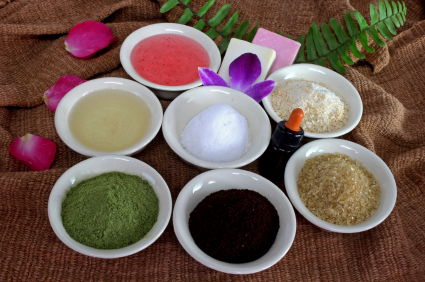 All of these products are also safe to be used on your whole body, and can be used in your hair.
Head to Henna Sooq's Sale Page right now! SALE ENDS TODAY!
Terms: Only items on sale page are on sale. Discount of 15% off will be applied during checkout automatically. All orders must be paid for immediately. Pay by phone, sorry not eligible. Sorry no exceptions, nor extensions. No local pick ups available or accepted. Sale ends May 4th at 11:59 pm EST.