Are you interested in receiving Henna Sooq products for absolutely free? Would you be willing to share your feedback with us? What would make you the best choice for testing products for us?
5 lucky people will be chosen to test products out for us for 2017.
Heading into 2017 at Henna Sooq we have new products in the works and we need you to test these new products out for us. You would be featured on our blog and social media platforms.
What type of products will we be testing? You'll be receiving the opportunity to test out full sized Henna Sooq products including new henna for hair, body art and natural hair and body products. View our brand and product line online for more information.
Benefits
Features on our social media platforms that have a 35,000+ reach
20% discount off all Henna Sooq product purchases for the whole year of 2017
Free products including our seasonal bonuses
Access to one on one sessions with Khadija at absolutely no cost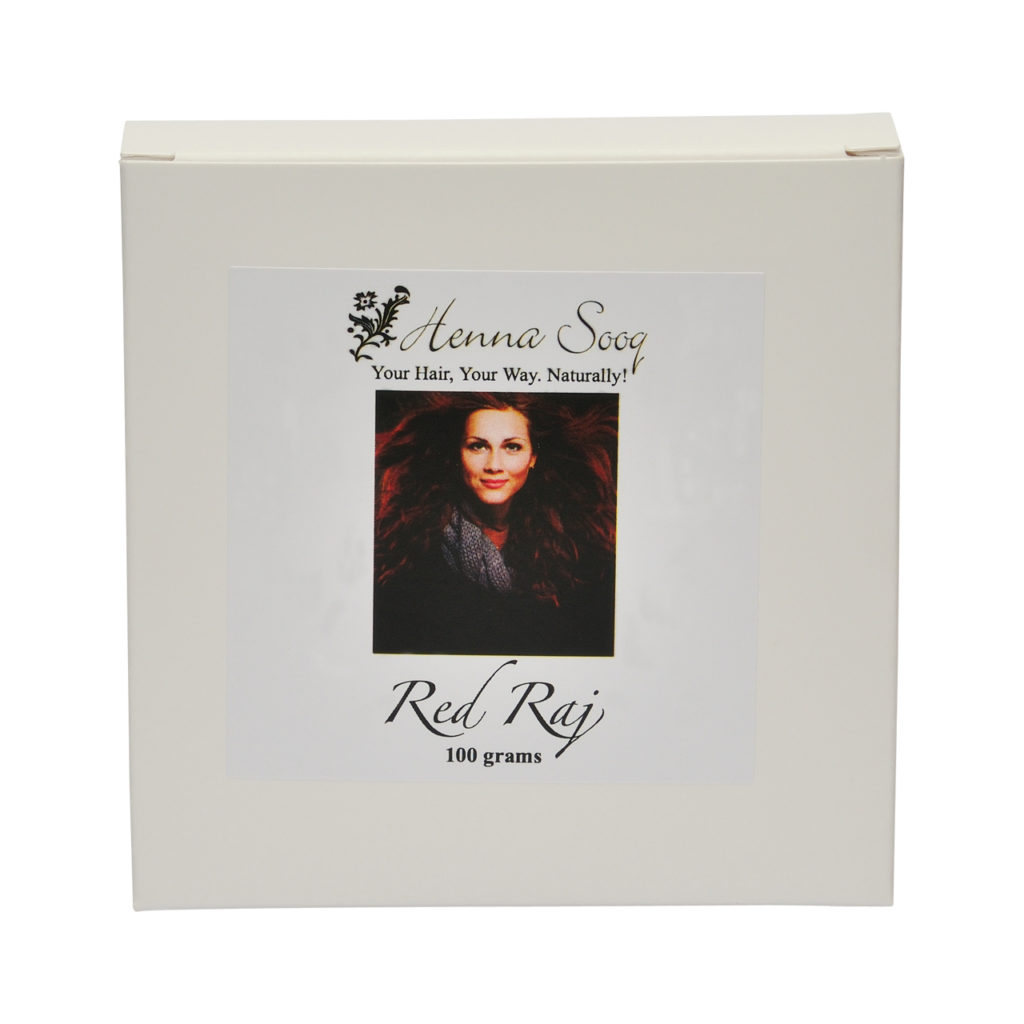 What We Ask
We would like your honest feedback and review of the product you're testing within 30 days of receipt including photos and/or video of your experience. It's just that simple!
In order to be apart of this amazing program you must apply directly to Khadija@HennaSooq.com. Please include the following:
Your full name including mailing address
List of all your social media pages and websites both business and personal
A full color high quality photo of yourself (headshot)
List any experience you may or may not have with Henna Sooq's brand of products
A paragraph stating why we should choose you
All submissions must be made by January 7, 2017 by 11:59pm EST. Sorry no extensions. So what are you waiting for? Send us your application via email today!