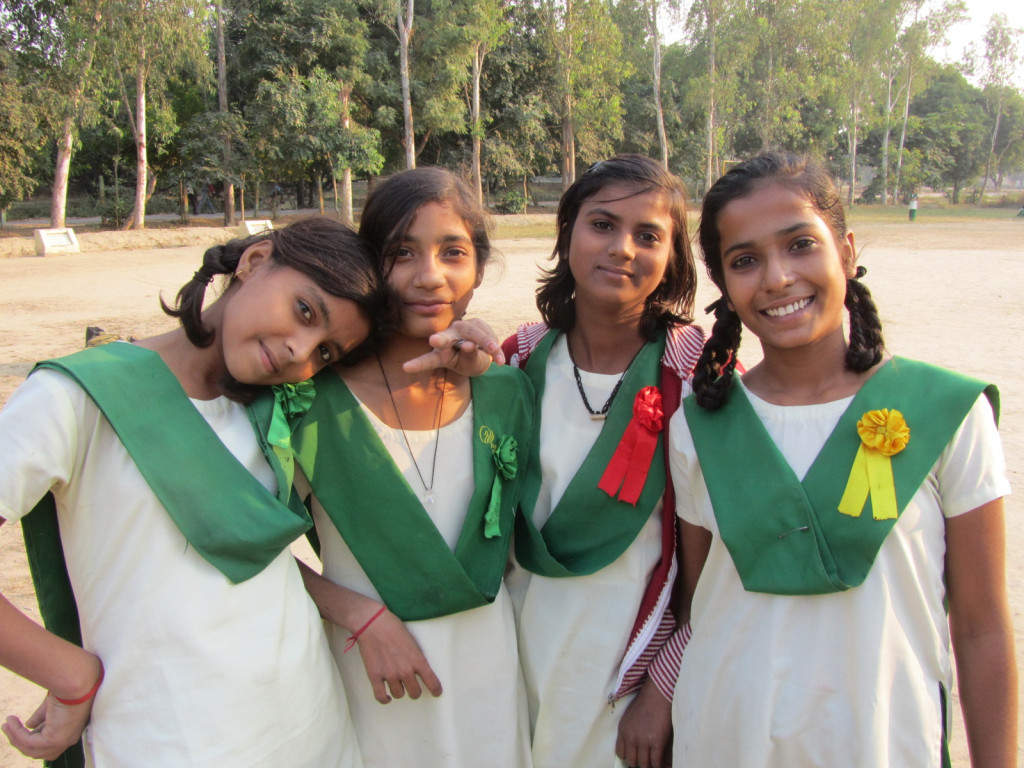 Please join Pardada Pardadi- From The Village To The World this evening, October 24, 2015 for their Charity Gala. They look forward to an entertaining evening with Bollywood dancing, delicious Indian food, henna body art, an auction and bazaar. All proceeds will go to Pardada Pardadi Educational Society. For ticket information please visit www.education4change.org.
Henna body art temporary tattoos are a beautiful, traditional and ancient artform brought to you by Henna Sooq.
Henna will be free but your donations would be greatly appreciated to support this charity.
When: 7pm – 9 pm
Where: Stacy C. Sherwood Building 3740 Old Lee Hwy, Fairfax, VA 22030