To our pleasure, we had an easy time getting our latest henna design books through customs. After many weeks of delays, especially due to the volcano eruption in Iceland, they arrived today!
Welcome our latest titles, and a sneak peek into each one! We are the only company carrying Mehandi Party 2 in North America.
Bandhan Sneak Preview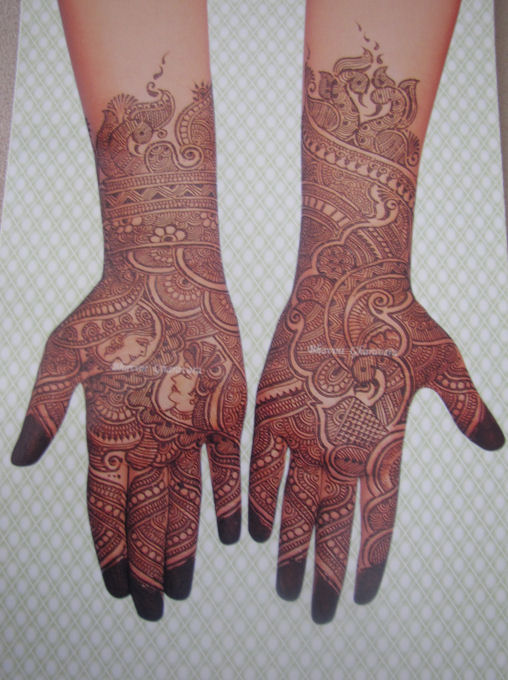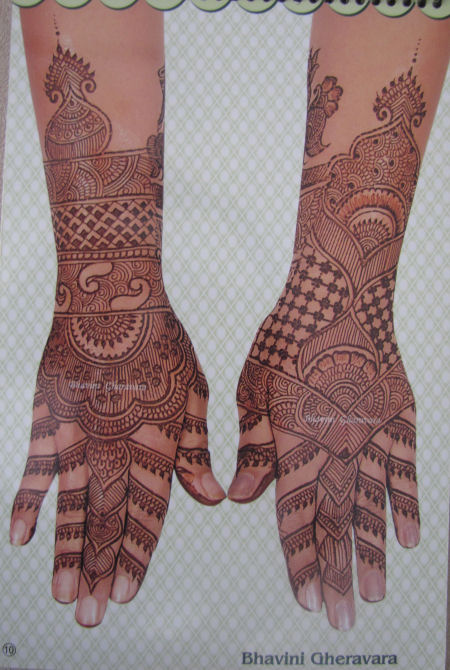 Shangar Sneak Preview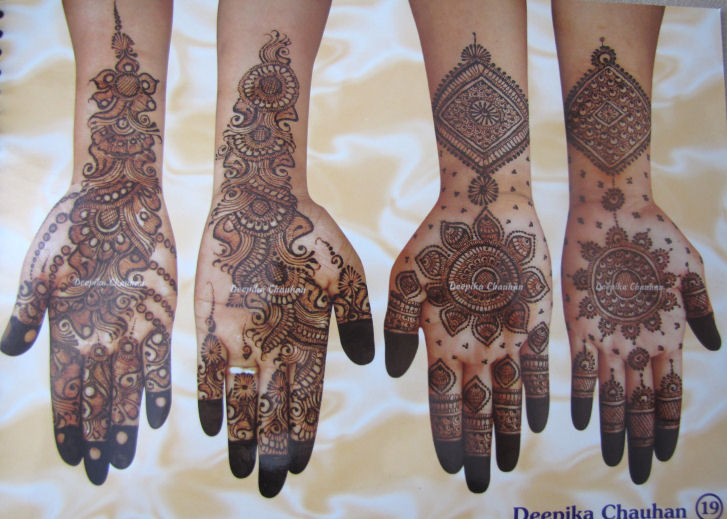 Zury Sneak Preview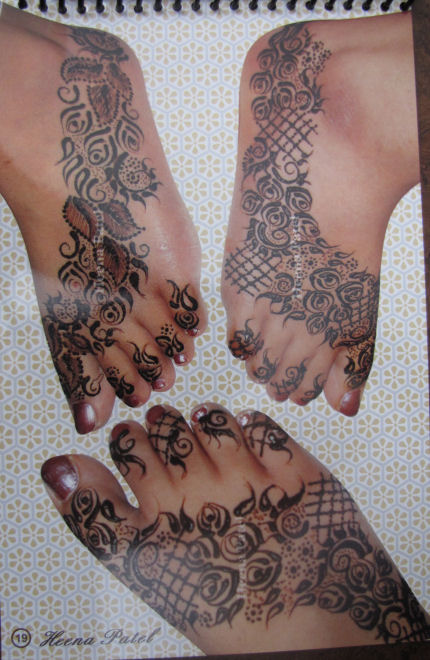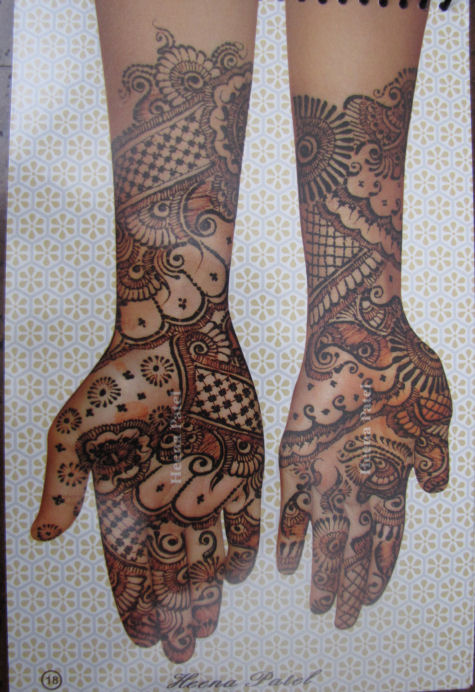 Mehandi Party 2 Sneak Preview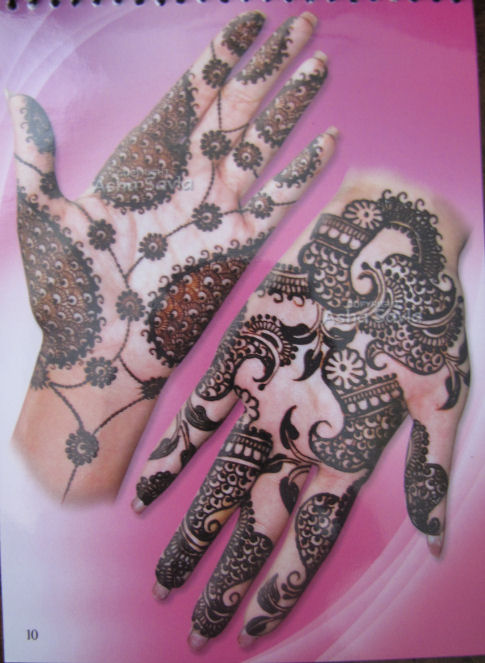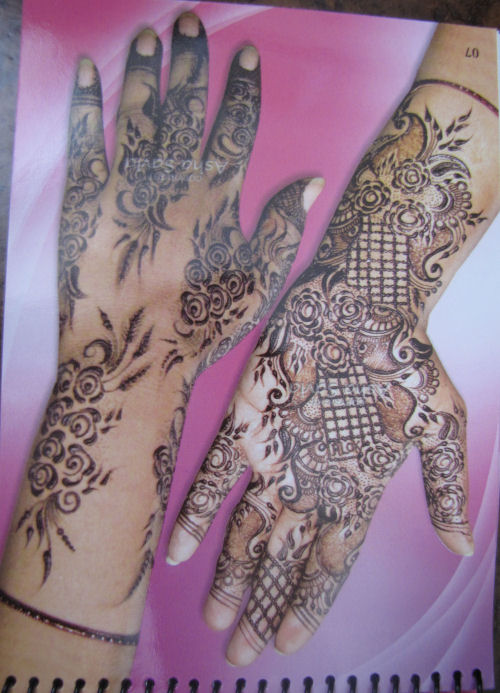 Naksh Sneak Preview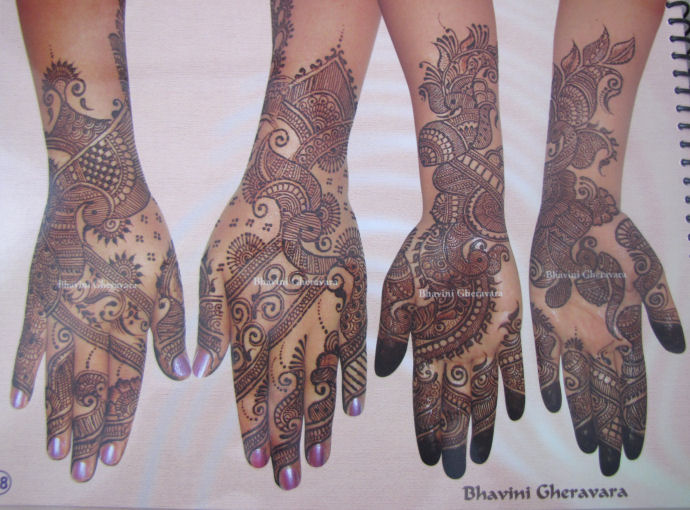 Anyone waiting on their backordered book, will have it shipped out to them right away!
Shop with us at Henna Sooq to purchase these amazing books! Take advantage of the 25% off sale until May 20, 2010, and use the discount code: henna25
Happy henna'ing!