This Saturday May 19th for our DMV area Naturals, Henna Sooq will be at National Natural Hair Day Meetup to be held from 12 pm to 5 pm which is hosted by Koils By Nature.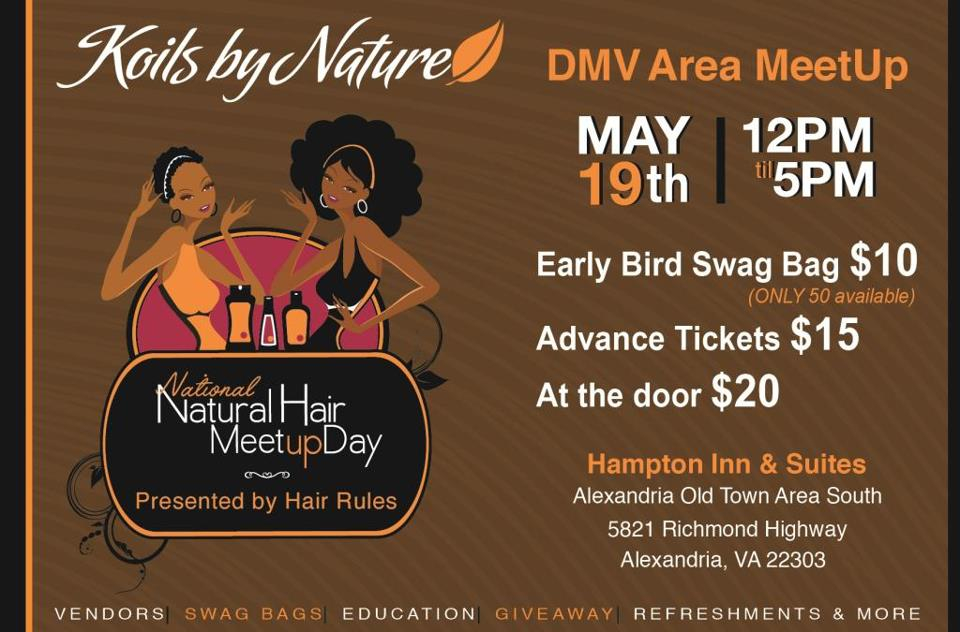 We're so excited!! There will be hundreds of guests in attendance. Cities across the country are coming together for this amazing event!
We have 2 Tickets to Giveaway!! Please go to: Henna Sooq's Fan Page. Like Us. Tell us Why You Should Win a Ticket. (one entry per person). You'll also receive your own exclusive gift bag of products from Henna Sooq.
Date: Saturday, May 19, 2012
Time: 12-5pm
Place: Hampton Inn & Suites Old Town
5821 Richmond Hwy
Alexandria, VA
What You Can Look Forward to: 
Henna Body Art By Khadija
Fabulous Henna Sooq products at show prices
Your Henna and Ayurvedic Hair Care Consultation
Gifts is every Swag Bag
Huge Giveaway Basket (see details at our table)
So much more…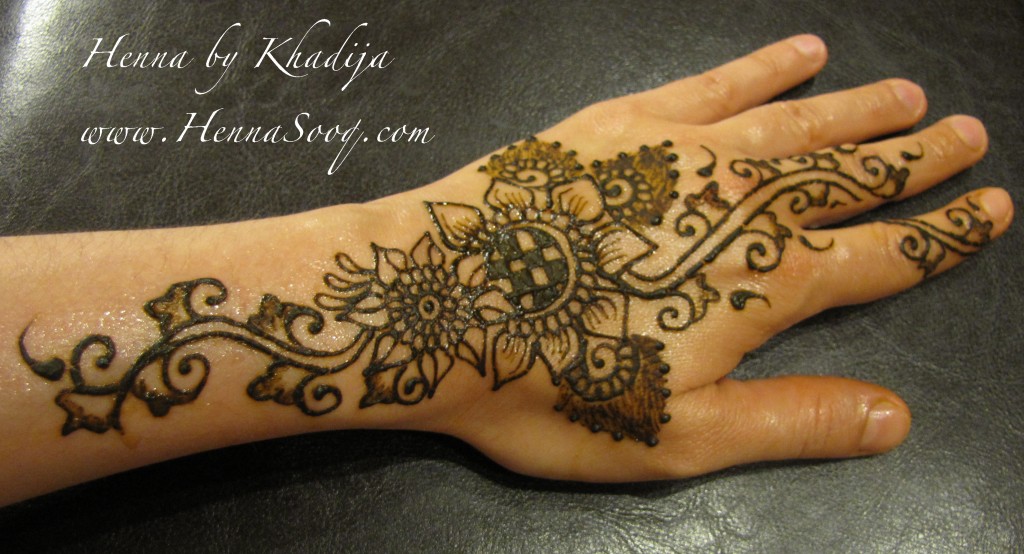 ~ Vendors – Swag Bag – Education – Giveaways – Q&A – Hair Demos – MakeUp ~
The National Natural Hair Meetup Day is an annual one-day event. Its purpose is to allow the opportunity for women across the country to meet in their own communities while networking, sharing and meeting (virtually) other women across the country participating in meetups on the same day. Natural hair meetups are events designed to share information, techniques, inspiration and products to aid individuals in their natural hair journey.
We can't wait to see you there!! Get there early!