This Sunday, Khadija of Henna Sooq, will be at MC Bridal and Wedding Show to be held this Sunday, March 18th from 11am to 6 pm. The event will be located: Loft Ballroom, 9375 Washington Blvd, Laurel, MD 20723.
At this event Khadija will be offering bridal consultations and sample henna designs free of charge. This is the perfect opportunity to meet with Khadija, and see the work and service provided by Henna Sooq.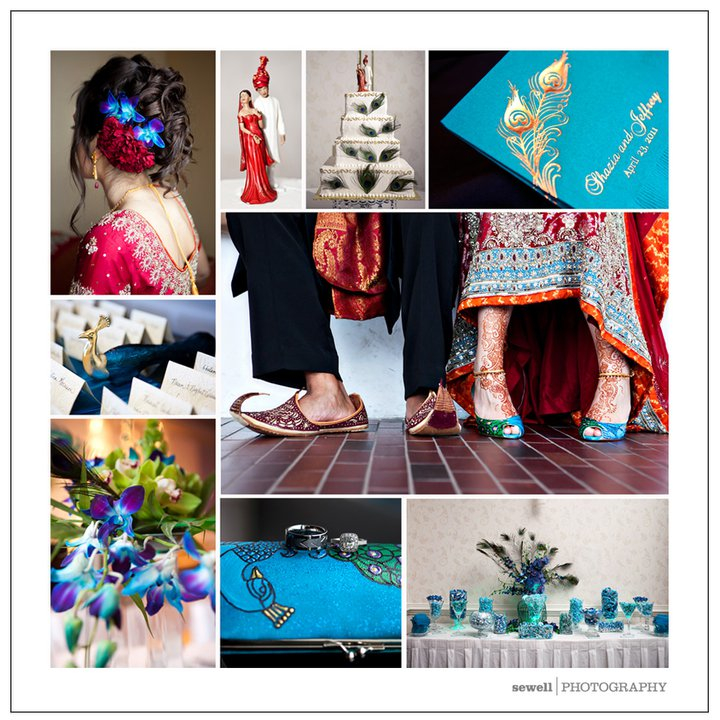 Since 2005, Khadija has been adorning brides of multi cultural backgrounds and religions. The beautification of henna is a special time in a marriage, and Khadija is honored to be part of this celebration of marriage. Henna body art is not restricted to any one culture, or walk of life. It signifies beauty, and adorning the body naturally with exquisite designs.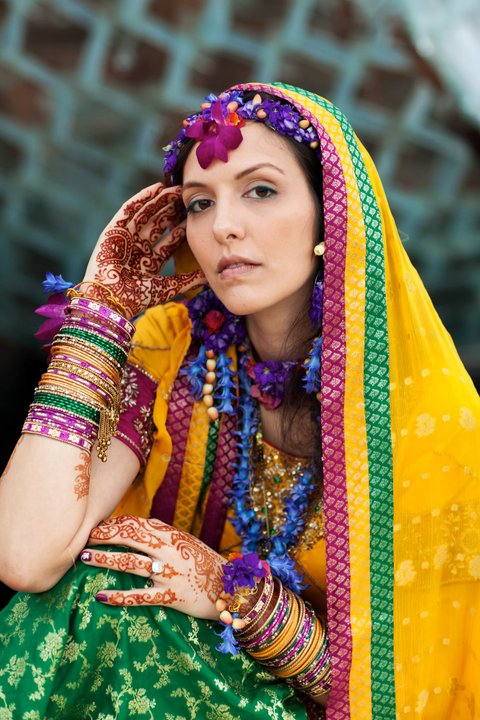 Khadija's bridal work has been featured in:
Howard County's Woman to Woman Magazine (Maryland)
The Knot
Color Mundo Magazine (Montreal)
and more…
We look forward to seeing you at the bridal show! Make Henna Sooq a part of your celebration of love! Thank you.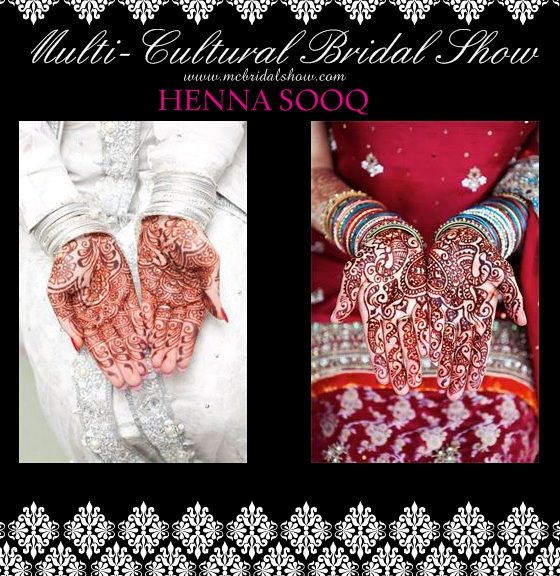 If you can't make it please contact us directly at khadija@hennasooq.com or 410-579-4543. Visit us online at www.HennaSooq.com