We are so excited to tell you that Debi & Nic are coming to Henna Chai on March 12-13. We know you love these two!
Their class line up should not be missed. There are two perfect and easy options for registration. You can register to come to our studio (Columbia, MD) and attend OR register to view online (and watch the replay) no matter where you are. Register for Henna Chai
Day #1 When
Saturday March 12, 2016 from 1:00 PM to 7:00 PM EST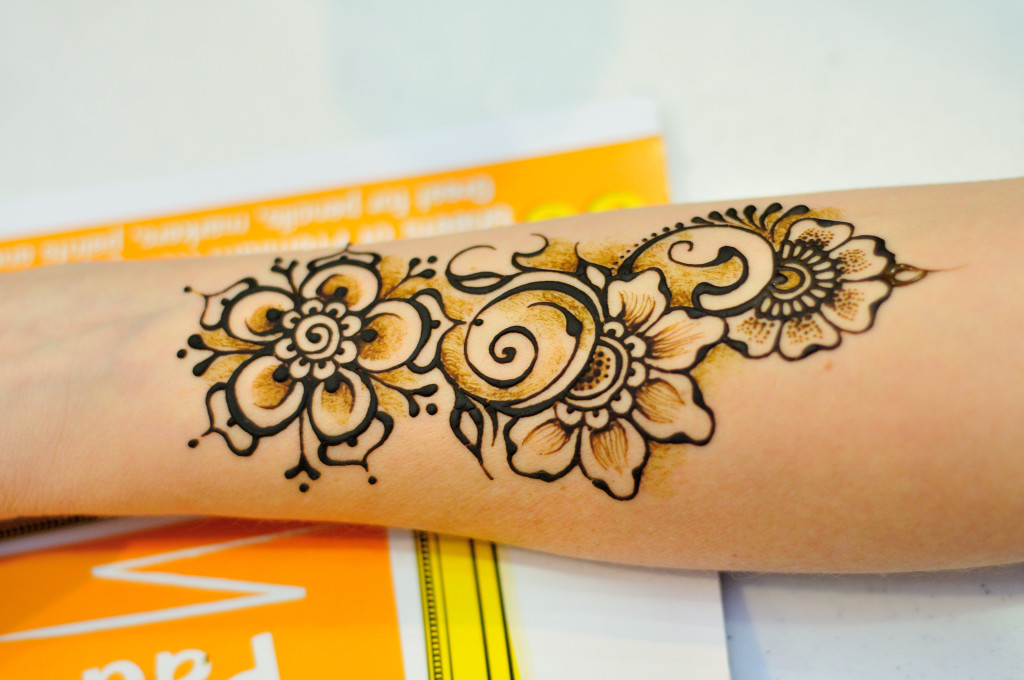 Debi's Mehndi Gardener Class:
Flowers are a staple in mehndi design and in this class we will explore flower design from a natural source. From traditional mehndi flowers to a more natural artistic approach, this class will fertilize the imagination of your inner Mehndi Gardener!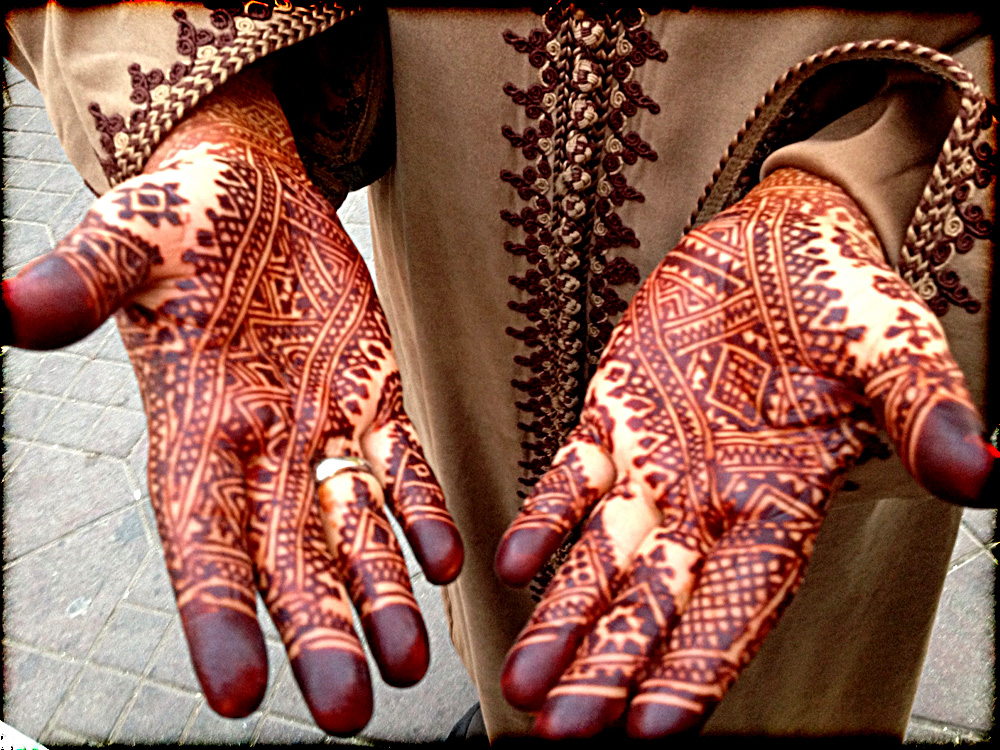 Nic's Henna Art in Moroccan Culture Class:

Henna art occupies a special place in the culture of Morocco, where it is used as art, magic, and medicine, and practiced almost exclusively by women. In this class, Nic will give an introduction to the different ways henna is used by the Moroccans, including designs, techniques, folklore, and ritual. You will get a taste for the way that henna touches all aspects of Moroccan life and gain new knowledge to enrich your henna practice with the flavors of Morocco.

Q & A with Nic and Debi:
With a combined 36 years of experience working in all aspects of henna, Nic and Debi are here to offer their advice and support! This open question and answer session is your time to ask for help with any issue, whether theoretical, practical, spiritual, animal, vegetable, or mineral!
Day #2 When
Saturday March 13, 2016 from 12:00 PM to 5:00 PM EST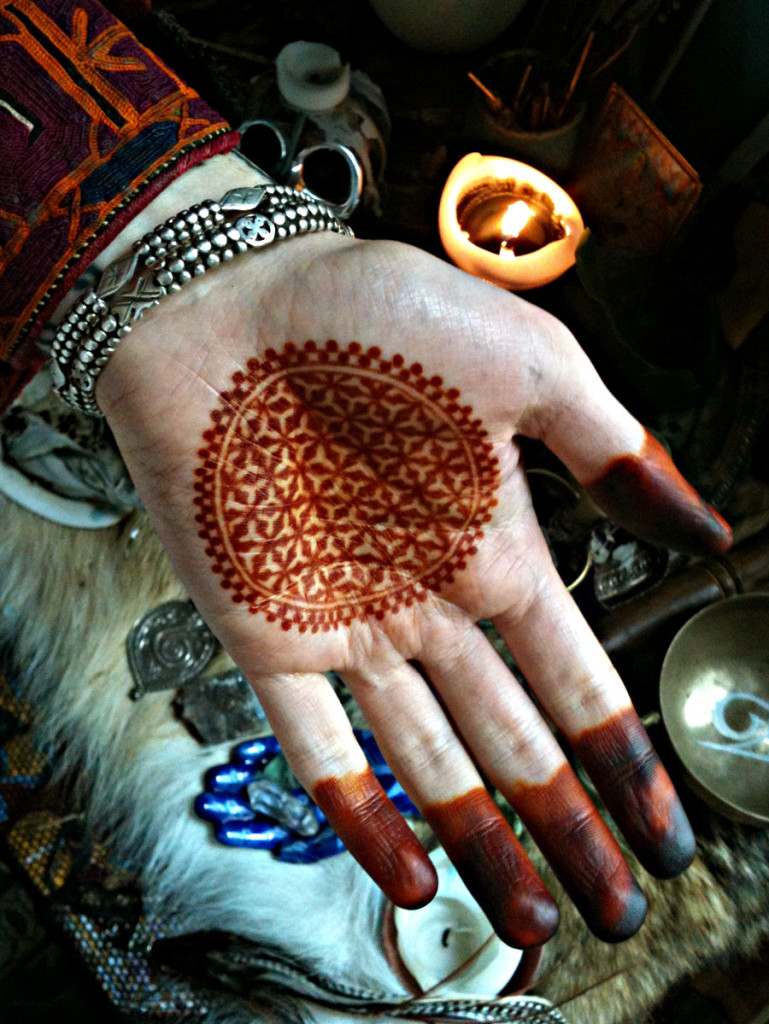 A Life in the Arts: Forging Your Path:
Presented by both Debi Varvi and Nic Tharpa Cartier. Choosing to follow the artist's path can be a difficult decision. There is so much pressure in modern society to follow the crowd and do what others have done to find success. Too often we sacrifice our creativity in favor of stability. But looking at life from an artist's point of view invites us to challenge this way of thinking, drawing from our own qualities and quirks to create a truly unique expression and enrich our lives. In this class, Debi and Nic will offer a series of exercises and ideas to help you tap into your creative potential in all aspects of life. Artistic living is socially and politically engaged, vital, and essential to the health and happiness of the human family.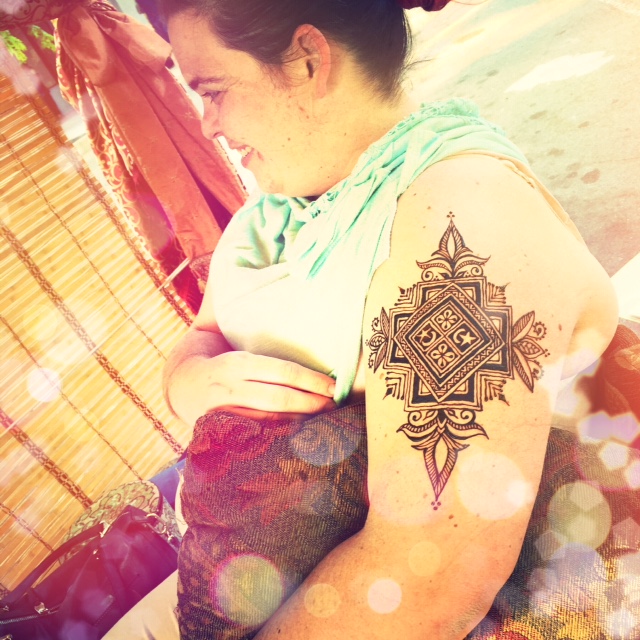 Composition and Technique with Debi and Nic:
In the year 2016, henna art is well on its way into a great renaissance. With the explosion of creativity offered by henna artists and enthusiasts, new ideas and techniques are constantly coming into play. Diverse skills in design creation are essential for henna artists to approach any situation with confidence and creativity. Without losing sight of a firm grounding in classical composition and art fundamentals, Nic and Debi will lead you through practice in a variety of art techniques tailored to work in henna. You'll learn how to create henna designs in more than one way, carefully crafting your compositions to achieve diverse and exciting effects and bring freshness into your work.