When ordering our nourishing Cocoveda Hair Oil infused with organic coconut oil and ayurvedic herbal extracts, take $5 off your order.
Use coupon code: cocovedalove to take $5 off.
Must purchase Cocoveda Hair Oil to be eligible for discount. Promoting ends 8/4/2017 at 11:59pm EST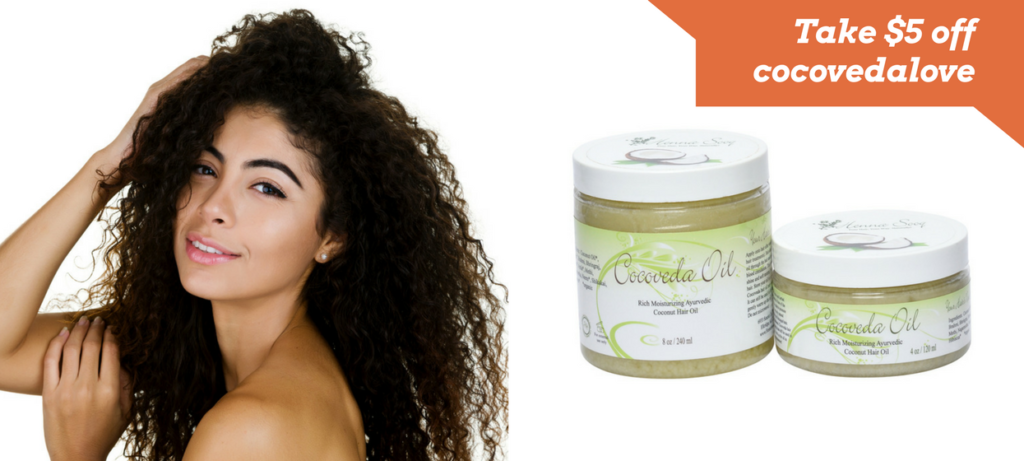 We know you'll love our Cocoveda Hair Oil. It's our go to hair moisturizer. Even men love it!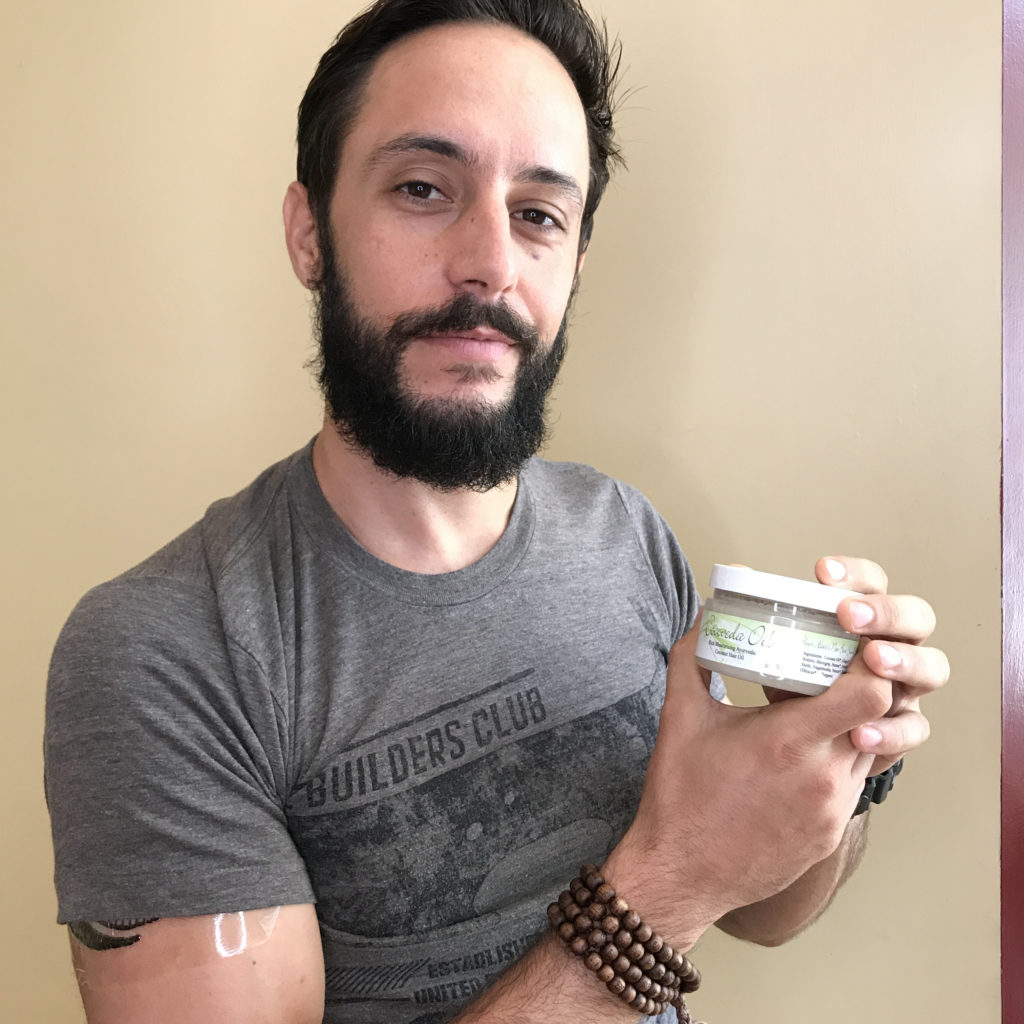 This hair oil is ideal for those who have dry to very dry hair. What's great about Cocoveda Hair Oil is that is deeply penetrates each hair strand from root to tip without leaving your hair feeling greasy. The ayurvedic herbal extracts promote stronger, longer hair. You'll love it.
We guarantee it and if you don't, within 30 days we'll give you your money back!