Did you know how important it is to moisturize your hair after using henna, and ayurvedic hair care treatments? It's essential and especially so if your hair is on the dry side. This can be a love it or hate it factor when it comes to henna and ayurvedic hair treatments. It's so important to make sure you use your ayurvedic herbs in the right recipe and regimen for your hair type. There has been many times when clients have not enjoyed their henna and ayurvedic herbal experience due to hair breakage, dryness, and stiff hair. No one wants that, and we sure don't want you to have to go through that experience.
For all hair types there is a hair oil that's right for you. Hair oils aren't all created equally. The right hair oil will not make your hair look dirty or greasy. At Henna Sooq, we have pure and organic hair oils for all hair types. We also have an amazing 100% vegan hair pomade called Sweet Mimosa Butter.
Today, and today only, save 15% off all of our Hair Oils and our Sweet Mimosa Butter.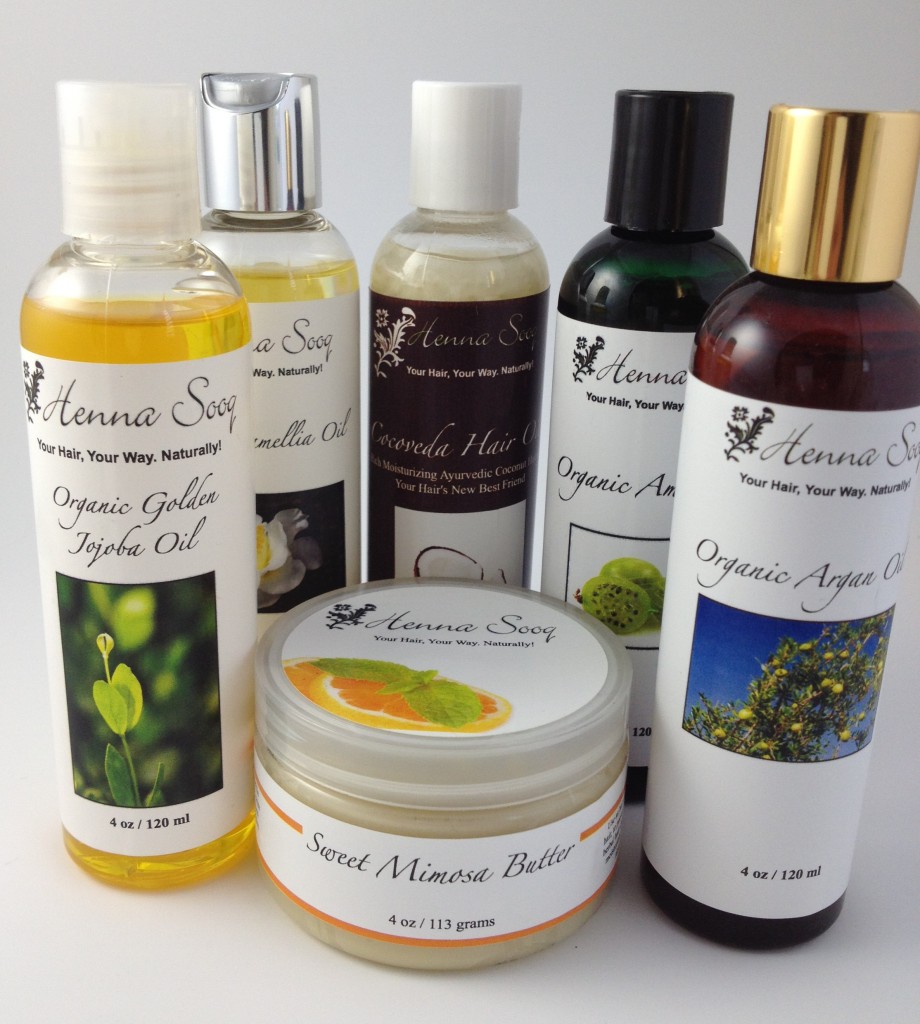 Using hair oils is very easy, and you'll just use a dime amount at a time, as needed. Spread the oil in your hands and then rub it through your hair from root down to tip. Then brush through so that it covers your hair properly. Repeat process if more is needed. We recommend you use your hair oil right after washing your hair.
You can also use hair oils as an overnight leave-in treatment and then wash it out in the morning. This is a great method for those who find the oil a bit too heavy to leave in all day, and want to treat damaged, dry hair and to soak brittle ends of the hair.
Our Sweet Mimosa Butter is used after a hair oiling application (but doesn't have to, it's also up to you and what works best for your hair, and can be used with using hair oils), and is used by rubbing a small amount in your hands to melt it, and then rub through your hair from roots to tip, and then combed through. This is a perfect butter for protective styles, and to keep down any flyaways.
Our recommendations, and save 15% on: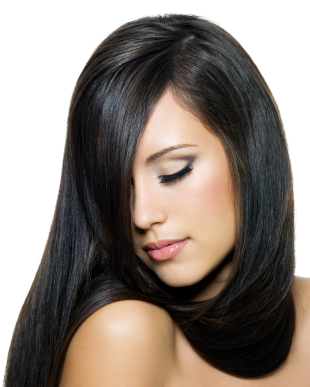 So head to Henna Sooq and get yourself our thirst-quenching hair oils and butter. You'll love them, and everyone will be asking you what you use on your gorgeous hair!!
Terms: 15% off will be taken off automatically during checkout. This promotion cannot be combined with any other sale or discount code. Applies on all hair oils, and butter in sale category at Henna Sooq. Sale ends tonight, March 16, 2012 at 11:59 pm EST. Pay by Phone option only available until 6 pm EST. Please make immediate payment online to take advantage of sale. No exceptions and no extensions.