Morocco. A place of henna, beauty, delicious food and mint tea. Sigh!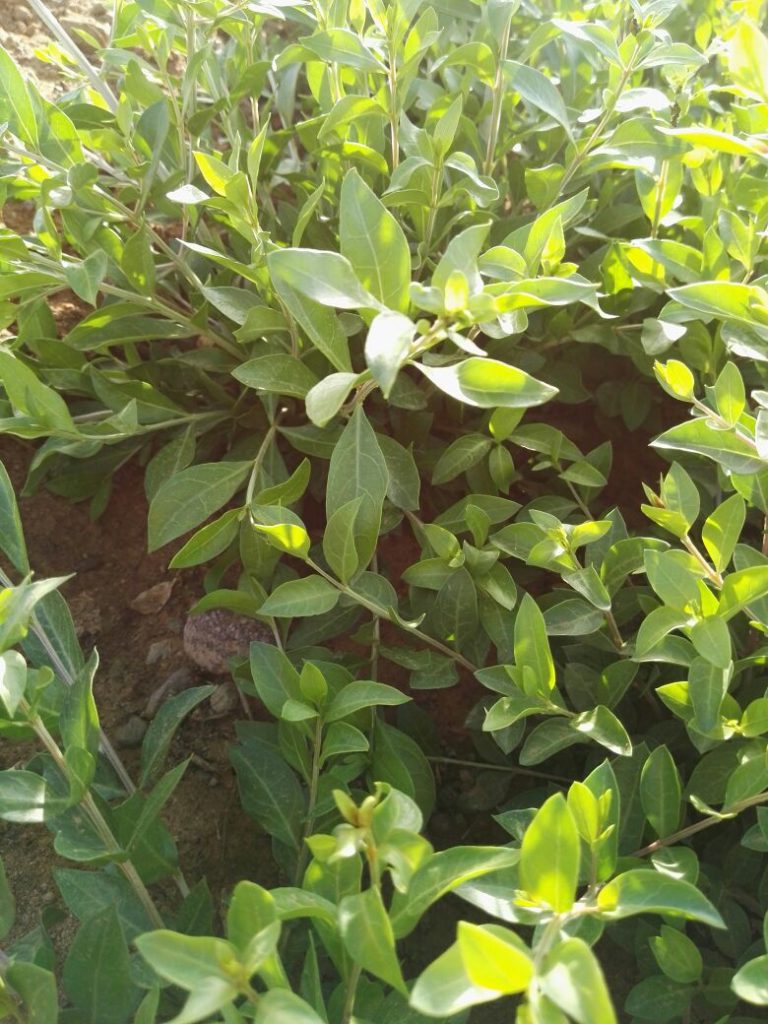 This beautiful plant is the henna shrub. This is the very first henna powder I was ever introduced to. I must have been only about 18 years old and decided to try henna for hair using this luscious henna powder. In Montreal there is a huge Moroccan community and you can get so many wonderful Moroccan treasures there.
I recall being so confused about why they wouldn't need time to mix the henna and allow it to sit for long periods of time. I came to learn that Moroccan henna needs a short dye release time and then can be used.
It's unique fresh scent always gives it away from the other henna powders. I can't wait for our new Moroccan henna batch to arrive in just a few weeks
❤️
Have you ever tried Moroccan henna? How did you use it?
In the fields of fresh Moroccan henna plants 🌱 we at Henna Sooq and our clients await the new batch of Moroccan henna that will be arriving soon. Hand sifted by the women's cooperative in Morocco (and triple checked).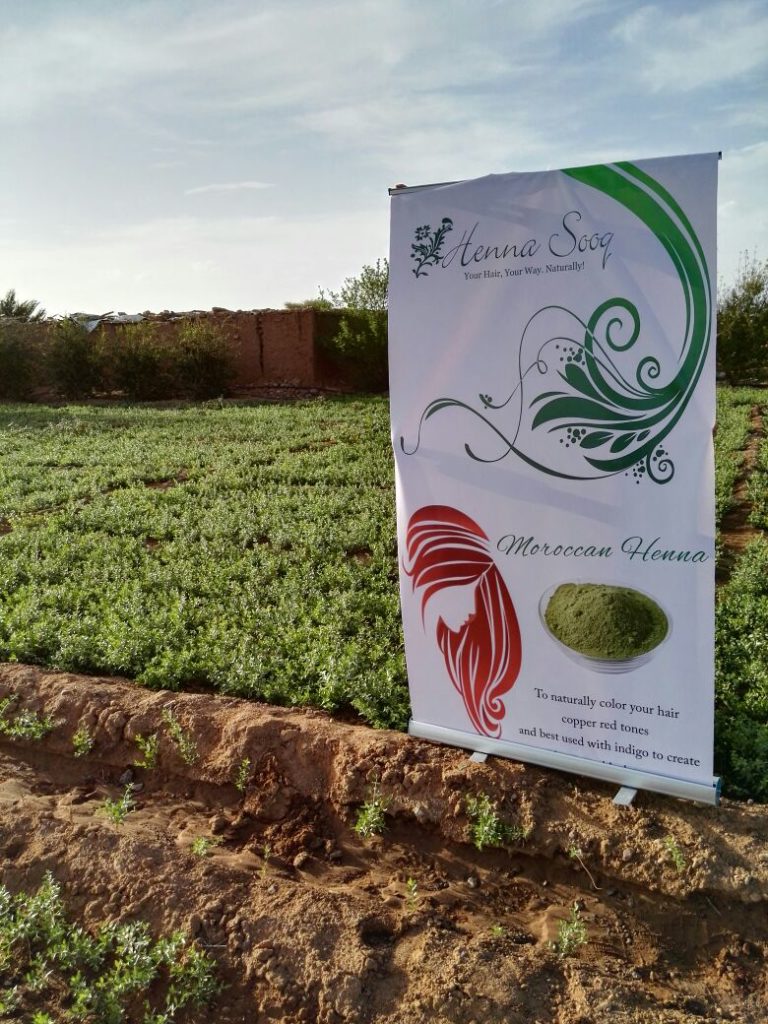 The smell and freshness of this henna powder has always been so uplifting. Moroccan henna naturally colors the hair a gorgeous copper tone and with indigo easily creating brown to black tones (yes this will cover greys).
For body art henna designs this henna will be ready quickly and leaves gorgeous rich copper-burgundy stains on the skin lasting 7-10 days.
We will have this back in stock in 3-4 weeks (ETA 11/10/16). Stay tuned for our upcoming Moroccan sale.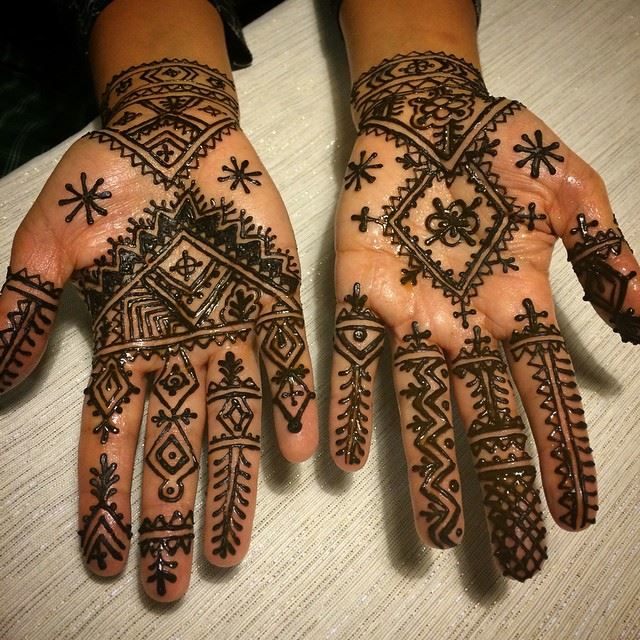 Head to our Instagram page to view the new video we uploaded of the travel into the Moroccan henna fields and a peak into the processing to get the best and freshest body art quality henna powders directly from Morocco supporting our sisters in the work they do in Tazzarine.
Watch the following on our Instagram:
•The drive to the fields and notice the use of solar panels/power.
•These henna plants were planted just last year.
•Bags full of dried henna leaves.
•Look at how green and fresh the powder is. They finely sift the powder to remove all stems and twigs.
•They strain the paste through a stocking to show just how finely sifted it is.
•The recommendation is to thoroughly mix it to bring out most of the lawsonia inermis (this is why I love mixing henna paste with our kitchenaid mixer). Look at how stringy the henna is!
•Even after mixing it in such a short time and allowing it to stain the hands for about 25 minutes, the color is so bright orange.
Morocccan Henna <3