Hey there love birds! Wether your celebrating Valentines or Galentines, it's all about love today. We're sharing all the love we can through beautiful henna body art and your favorite henna products from Henna Sooq.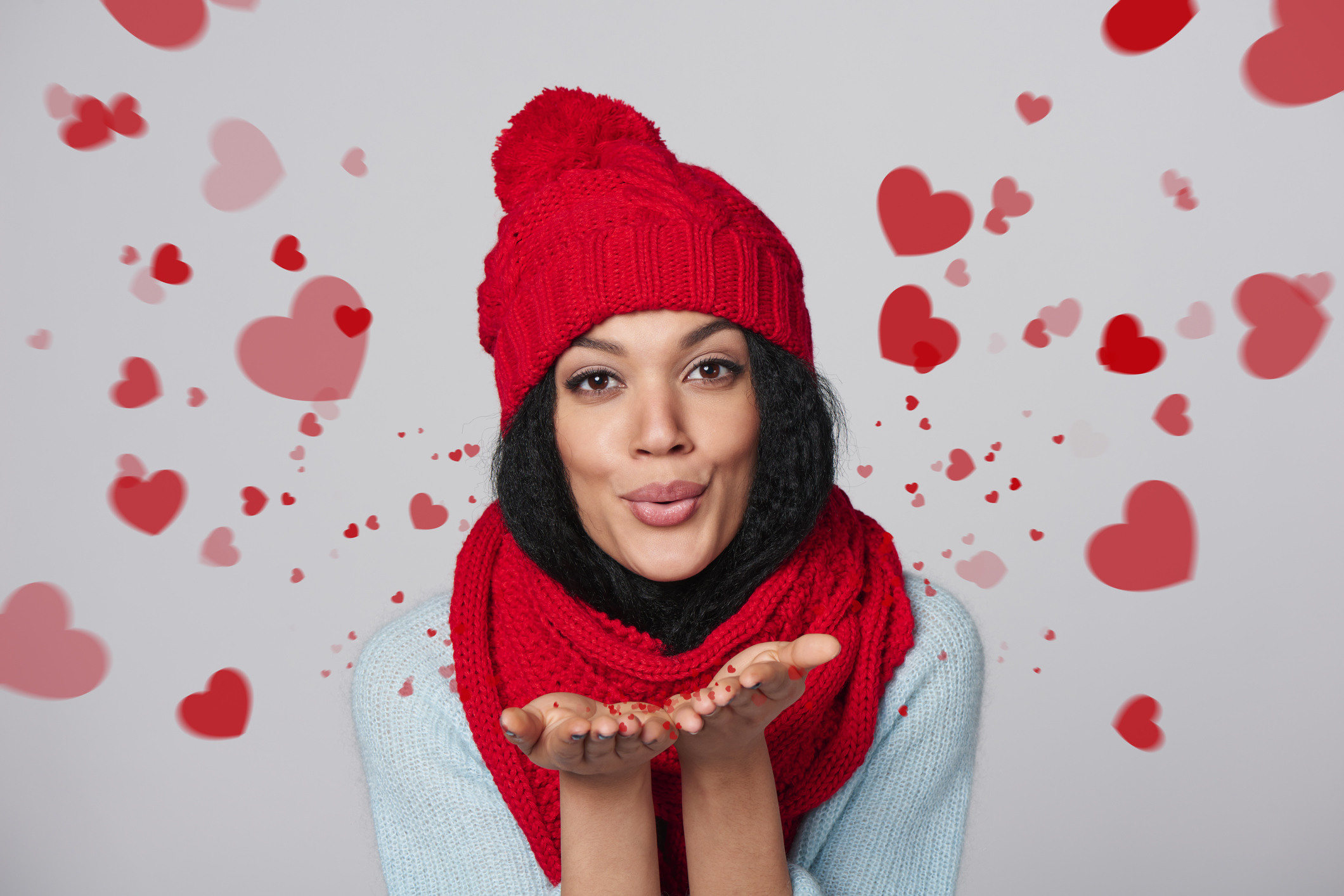 Head to Henna Sooq to fall in love with all the sweet savings.
Get little drops of Henna Kisses at buy 1 get 1 free. Add a little extra love to your henna and ayurvedic herbal hair care treatment!
You can take also take an additional 14% off your order (on all products) using coupon code: hennalovers
Sale ends tonight 2/14/2018 at 11:59pm EST. So hurry and take advantage of our sales event.