I'm so excited to announce that we will be in Trinidad and Tobago from October 6th to October 13th. I've always wanted to go to to this beautiful country and it's finally happening! I have to confess that I am so in love with the people, food and culture.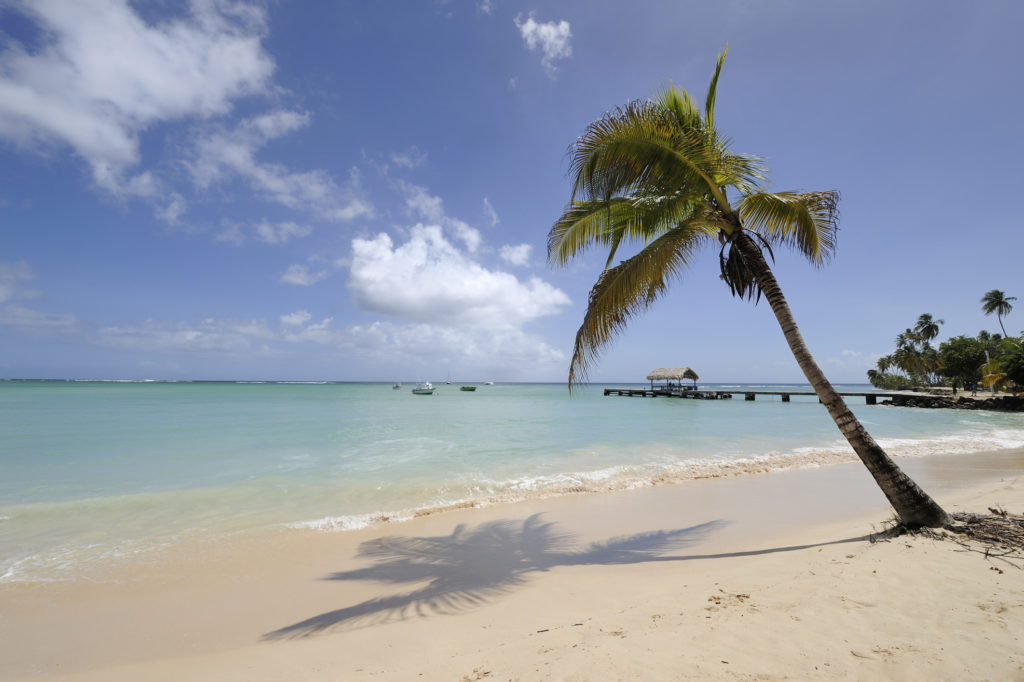 This is a getaway that you can also attend. There will be beautiful accommodations, the beach, culture, amazing food and of course beautiful henna. Henna Sooq is one of the sponsors of this exciting getaway and each attendee will receive a product gift bag.
You can get all of this and more by booking the Tobago Getaway. There are still a few spots left.
What's included
Accommodations-http://www.enchantedwaterstobago.com
Rooms are shared- two or four people.
Breakfast and dinner
A gift bag sponsored by Henna Sooq
Airport Transfers
Island Tour
Pigeon Point Beach
Bar/Party night
A surprise event on the last day that will take your breath away(weather permitting)
I'll also be offering a henna workshop on October 9th and be taking henna body art appointments throughout the getaway. The henna workshop can be booked through the Tobago Getaway or individually (if you're local for example) through Khadija@HennaSooq.com. It's only $50 USD or $300 TTD (for locals).
We're currently looking to work with a sponsor in Trinidad where we would offer one of the following packages:
class on henna for natural hair care and color along with henna body art sessions (most popular)
henna body art sessions only
henna body art workshop with live demo
henna for hair workshop with live demo
Each package can be custom designed.
What you'll receive:
social media and mailing list exposure to our 45,000+ combined clients, fans and followers
products for each attendee (excluding henna body art session only package)
new clients for your business
a really good time because everyone loves henna!
Only 1 sponsor will be chosen. Should you be interested please reach out to me at Khadija@HennaSooq.com.
Are you ready to have me beautify you with gorgeous henna? You can book an appointment with me and I recommend you do so as soon as possible. Book through Khadija@HennaSooq.com