Are you ready to take your natural hair services to the next level?
Khadija of Henna Sooq, will presenting a Henna for Hair Class that includes a live application demonstration, that will have you bringing in a whole new clientele. This one of a kind hair color service will mean more clients for you and setting you apart from other professionals.
Class will take place at the Renaissance Atlanta Airport Gateway Hotel located at 2081 Convention Center Concourse, Atlanta, GA 30337 conveniently located about 10 minutes from Atlanta's International Airport, on November 12th at 5pm in Class Room B.
We highly recommend you register today as space is limited. REGISTER NOW
Every attendee will receive follow up support, discounted product opportunities and extended class time via our new virtual conferencing classrooms. Ask me for information via Khadija@HennaSooq.com
This class is geared towards professional hair stylists, colorists and industry partners.
I fully understand you as the professional need to maximize your time and profits in order to be successful. I'm here to educate and support you in offering henna for hair coloring services. I also touch on how you can customize many Ayurvedic hair treatments to set your business apart.
It's time we left behind all chemicals and truly embrace the natural hair industry. I can't even begin to stress the importance in leaving all chemicals out of our lifestyles. Chemical hair dye is not safe and not healthy. There is no benefit in putting chemicals in your hair and into your body.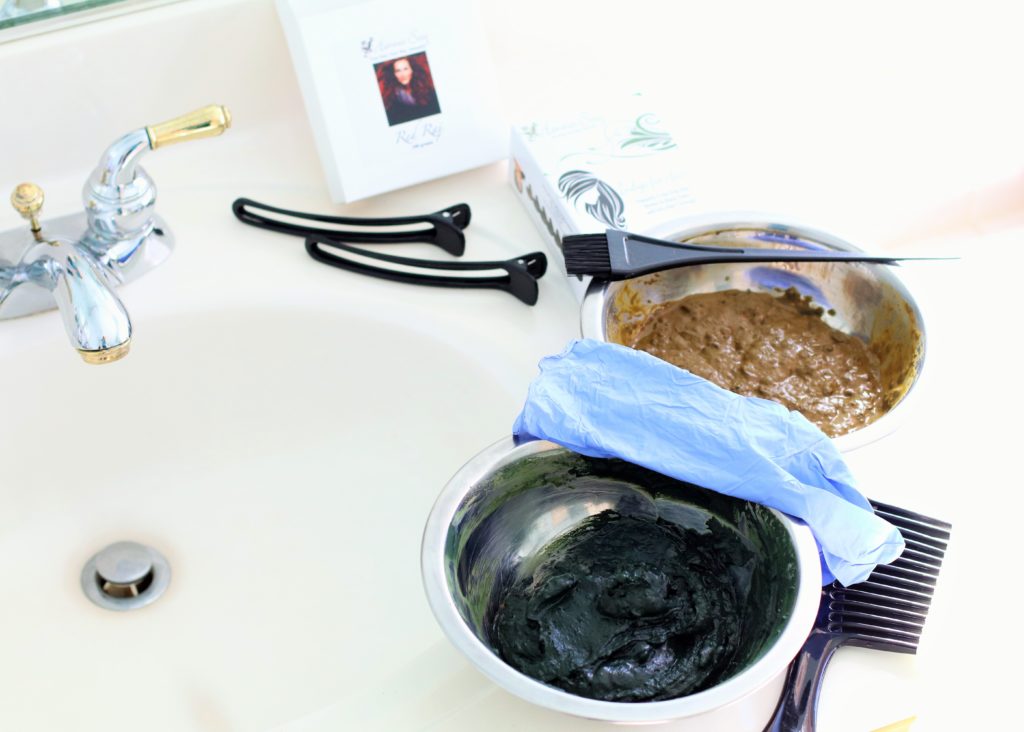 What you'll learn in my class:
learn the henna industry standards
how to transition out of chemical treatments into henna
lock in moisture in henna treatments
how to mix your henna for hair
how to achieve red-orange, burgundy, reddish-brown, brown, dark brown and black tones
applying henna for hair color (live demo)
properly color grey hairs
making henna treatments last in your clients' hair
washing out your henna
henna for hair aftercare
reducing processing times for henna for hair set up at your place of business
all the in's and out's of henna for hair for natural hair
I'm ready if you are. Let's bring the natural hair industry to the next level!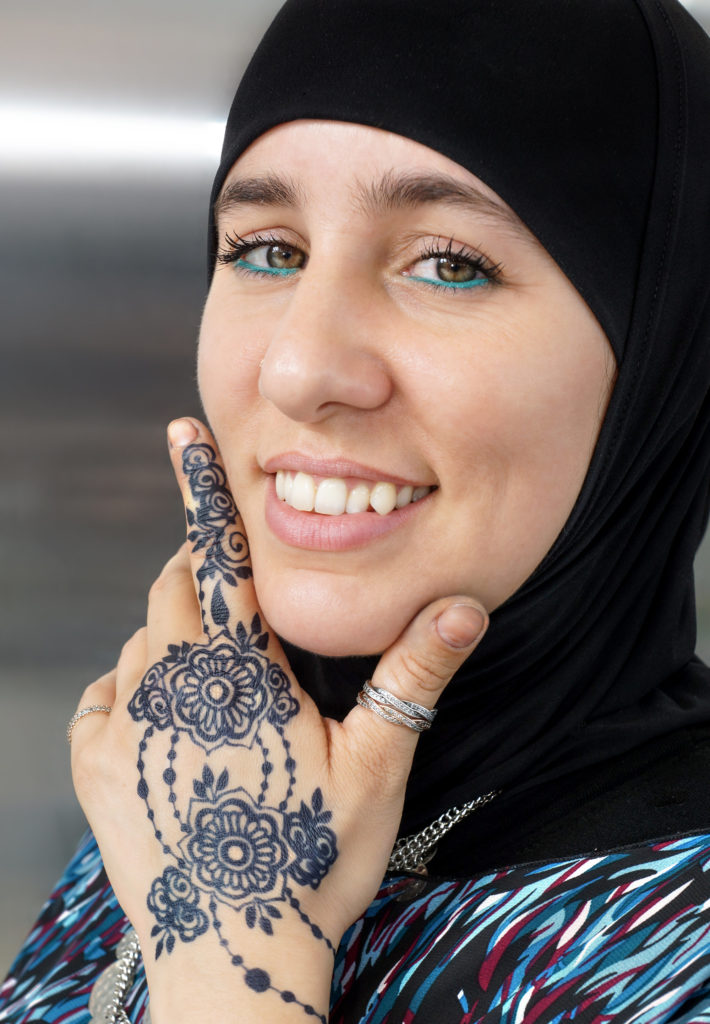 ~~~~~~~~~~~~~~~
Presenting to you the Natural Hair Industry Convention.
Bringing together current and future leaders of the natural hair industry.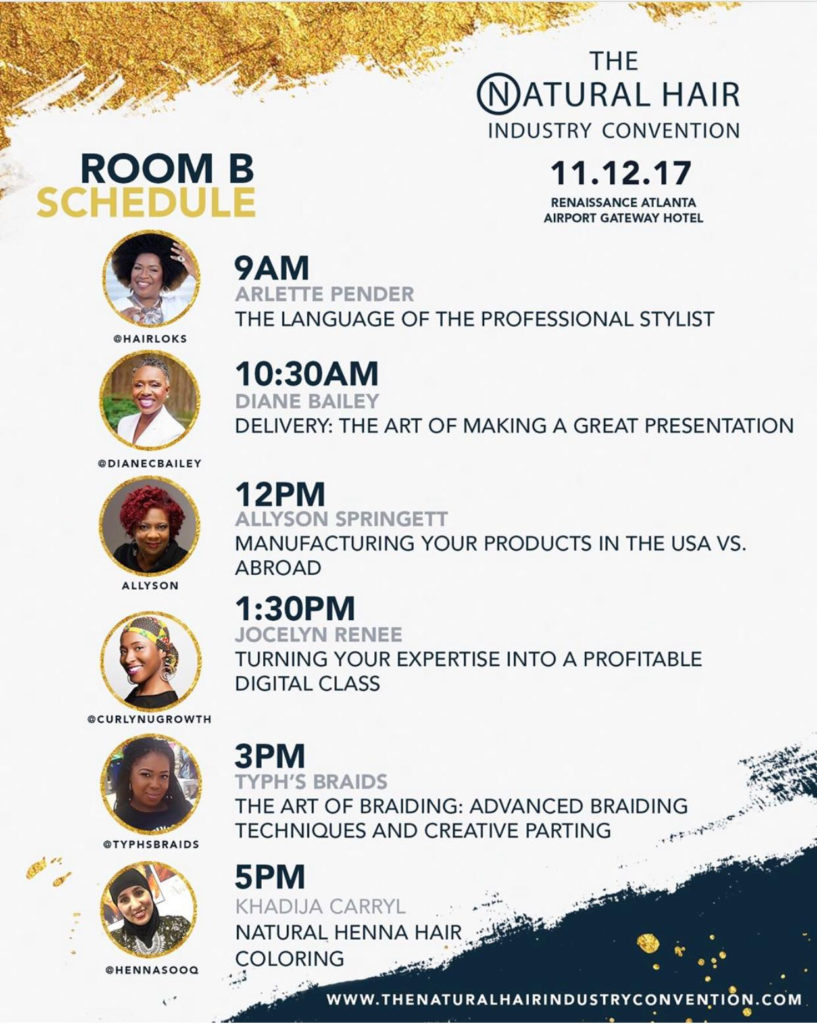 WHY?
This event is all about learning, connecting people and forming symbiotic relationships propelling our industry into it's next phase of growth.
WHO ARE WE?
We have open conversations that are not taking place online or at consumer shows about the current and future state of our industry.
STAR PLAYERS. We have only have the best professionals in our industry teaching classes
MISSING PIECE. We are the missing piece to your professional education in the natural hair industry.

***** ADMISSIONS TICKETS MUST BE PURCHASED FIRST*****
Workshop tickets will be voided without the purchase of an admissions ticket. REGISTER NOW
If you purchase a VIP Ticket, please send your workshop choices to thenhiconvention@gmail.com, you will be registered for your choices.