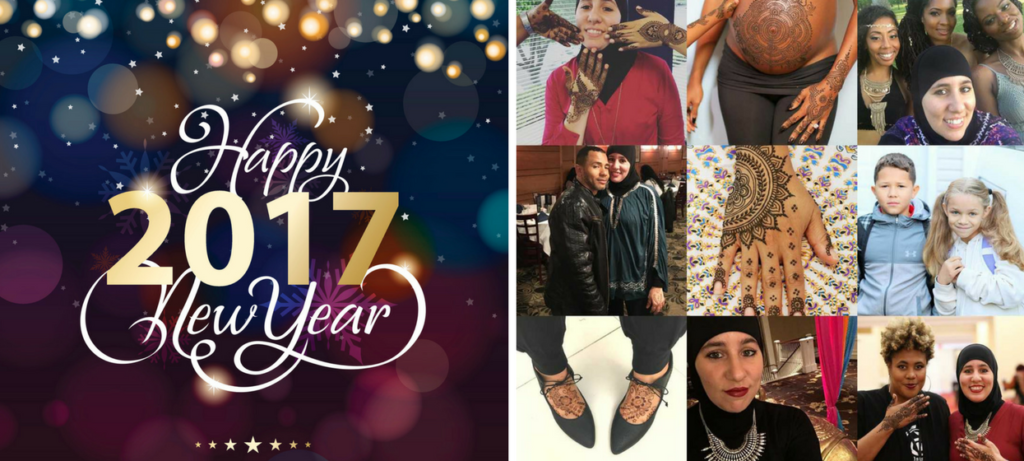 My personal best nine for 2016. Took some time to rejuvenate and rest. Which I really needed.
I look back on 2016 and thank you for all the lessons learned. I'll continue to work on being the best possible me. I had the opportunity to meet some amazing people and work with some extraordinary talents from across the country and locally. Shout outs to them via their Instagram pages:  @curlynikki @mrssole @dfinneyphoto @loccrush @aramintarose @nomadicbellydancer @hennabyang @bellahenna @hussainmaaz @hennaretreat @nictharpa @hennacrone @melissaaddams @bluelotushennaportland and so many more! Love, peace and blessings.
❤️
💜
❤️
Looking forward to all the new 2017 plans for us here at Henna Sooq. Stay tuned! Thank you for all of your continued support and trust in our brand.