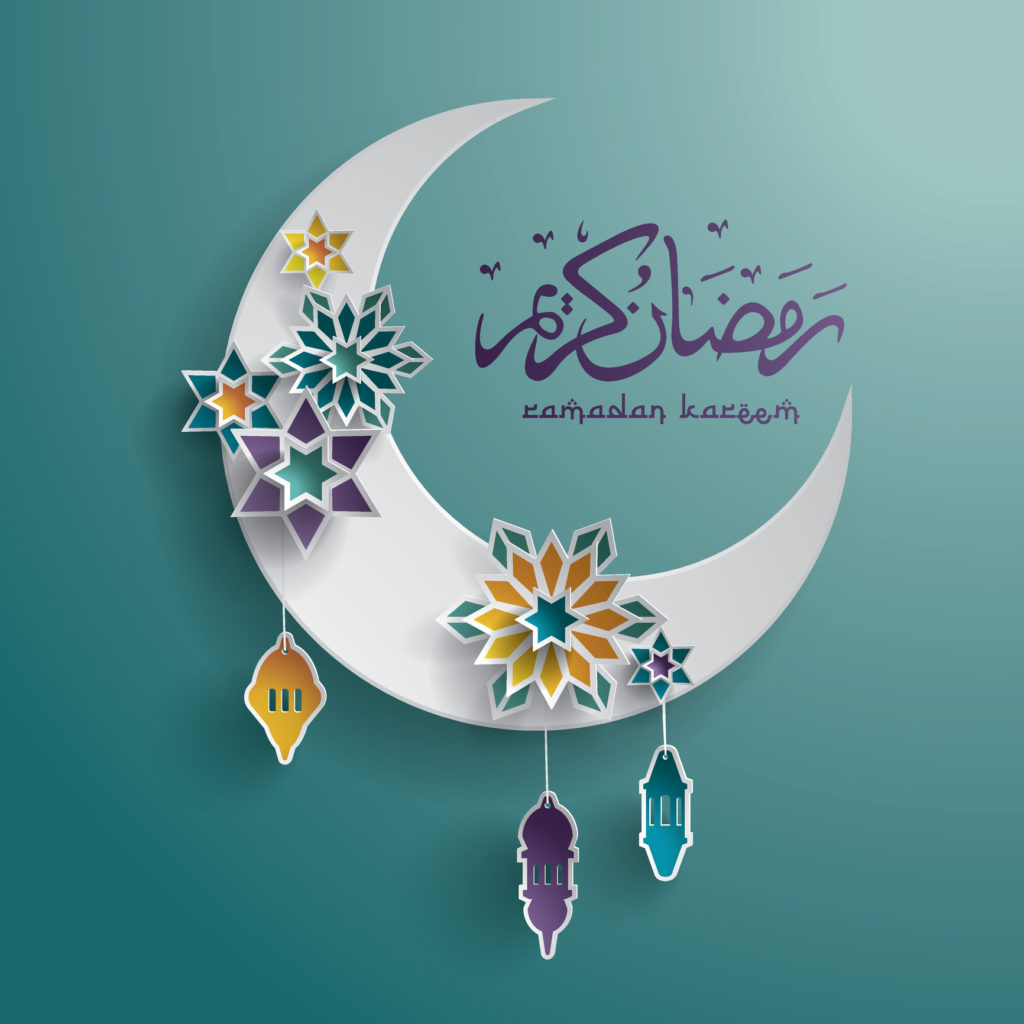 Happy Ramadan! The month of fasting has started for the Muslim community. It's a time of sharing, perseverance, patience, prayer and love.
Even if you don't celebrate Ramadan or may not even be that familiar with the month long fast, that's ok. You can ask questions down below in the comments if you have any and we welcome you to celebrate with us.
Every day for 30 days (possibly 29 days) we'll be having a daily product giveaway on our Instagram page AND we'll also have a Grand Prize at the very end of the month of Ramadan.
It's very easy to take part:
Follow us on Instagram: Henna Sooq
Just hit like on the photo of the product you'd like to win
Tag a friend for an extra chance to win
With every like you'll be entered to win our GRAND PRIZE (details to come)
Terms:
Must have an Instagram account to take part
Once you've won a product giveaway, you aren't eligible to win more then 1 giveaway
Giveaway runs from 12:01 am through to 11:59 pm EST daily from May 27-June 25, 2017
Must email your full name and ship address to Khadija@HennaSooq.com to claim your prize
You'll love all the products we have to give away so don't miss out!