New! We are now offering our handmade shampoo and body bars at a bulk discount. Purchase more and get deeper discounts. Shop at Henna Sooq now.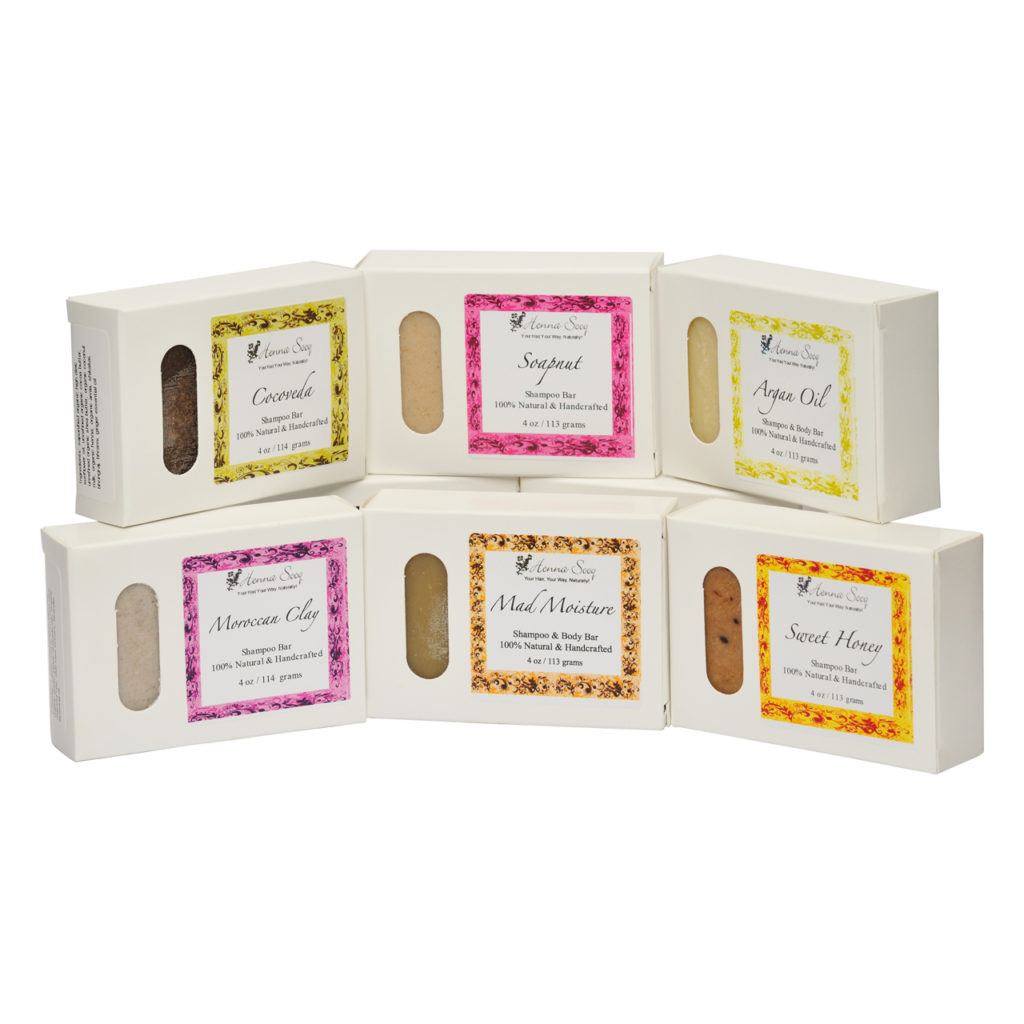 Our shampoo and body bars are made in small batches to ensure freshness and to maintain our high quality standards. We infuse Ayurvedic herbs at low temperatures to ensure that your hair is getting the best results.
These are my personal recommendations:
Dry Hair: Cocoveda and Mad Moisture
Normal Hair: Berhempsu
Normal to Fine/Oily Hair: Sweet Honey
Detoxifying: Moroccan Clay
Clarifying: Soapnut
Sensitive Skin: Argan Oil
Exfoliating: Black Velvet
You'll absolutely love our shampoo bars. They are unique and one of a kind. You won't find these anywhere else.