I really look forward this weekend in Atlanta. I'm so excited to have a moment for myself with such beautiful queens at the Goddess Glory Up event.
On behalf of Henna Sooq, we'll be gifting each Goddess attending with a beautiful set of products that we know you'll love.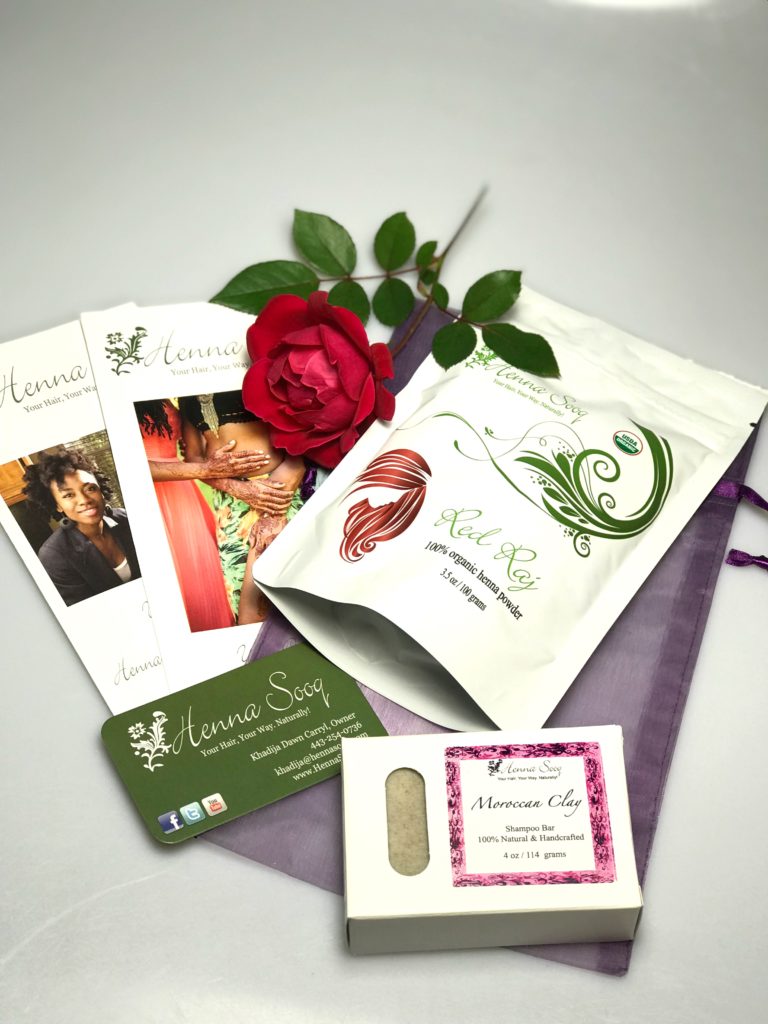 Location
Hobi Studios
300 Oakland Ave SE, Ste A
Atlanta, GA 30312
Date and Time
Sat, November 11, 2017
11:00 AM – 6:00 PM EST
I'll be personally available for henna body art bookings during my time in Atlanta but my availability is limited so do book as soon as possible with me through call/text to 443-254-0736.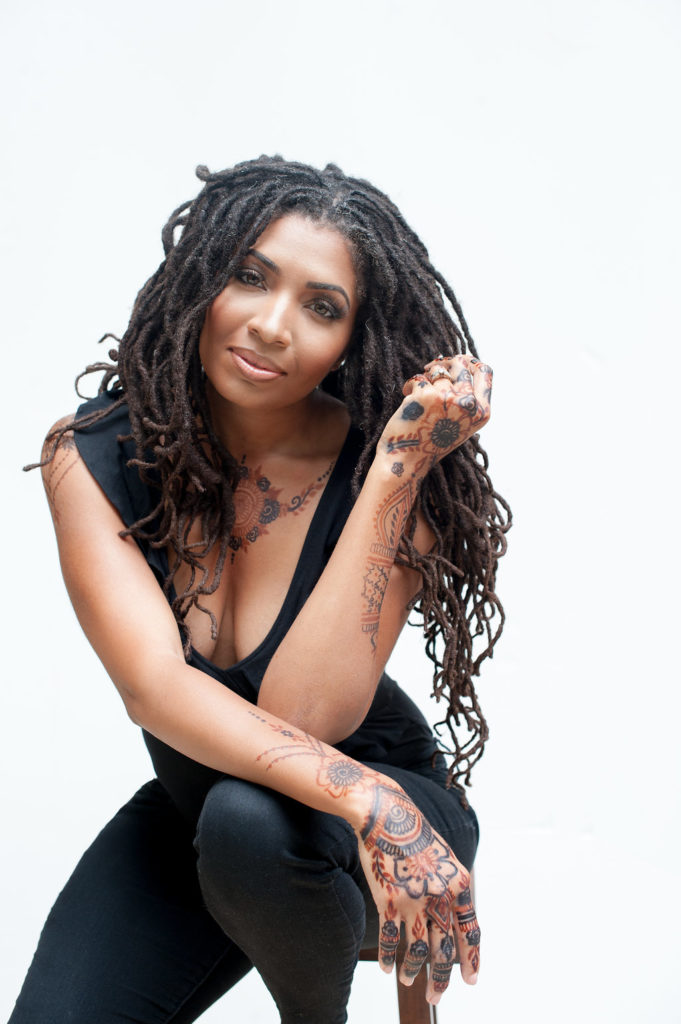 Event Information
Join the tribe for a full day of dance, healing, sisterhood, wellness/nutrition and adornment. It's time for you to show up to GLO UP! We are bringing New York to Atlanta and we are soooo excited to share this magic event with you.
Refresh your mind body and spirit with this full day of specially designed workshops to elevate your mind, to open your heart and spirit, and to recognize your full potential. Take this journey with us, this is your time to shine. It is our guarantee to you that you will not leave the same way you came.
The first 10 attendees will receive a VIP gift bag of goddess goodies filled with sacred meditation essentials, aura cleansing tools, and Special suprises.
---
Event Itinerary:
11am-11:30
Registration and intro
11:30-12:15
Glo Up with Belly Dance Hall and Waist Bead presentation with Maya Louisa
Glo up with Maya she will be showing Belly Dancehall: a fluid mix of traditional North African Bellydance movement to dancehall music. Ignites rhythm and flexibility, improve posture and grace. The unique choreography that awakens joy and overall well being. Tones the abdominal region, firms thighs and glorious gluteus muscles.
Kolé Jewel waist beads …
Kolé Jewel (pronounced Kho-lay) was founded in 2012. All Kolé Jewel's pieces are hand made with exceptional quality semi- precious stones, harnessing the powerful healing energy of the earth. Utilizing a keen eye for beauty and attention to detail, Kolé Jewel pieces blend the majesty of the old with the intensity of the new, yielding exotic expressions of passion, sensuality, and divine femininity.
Kolé Jewel's exquisite pieces are crafted for those with the style and grace to wear stunning art work.
12:45-1:30
Glo Up with Chef Ahki
Vegan Nutrition and wellness
Chef Ahki will introduce each attendee to an in-depth understanding of how foods harm and heal the reproductive organs as well as what daily practices will assist in nourishing and revitalizing the womb.
1:30-2:30
Glo Up Lunch
Lunch with Ahki and shop the Goddess Goodies
2:30-3pm
Glo Up with The Goddess Detox
Glo up with Vanessa, a self love manifestor, CEO of Goddess Detox selling the infamous Goddess Vaginal Detox Pearls , author of The Power of Looking at Your Yoni and the woman behind the brand #SelfishBabe.Vanessa will present on why detoxing your VAGINA is a must, how you can do this at home and the many benefits you will receive not only physically but spiritually and emotionally. Allow your yoni to Glo up and you will Glo up too.
3:15-345
Glo Up with Trap witch
Glo up with the Trap Witch as she speaks of effectiveness of homegirl healing and also efficiently being able to divinate for yourself via the tarot and intuitive evolution. She will be sharing her personal story on spiritual evolution via tapping into her own divine relationship and how doing that for yourself will elevate you closer to you divine purpose. She will be giving a live collective reading specifically for the Goddesses in attendance for the Glo Up.
Pre book individual 15 or 30 minute readings for that day at her table. Limited to 4 -6 slots
4pm-430
Glo Up with @reignglobal
Glo up with Reign she will be joining us to speak at her very first workshop. She will be sharing personal stories about how she manifested love, art, people, experiences and personal assurance into her life using crystals and more! She will be also be giving us tips for manifestation using crystals, visualization, and the rest…. JOIN US TO SEE!!!
Henna prices are 1 hand and forearm for $45 and $75 for both.
4:45-5:30
Glo Up with @hadiiyabarbel
Goddess Circle Meditation
Closing ceremony
Glo up with Hadiiya Barbel, an Intuitive health , beauty consultant and motivational speaker.
Hadiiya Barbel will lead the Goddess circle, guided meditation, aura cleansing,living in your truth workshop and the glow up closing ceremony.
Plus exclusive information from her up and coming women's holistic lifestyle manual centering around heightening your intuition through trance, dance, and being present in the moment; how to lead a lifestyle of abudance, prosperity, and optimal health by finding and following your passions
5:30-6
Shop the Goddess Goodies