Free Product With Your Order! Today!
Today Only!
Free with your order on February 22, 2013. 
Sweet Orange (Citrus Sinensis)
Brazil-cold pressed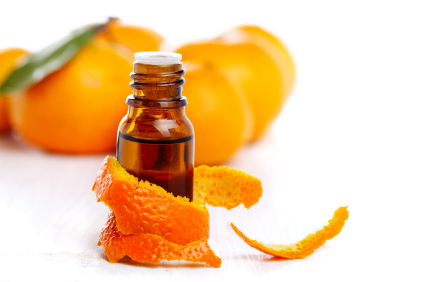 You can use sweet orange essential oils in your bath, for massage, diluted with skin products, for hair care, inhalation, and diffusion. We really like this essential oil and you'll find it in many of our products. It's found in our Sweet Mimosa Butter, and Sweet Orange Mint Body Bar. It's a refreshing scent that we recommend you add to your henna, ayurvedic recipes, hair oils especially if you need an invigorating boost.
Do not take essential oils internally!
Size: 10 ml
Note: Free with purchase only. Must add this product to order basket to get this item free. Limit only 1 per person, per order per household. Promotions ends today February 22, 2013 at 11:59 pm EST. No extensions. No exceptions.
We also have a brand new Essential Oil Category. Our pure, essential oils come in 5, 10, 30 and 100 ml amber glass bottles with tamper evident drop caps.