Final day and hours for 20% off at Henna Sooq where all of your favorite henna products for hair and body art can be purchased.
To take 20% off your order use coupon: CELEBRATEBIG 
Sales event ends 9/4/2017 11:59pm EST.
The highest quality, organic and vegan, natural hair dyes are now all on sale but you have to hurry as these are the final hours.
We understand you're busy with school, work, family and you're always on the go. Being a mom of 6, running this brand, seeing clients and working on the next project, I completely understand where you're how busy life is. When do we actually have time for henna? Truth be told, sometimes we need to take a moment to sit down and relax for a few. Henna is your excuse to do just that. Relax. Enjoy. Read a book or catch up on a new series you've been wanting to watch.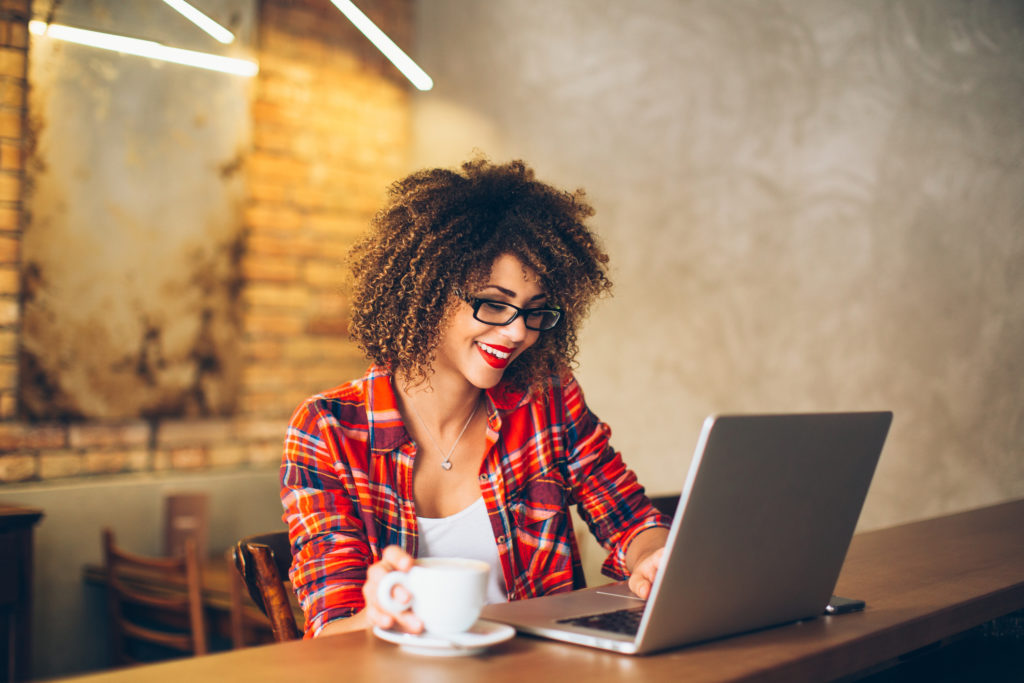 Self-care is essential to creating that balance in our lives. So head over to Henna Sooq to make your purchase now.
Healthy, beautiful hair is a big part of who you are and you're worth it!