This is a new featured page where we will present a Natural Hair Lover, and their hair regimen, with photos. They will be featured for one month.
Featured: Heather
Before Henna (Heather in center)
"Recently, while looking up information about Henna, I stumbled across the Henna Sooq site. After reading a bit and wandering to the Henna blog spot I decided that I would try coloring my hair with Henna. This was a huge step for me. Just last year my hair was finally back to its natural color (after years of dying it every color you could imagine). Although I enjoy my natural color, I had become restless and was ready for change. I emailed Khadija @ Henna Sooq and asked her for suggestions to get a nice deep red. She suggested I try the Yemeni, along with some Hibiscus Petal Powder. I mixed as suggested and applied. WOW!!! The color this combination has given me is SPECTACULAR! I already ordered the next batch to do my roots as they come in. Never in my life have I received such feedback from a hair color. Nearly every day I have had someone come up to me and ask about my hair. The color is so rich and nice that it is often mistaken for natural. I am so pleased that I have found such a great color that is all natural and chemical free. I have been converted to natural hair care for life 🙂 Thanks Henna Sooq!!!
– Heather C.
Heather's Hair After Henna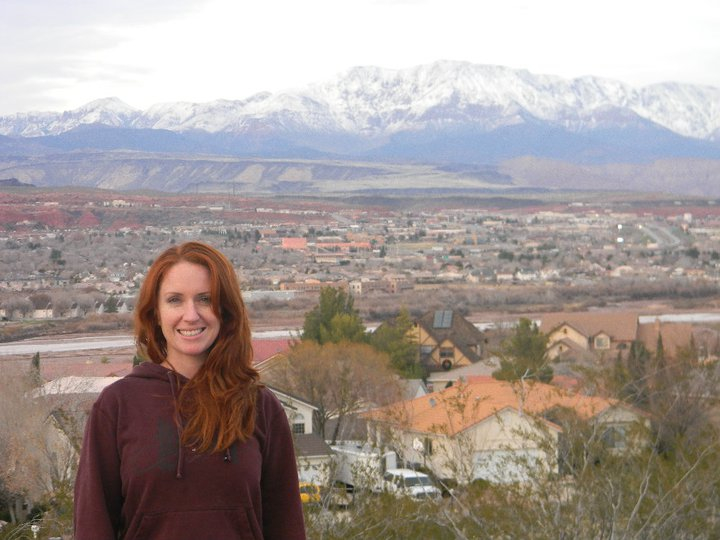 Those eligible will receive a free $15.00 gift certificate at Henna Sooq Online.
We're waiting for YOU to be our next featured natural hair lover!
How to Enter:
Submit your name, natural hair regimen (feel free to include other natural items you enjoy using), and personal hair story. We also require you submit a very clear, photo(s) (this is very important) that is at least 400 X 400 or larger. We can edit large photos for you. ORif you don't have a photo, it can be a very well produced video (preferably via youtube). We reserve the right to accept or not accept submissions after review.
Your natural hair regimen, should explain in detail how you manage your hair, along with your hair recipe. It should include at least one or more ayurvedic herb(s) to be eligible. Please share with us a bit about yourself, and your personal hair story.
Submit your Natural Hair Lover email to hennasooq@gmail.com, and we'll notify you if you have been selected. Thank you!