So excited! This morning I woke up to our feature in the Baltimore Sun online & in print in Howard Magazine. The article focused on 5 Howard County Spa Treatments featuring our Prenatal Belly Art (Blessing).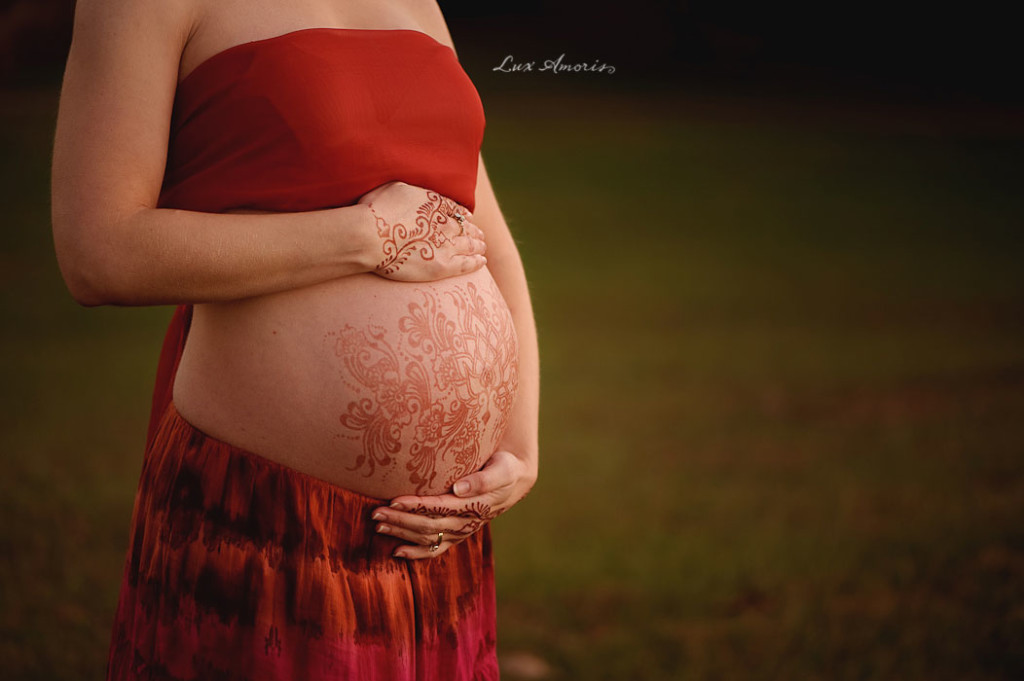 The article reads:
"Henna Sooq
7060 Oakland Mills Road, Suite K, Columbia, MD 21046
410-579-4543
hennasooq.com
What's in a name?
Henna is a healing plant that grows in the hot, dry climates of Morocco, India, Pakistan and Yemen, and is used for body art and for dyeing hair naturally. "Sooq" is Arabic for marketplace.
Combining the two words gave Montreal native Khadija Carryl the name for her beauty supply and body art website, which she manages from her home in Elkridge. She also recently opened a private studio in Columbia.
Carryl offers a pampering experience for mothers-to-be: She uses handmade, organic lavender henna paste to draw a complex, freehand design on a woman's expanding belly.
"Every woman's belly and belly button are unique, so the art is adjusted to fit," says Carryl, who is self-taught. In about 30 minutes, she can complete her own design or one matching a client's description or photo.
"The sensation of the design being created combined with the lavender essential oils in the henna paste make this process very relaxing," she says of the art, which lasts 10 to 14 days."
Prenatal belly art price start at $75 and up.
Full article: 5 local spa treatments from around the world