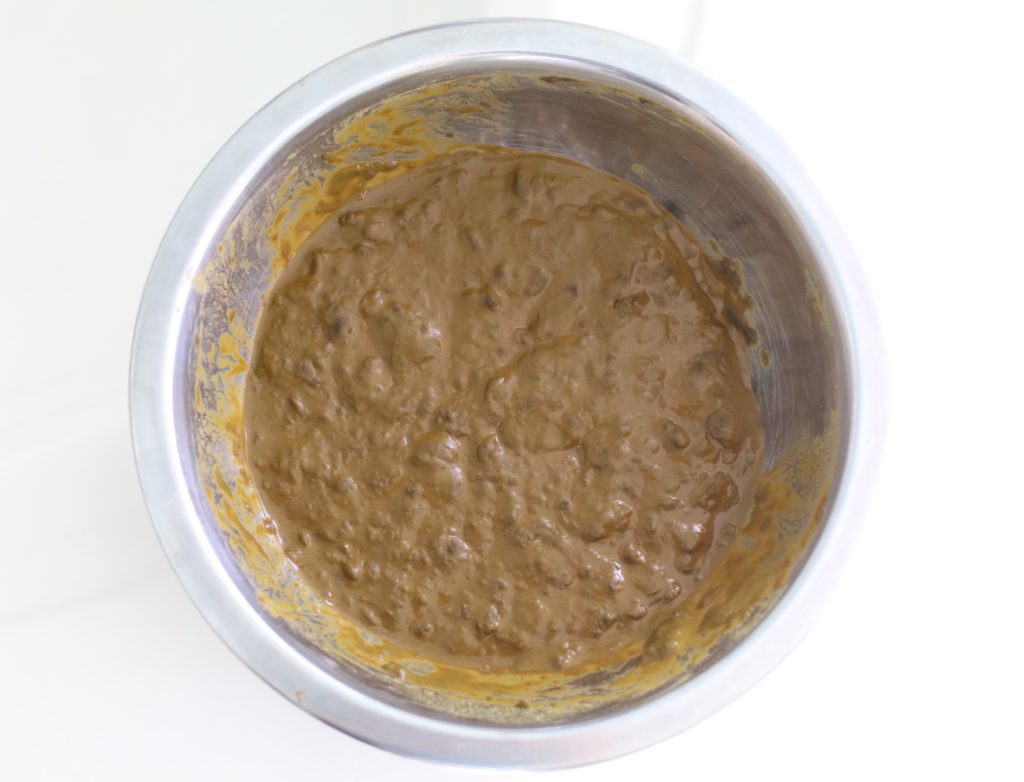 It's hard enough trying to Choose The Right Henna Powder to use, but now we also will have to figure out: How much time is needed for dye release?
Dye release is the term used to describe the amount of time needed for the henna paste (or any herbal recipe such as for hair) to be ready. This is the amount of time you'll need to let your henna paste sit after you've mixed it.
You can also check for dye release by doing this simple test.
•Red Raj and Supreme Blend*. For hair usage, 3-4 hours. For body art, 10-12 hours
•Moroccan Henna. For hair usage, 1-2 hours. For body art, 6-8 hours
•Rajasthani Indian Henna. For hair usage, 3-4 hours. For body art, 10-12 hours
•Yemeni Henna. For hair usage, 3-4 hours. For body art, 10-12 hours
•Jamila Henna. For hair usage, 3-4 hours. For body art, 12 hours
* my personal favorites- Khadija