Do you consider yourself a long time henna user? Did you come across some great henna recipes on the internet that you really would love to try? Will this be your first time using henna? If you answered yes to any of those questions then this article is for you.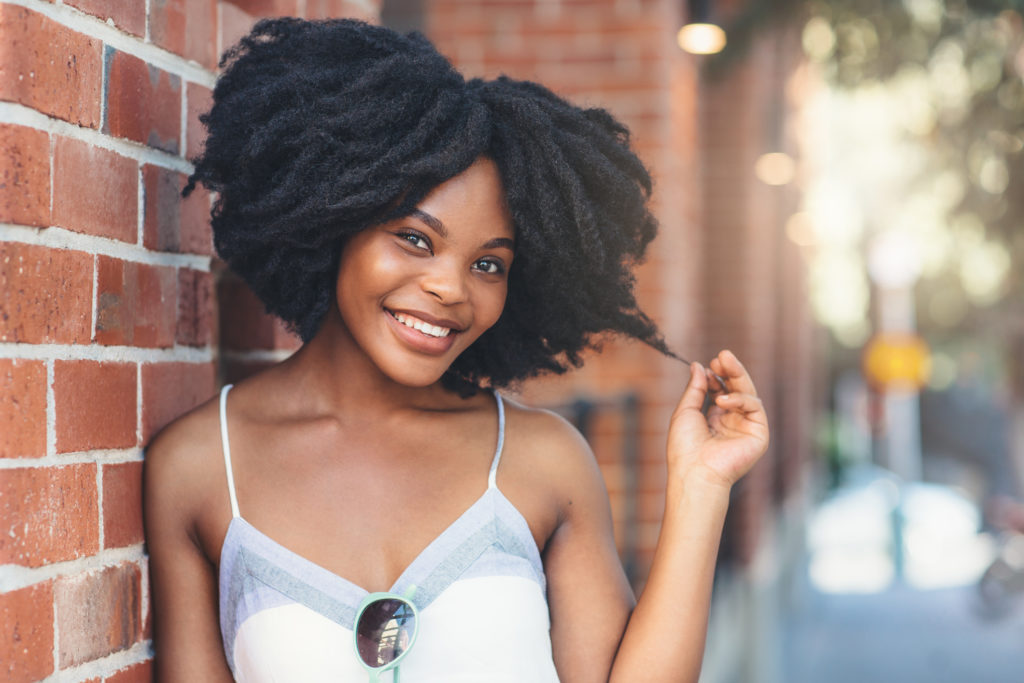 There have been times when clients have come to us and told us that their henna didn't work for them. They were very disappointed as the color didn't come out as they expected and it barely stained when they did the skin patch test.
We can't stress just how important it is to follow the exact instructions on the package of your product (or online at www.HennaSooq.com under the instruction and video tabs of each product's page). There are a lot of blogs and YouTube channels that have hundreds of recommendations on how they use henna products and often you may be tempted to use the products exactly as they did. Perhaps you've been doing henna for so many years that you mix it exactly the same way you always have and it always came out perfectly.
Times have changed. Not all henna powders (or brands) are created equally. You can try out recipes and tips from bloggers and vloggers but you will have to make sure you blend their methods with the instructions that are for the henna powder you're using. The instructions provided by Henna Sooq are very comprehensive and detailed. We set you up for success with henna.
We ask everyone to please NOT leave your henna paste sit out overnight. None of the henna powders we offer you, require sitting out overnight and in fact the dye will demise and it won't work effectively. Using our high quality henna powders you should expect to leave the henna paste sit out max 3-4 hours for hair use and for body art use max 6-8 hours (usually).
Now get to mixing and have fun experimenting with your henna recipe. That's where the fun is!