Celebrating our Earth this April 22, 2017 with 15% off your online order. At Henna Sooq we do our part to make our planet a healthier place to live.
"Through a simple henna plant bring beauty, passion and wellness to every person."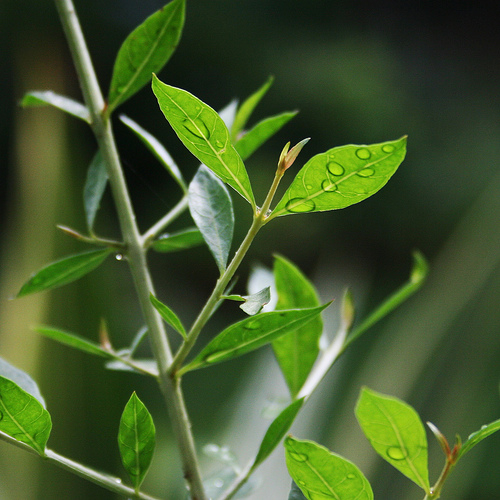 Use our coupon code EARTHDAY17 to receive 15% off your entire order at HennaSooq.com. Spend over $75 and receive free shipping.
Discount valid only 4/22/2017 until 11:59pm EST. Coupon case sensitive.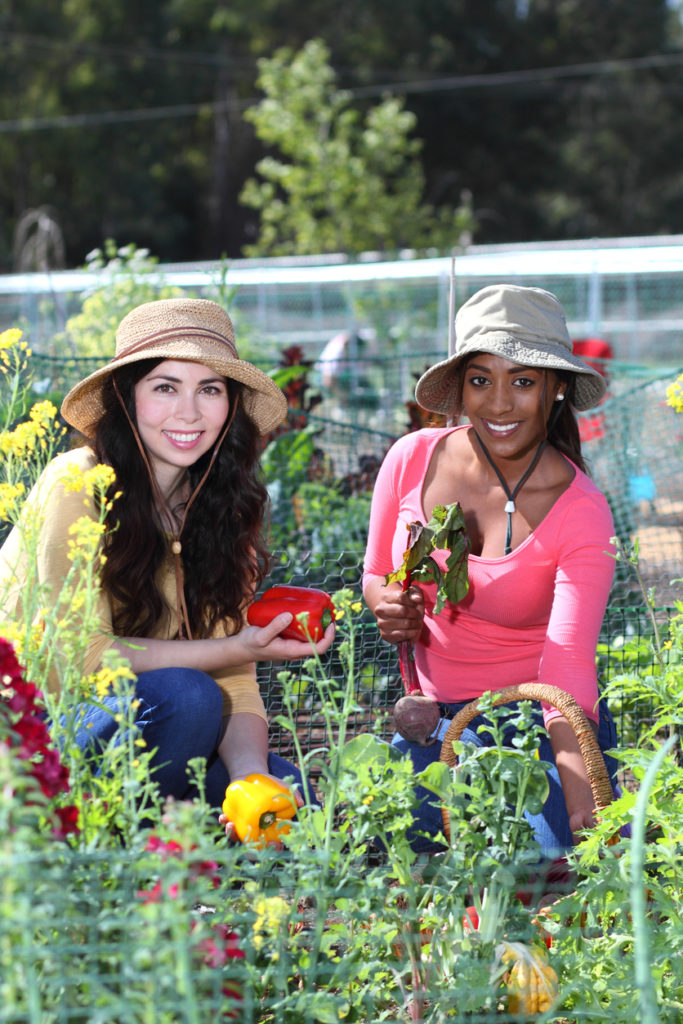 We work with farms that use solar power and green methods of farming. We are constantly looking for new and innovative methods on keeping our planet clean.
The majority of our product packaging can be recycled once used. Our products are also environmentally friendly and free of chemicals and pollutants.
Ditch the chemicals and use henna!